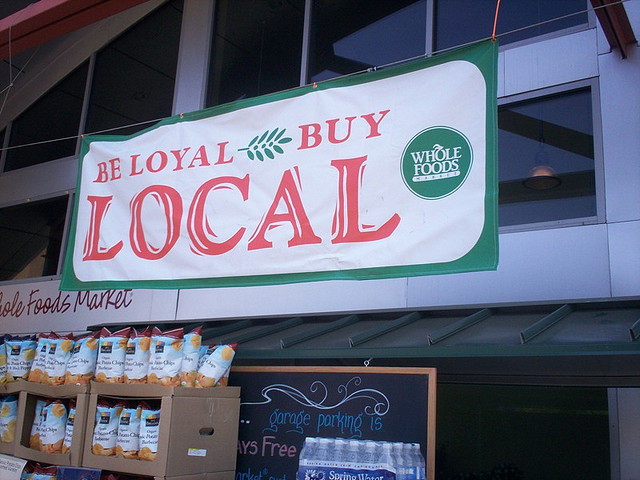 Guest Post by C.A. Newberry
You started a blog, penned some insightful articles and accumulated a couple thousand followers on Twitter. Shall we label you a "thought leader?" Nope, not happening.
Sorry. But while that may sound a bit harsh, the teenager who lives down the block did the same thing. While I truly believe he's smart and has some witty things to share, I'm not convinced he fits into the "thought leader" category just yet.
What makes a thought leader?
The term "thought leader" has been used and abused not only in the business jargon category but in the English language overall.
While rolling their eyes, there are some who think it should be added to the list of overused words and join the likes of bae, twerk, selfie and hashtag (please go here if you don't know what any of those mean). While we're at it, let's talk about the overuse of lists. The 10 Most This and the 5 Best That … wait, I digress.
Thought leadership is content marketing that taps into the talent, experience and passion within your business to consistently answer the monumental questions on the minds of your target audience, on specific subject matter.
A thought leader could be an individual or even a company that is thought of as the go-to authority in their specialized field. Apple. Steve Jobs. Ring a bell?
They are often recognized as trusted sources that flourish not only in their ability to inspire others with their ideas, but to successfully turn those ideas into reality. They are able to replicate such successes, and are not considered your everyday one-hit-wonder.
The go-to authority
Whole Foods is thought to have been ahead of its time. It understood, decades ago, that something powerful was on the horizon; long before buying organic was cool, or even a "thing." Whole Foods has promoted itself as "America's healthiest grocery store," succeeding in the creation of a full content platform to back up its claim. The company is authentic in its storytelling, and John Mackey and senior management are front and center; they haven't just delegated everything out to the marketing officer.
Whole Foods has positioned itself as a leader; it's not just the corner market and a place to buy food. Buying at Whole Foods has become part of a lifestyle, and to promote this lifestyle, it has introduced an educational platform where customers can consume content on topics such as sustainability, animal welfare and GMOs in food.
It's also noteworthy that Whole Foods does a fantastic job at using social media channels to engage customers and distribute content. I follow my local Whole Foods on Twitter, and I know that I can count on them for information at any time. Already this month, I have learned how to make new desserts with raspberries, my favorite fruit ever, and how to pack the perfect picnic.
The company continues to celebrate success. In 2013, sales approached $13 billion, and it opened thirty-two new stores, expanding into 10 new markets.
With thought leadership comes risk
Think about this: are you ready for the spotlight?  Even Mackey was criticized for being too "out there" after some remarks he made regarding the Affordable Care Act.
And like it or not, people will argue with you, even when they think you're right. Some of the best thought leaders out there are fantastic about introducing a new or less popular way of thinking.
They are not interested in being conventional. So, in turn, people are going to push back and argue until they are blue in the face, just because they can.
Finding your voice: the first step to thought leadership
Have you found your voice? Potentially, your thoughts are clearly defined and you have the requisite expertise. But clearly communicating your message is key. The need to develop your style and voice into a signature that will resonate with your followers and those that you are hoping to reach can't be left undone. Carving out your place as a thought leader is going to require consistent and diligent effort. Do you have the time?
Remember, thought leadership isn't about ego. It's about providing unique and valuable expertise to your audience. But it's also important to remember that it won't happen instantaneously. Be prepared to plan out your process and put in the work… and be self-aware.
I'll let Blake Withall, director of Online Programs at Pepperdine University's Graziado School of Business and Management have the last word:
"… if you are self-aware, you understand how you impact other people, and you understand how others in turn impact you… then what you're going to end up with is a very successful dynamic of communication where progress can be made, where profits can be made, where business can grow.

"Without this leadership component, without a self-understanding, and understanding of others and the ability to lead organizations, your company isn't going to be able to grow, it's not going to be able to function at its highest levels."
Image: Paul Swansen via Flickr, CC 2.0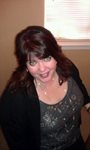 C.A. Newberry, a retired communications & events coordinator, has a passion for continued learning. She spent years advising small businesses and mentoring youth in her community. If she is not at her computer, you can find her at the ballpark with her family. Connect with her on Twitter.