Estimated Reading Time: 8 minutes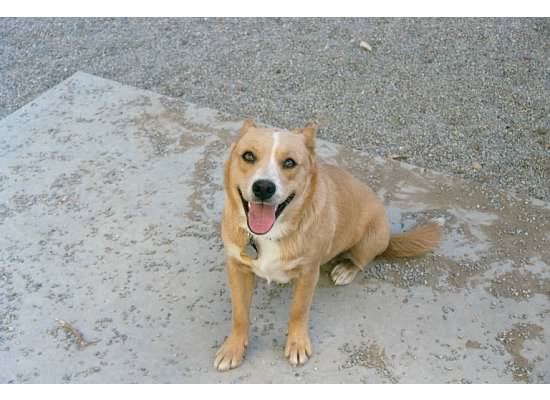 What do you do when content gets personal, so personal, that you can't see any other way forward?
Our editorial theme this month is content (though we'll also have posts on measurement, seeing as how that was last month's theme, and last month was a wash).
Normally I don't have trouble coming up with content. But this week, I do, because none of the content I want to produce is particularly professional in nature.
You see, Suzy Q. died on Monday.
It wasn't that we didn't know the end was near; after having its butt kicked (by her) for two years, her cancer came back with a vengeance. The "two to three months" we were told we'd have with her collapsed under the weight of her mushrooming melanomas – all over her body, it felt like 4-5 new ones every day – into two weeks.
So this Monday, we said "goodbye" to our darling girl, unable to see her in this much pain and discomfort (despite pain meds, of course we tried everything), when she'd given us nothing but happiness.