Estimated Reading Time: 7 minutes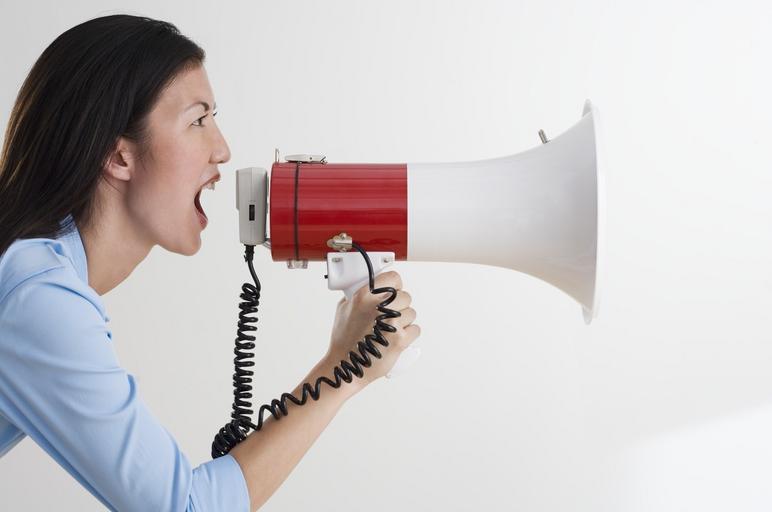 Guest Post by Mary Wascavage
Every morning I listen to the Elvis Duran Morning Show on my way in to work. I like to be entertained throughout my commute, and Duran's show doesn't disappoint. It's talk-show-meets-freak-show with popular contemporary music added in for good measure.
This one day, in particular, Duran told a story about the man who inspired his career choice. By chance, he met his idol – a fellow on-air personality – who gave Duran one of the best pieces of advice I've heard:
Paint a picture with your words.
That sounds easy, but it honestly isn't.