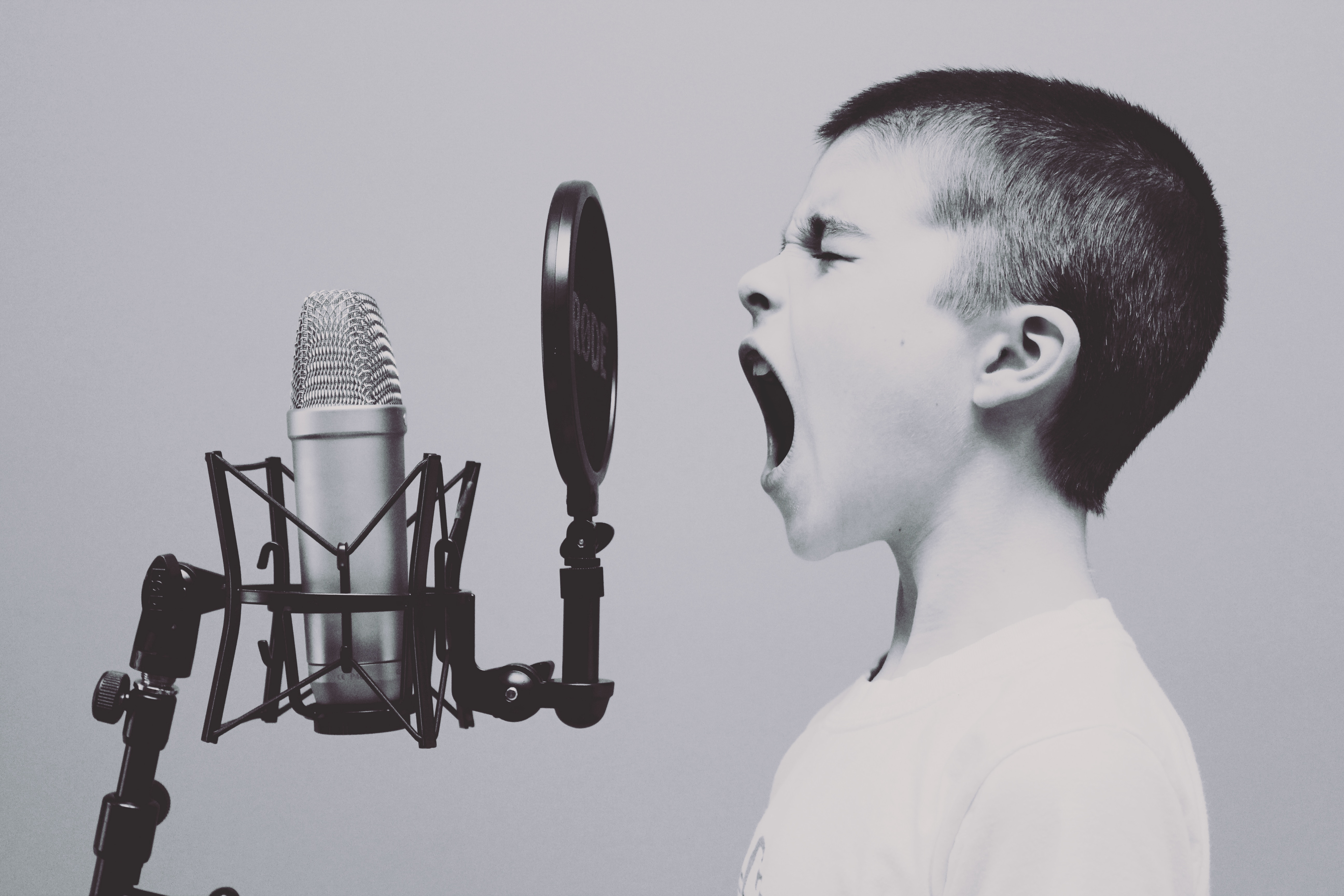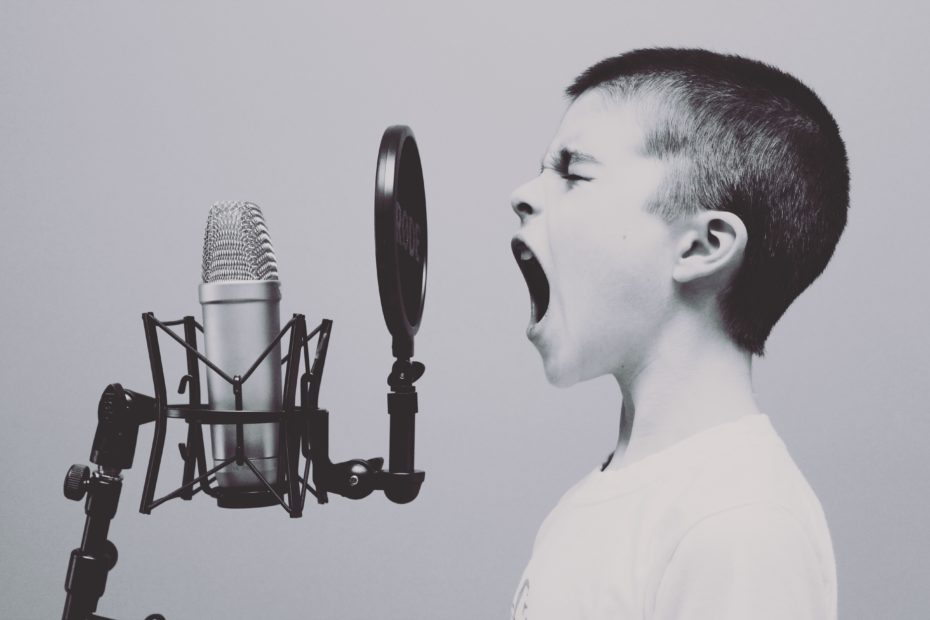 Guest Post by Scott Kaminski
Corporate communications and PR can be a lonely business of sorts. As communicators, we are sometimes holed up in self-imposed exile creating content for others to deliver on ever-shrinking budgets. Or are we? A recent survey conducted by Ned Lundquist's Job of the Week (JOTW) in partnership with Sword and the Script Media, LLC sought to find out the true status of our industry.
Conducted in February 2018, the online survey solicited the thoughts and opinions of 5,500 JOTW newsletter subscribers, mainly consisting of senior in-house and corporate communications professionals across a variety of industries. Let's hit it.
Let's Talk Money
The idea of doing less with more is not uncommon to communicators. And 63% of survey respondents cited budget as their top challenge – even as business and employers expected them to do more with a rapidly increasing list of things to do. As far as budgets increasing or decreasing, 51% expected their budgets to remain the same over the coming year.
"Look, corporate communicators have done so much, with so little, for so long, they can practically do anything with nothing, so we know this has been a 'thing' for a while," noted Sword and the Script Media, LLC Founder Frank Strong, the primary architect of the study.
"What surprised me was the degree – I could feel the frustration stemming from the sentiment expressed in the open-ended comments."
Send Help … Please
If they're not currently engaged with an agency, most communicators have either had an agency relationship in their past or can look forward to having one in the future. When it comes to hiring an outside agency, 54% said they brought an agency on board when they needed an extra set of hands. Another 50% brought on an agency partner based off an industry specialty or experience reaching a particular audience. When it comes to saying goodbye to agencies, respondents noted three main reasons in descending order for the dismissal: cost (79%), service (50%) and results (40%).
The Latest & Greatest. Really.
The role of communicators – whether it implicitly states it in our job descriptions or not – is to keep on top of societal and industry trends so we can ensure our organizations keep pace with or stay ahead of the competition. The most popular trends recognized by the survey for the next 12 months included storytelling at 79%, content marketing (71%) and thought leadership (67%). While no answer option ranked below 50% for "less important" or "much less important," the tactics or trends which saw their popularity or usage slipping among respondents for the upcoming year were press releases (34%), white papers (35%) and award programs (39%).
Anything is Easy if You Try Hard Enough
Regardless of the organization or industry you serve, corporate communications and PR can be a time-consuming, workday-busting affair with little or no set schedule. And while powerful tools are constantly being developed for our trade, some things are just becoming much harder to accomplish. According to respondents, 51% say media relations is getting harder to do in today's environment while about 50% also say social media-related duties are becoming more difficult to do – especially in what is now being viewed as a more "pay-to-play" environment.
"It is more challenging to cut through the cacophony of competing messages and conflated vocabularies with unique and compelling messages. The media is looking for the biggest headline rather than the significance of the story." – open survey comment regarding the state of media relations
"Marketing efforts are being automated, increasing the volume of messages and content being pushed out. Combined with changing algorithms that in essence create an echo chamber of opinions, all of this is drowning out the possibility of true organic growth/spreading of content." – open survey comment regarding the state of social media
When it comes to tracking our work via measurement, key performance indicators (KPIs) or whatever other preferred nomenclature you prefer, things get a little muddy. Thirty-eight percent stated that PR measurement is becoming more difficult, 20% stated it is becoming easier while 37% stated it was about the same. Open-ended comments showed that digital channels are often easier to track but overall, the amount of individual items to track has increased – making more time and consensus necessary.
"Measurement is always tricky and always has been. There's nothing that truly and definitively measures the quality of a placement – traditional or social." – open survey comment regarding the state of measurement
Will Work for Media Impressions
As this survey was conducted with subscribers to the Job of the Week newsletter, it only made sense to also poll them on their interest in moving on to a new role. A majority of respondents, 55% in total, said they are currently employed full-time but would be open to having a conversation regarding a new and/or different role.
A Final Question
The final question of the 2018 JOTW Communications Survey allowed for the most freedom in answers: "What is one thing you wish you could get senior leaders or senior management to understand about communications that you don't think they understand today?" Below are some of the answers:
"That it plays a critical role across the organization – like no other function; key to sales, marketing, handling crises/public perception, motivating employees, communicating mission/vision/values to all stakeholders, including employees, customers, stockholders. So ALL messaging needs to be consistent, one voice: Communications is the core of a thriving organization."
"It's a foundational necessity. So many think of it as a nice to have, but it supports so many other functions and strategies of an organization."
"The communications team must be thought of as collaborators in developing products and services, not just the ones charged with selling them."
"Corporate communications is a fire marshal and not a fire chief. Use it to assure problems do not happen, rather than using it to fix problems that have occurred."
The full 2018 JOTW Communications Survey can be viewed in its entirety here.
Next!
In speaking with survey creators Ned Lundquist and Frank Strong, both showed appreciation for the care and thought respondents put into their answers and would like to make this an annual occurrence. Future survey topics to explore include additional probing on communications research and measurement as well as strategy and the effects of technology on corporate communications and PR – especially distinguishing between free tools and those which require additional buy-in or budget approval.
"For both Frank and I, the survey was an opportunity to connect in a meaningful way with our communities, and the business world on a somewhat broader scale, and establish our 'brands' as having an interest in making a difference as professionals," says Lundquist. "For myself, I wanted to show that the JOTW network was a valuable resource, and a way to engage with communication professionals."
For those not familiar, the Job of the Week (JOTW) newsletter is a free newsletter and PR community resource listing a wide variety of corporate communications and PR job openings which has been sent every week from its beginnings in 2001. The newsletter is available online at www.nedsjotw.com.
If you'd like to submit a job for inclusion or to subscribe, email Ned at lundquist989@cs.com. You can learn more about Sword and the Script Media, LLC by visiting https://www.swordandthescript.com. Lastly, anyone with suggestions for the next iteration of the survey is welcome to comment below, email Ned at lundquist989@cs.com or email Frank at frank@swordandthescript.com!
Image: Jason Rosewell via Unsplash. Creative Commons CC0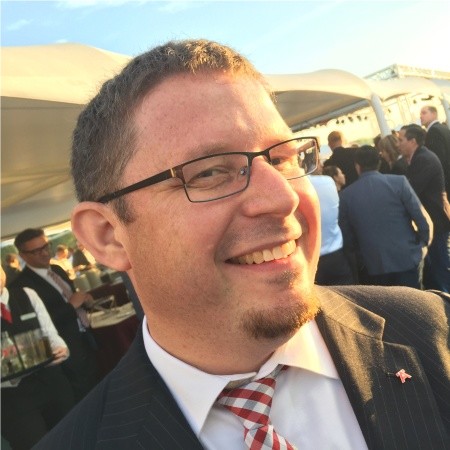 Scott Kaminski is a client-side corporate storyteller who currently manages marketing communications and public relations for Häfele America Co., a manufacturer and distributor of hardware, organizational and LED lighting solutions. A former U.S. Navy print and broadcast journalist and Philadelphia native, he is a lifelong student of writing and connecting with audiences by practically any means at his disposal. He also serves as Guest Editor for Shonali Burke's WUL blog. Connect with him on Twitter.