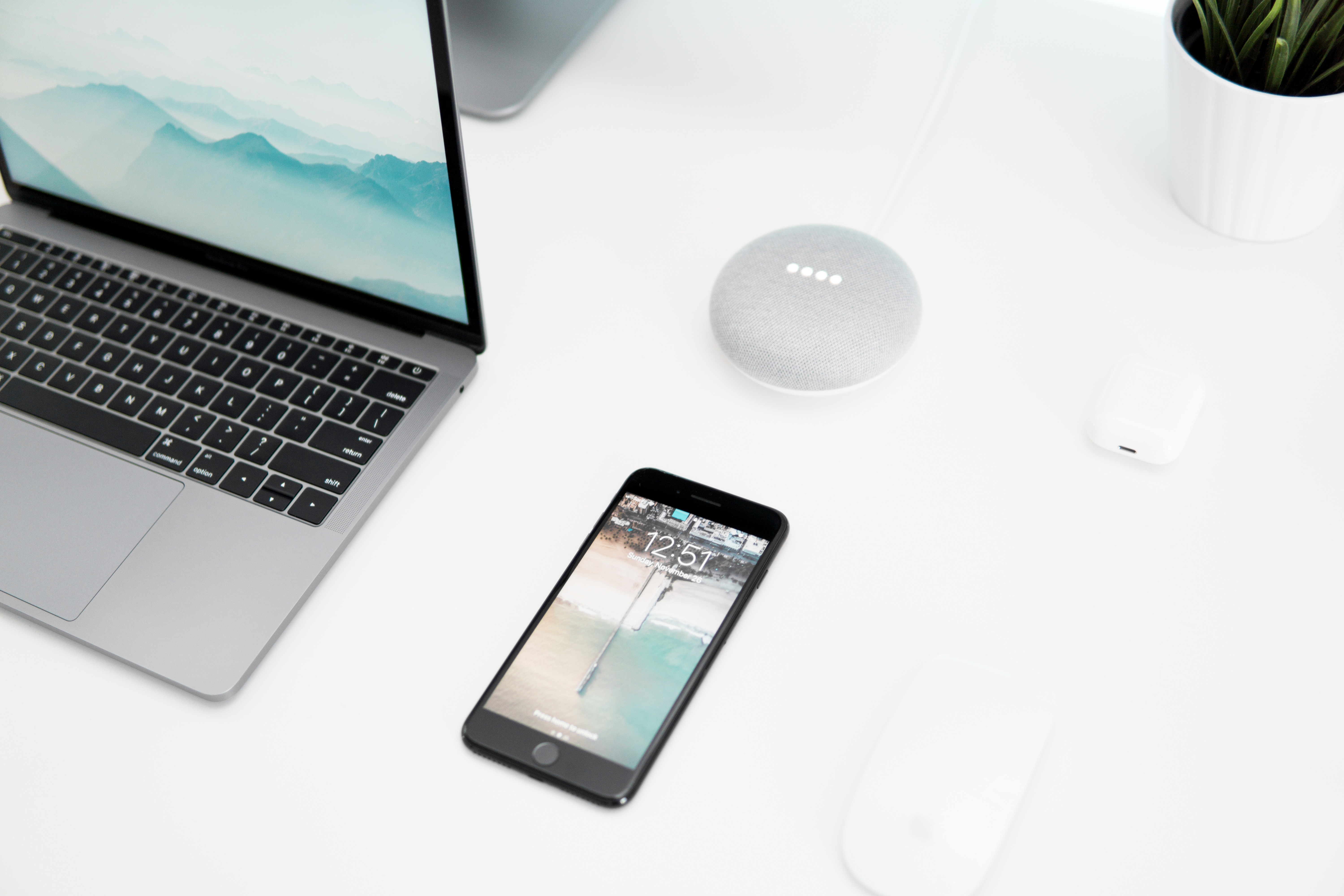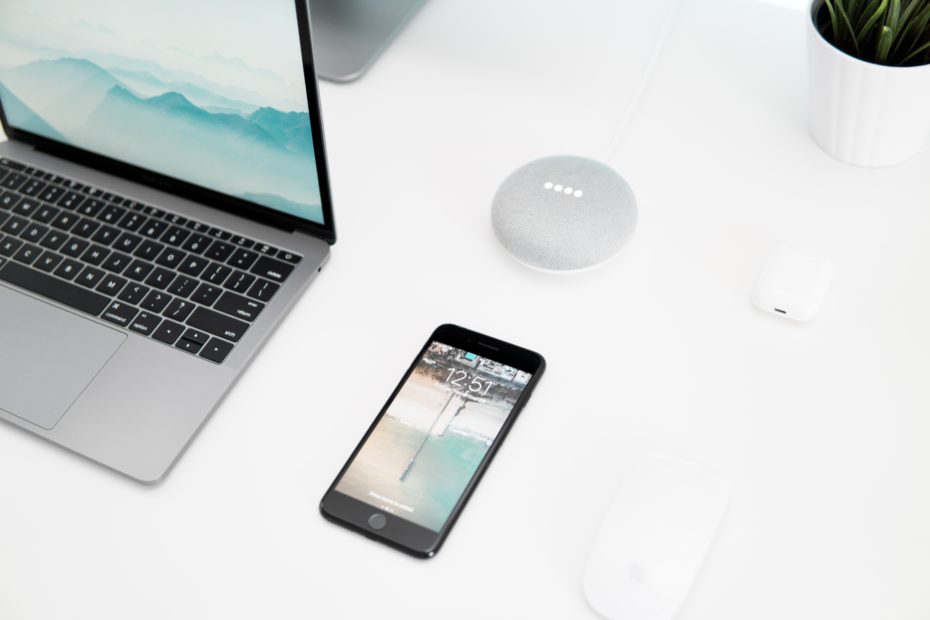 Guest Post by Laura Petrolino
The life of a communications pro for a nonprofit organization is one that seems to require a daily mix of magic tricks, extreme sport level time management and creativity.
You must somehow balance five different people's jobs and an ever-growing list of to-dos, on limited budgets and often overstretched resources.
Your passion drives you and allows you to create mountains out of molehills.
However, it still would be nice to have a few extra resources to help you execute your PR plan and achieve your communications goals.
Luckily, in many cases, these resources do exist. You just need to know where to find them.
This list is of free digital marketing tools for non-profits is a great place to start.
So sit back, relax and let's find you some more time and tools to help your organization achieve its mission and make the world a better place (without you losing your mind or having a nervous breakdown as a result).
Internal and External Communication and Collaboration
Problem: You need some easy and useful ways to collaborate with team members, volunteers, Board members, and external partners. Many of who are located in different towns, cities, states or even countries.
Solutions: These tools will help you easily connect, plan and organize team members and supporters anywhere.
Zoom: Zoom video conference allows you to have video conferences with anyone from around the world. Their free account allows unlimited one on one video conferencing and up to 40 minutes for groups. It also includes screen share, a chat function and a record feature.
Skype: Similar to Zoom, this video/phone conferencing platform allows free video conference one-to-one and free unlimited audio conferences for groups. The Skype emojis are the best in the business and a good reason to use this platform all by themselves.
Join.me: No registration or software download required for this one and probably the best screen sharing available, along with simple video conferencing and unlimited audio.
G-Suite for Non-Profits: Access all the benefits of G-suite (which includes business email, shared calendars, shared documents, spreadsheets and presentations and storage) for free.
Project Management
Problem: So many tasks, soooo, sooo little time. You are one person, how can you manage volunteers, board members, and your own small team?
Solutions: Free tools to the rescue. Organize your communications work (and your mind) with these freebies.
Slack: Slack is a texting platform for teams. You can organize conversations, invite certain people to certain channels (like a channel for volunteers, one for the board, one for everyone working on a certain event) and even search conversations. It will change the way you plan, organize and manage teams. It's free for up to 10,000 messages, after that it can remain free but your archive of messages to search is just limited to 10,000 (so it will simply erase the oldest ones as new ones come in).
Wunderlist: Wunderlist is your digital to-do list. Sort lists by categories and even invite people for shared to-dos.
Asana: There are a lot of project management platforms out there and all have their pros and cons, but across the board, Asana offers the most for free. And in a fairly user-friendly format. Free for up to 15 people. Upgrade for just $8.33/month.
Visual Content Wanted
Problem: You know you need visual content to paint compelling pictures about your cause and help potential supporters and donors understand the difference you make. Unfortunately, you don't have time, money, or energy to create really great images and videos.
Solutions: These free digital marketing tools are like an in-house design team.
Canva: Canva will change your life. It's truly the democratization of graphic design and gives you a ton of power for image creation in a really user-friendly format. Endless templates, images, fonts, layouts and ideas, the free version of Canva will make you feel like a visual content pro. You can even share images with teams for editing and collaboration.
Lumen5: Think you need a videographer or some high price video editing software to create compelling videos? Think again. Lumen5 allows you to enter a piece of content and guides you through the creation of a professional looking video to accompany it.
BeFunky: Is a fantastic photo editor and collage maker. Super easy to use, with all the features you need. And free! Highly recommend the app as well.
Pixabay: Need some great stock images that don't look like stock images. Pixabay has an extensive collection of fantastic royalty-free images at your disposal. Their easy search tool allows you to find just what you are looking for and their mobile app helps you multi-task image selection while waiting in line at the post office or trying to chase down the band for the event next week.
Piktochart: PIktochart is an online infographics tool. It has an easy to use drag and drop builder and a ton of graphics and formats to choose from. Free initial plan, but also has an amazing nonprofit rate of $39.99/year for the premium version.
Free Digital Marketing Tools for Content Marketing Support
Problem: You know you need to write content, send emails and develop an integrated content marketing program to tell your organization's story and drive donations and support, but it all feels overwhelming.
Solutions: Create, edit, optimize, and distribute your content with these free digital marketing tools.
Grammarly: Grammarly is your in-house editor. If you download the plugin it will even edit your emails prior to sending them. Once you start using it, you'll wonder how you survived all this time without it.
CoSchedule Headline Analyzer: Sometimes you have one chance to grab your potential donor, but how do you make sure your email headline is compelling enough to get them to click. CoSchedule Headline Analyzer has your back.
Mailchimp: Mailchimp is one of the most user-friendly email management systems out there, while providing beautifully designed and professional looking emails. The free plan allows for up to 2,000 subscribers and 12,000 emails per month. When your list or send needs outgrow the free plan Mailchimp offers both a 15 percent non-profit discount and a 10 percent when you add two-factor authentication to your MailChimp account. AND the discounts can be combined!
Hubspot Blog Topic Generator: Sometimes your brain is so full of all the tasks that you need to get done you just need something to help you generate ideas of what to write about. With the Hubspot Blog Topic Generator
Moz Keyword Explorer: Moz is an amazing tool across the board. But if you use one thing, use their Keyword Explorer. It's your one stop show to find keywords people search for, see if you can rank for them, and learn what other content already has first page SERP ranking. Make sure you pay attention to the Organic CTR score, which evaluate what percent of searchers are likely to click on the organic, web results. Priceless.
Answer the Public: Answer the Public is another great tool (ignore the creepy guy on the homepage) to help you build content around question people are asking. Type in a keyword and get charts which show related questions.
Community Building and Social Media Hacks
Problem: Nonprofits are driven by community and you know you need to use social to cultivate your supporters, get out your message and engage supporters and donors. But you are one person (or a small team) with five million other priorities, how can you find the time?
Solutions: These free digital marketing tools will both give you back time, help you get your message out in compelling ways and make sure your efforts are as targeted as possible.
HootSuite: Oh the things you can do to simplify your social media process with HootSuite. Schedule tweets, monitor keywords, accounts, hashtags, and lists of people (so you can engage and retweet with influencers, supporters and industry accounts), and set up a dashboard to best suit your needs.
Buffer: Buffer is free for one account and allows you to schedule social media posts across Twitter, Facebook and LinkedIn. They also give some pretty useful analytics to help you see what's working and what's not.
YouTube Nonprofit Program: The YouTube nonprofit program is a cause's best friend. They give you the tools and support needed to create compelling videos to tell your message AND provide donations cards with videos to allow people to donate quickly, easily and directly.
Discover.ly: Discover.ly allows you to see social media account info of the people you email. This allows you to quickly and easily connect with supporters, influencers, and donors across multiple channels.
And Three More Free Digital Marketing Tools
These last three don't really fit into a specific category, but can't be left off.
Google Analytics: Your time and money is low and fleeting. You want to make sure maximize your communications efforts to best optimize your precious resources. But the only way you can do that is if you can measure what works and what doesn't Google Analytics is the best free digital marketing tool to do that. Use it to set benchmarks, monitor your PR metrics, and make strategic decisions as to where you should spend your communications time and dollar.
Talkwalker Alerts: Talkwalker alerts allow you to monitor the news for your brand name, leadership names, and any keyword or competitors. Monitoring is crucial for your brand and Talkwaker alerts makes it easy and FREE.
Google Grants: Google Grants offers nonprofits $10,000 in Adwords advertising each month. Ten thousand dollars. That really can't be passed up.
Which free digital marketing tools would you add? Did I leave off any that are invaluable to nonprofits What other companies offer incredible nonprofit discounts that can't be passed up? Add yours to the comments below!
Image: Kevin Bhagat via Unsplash, Creative Commons CC0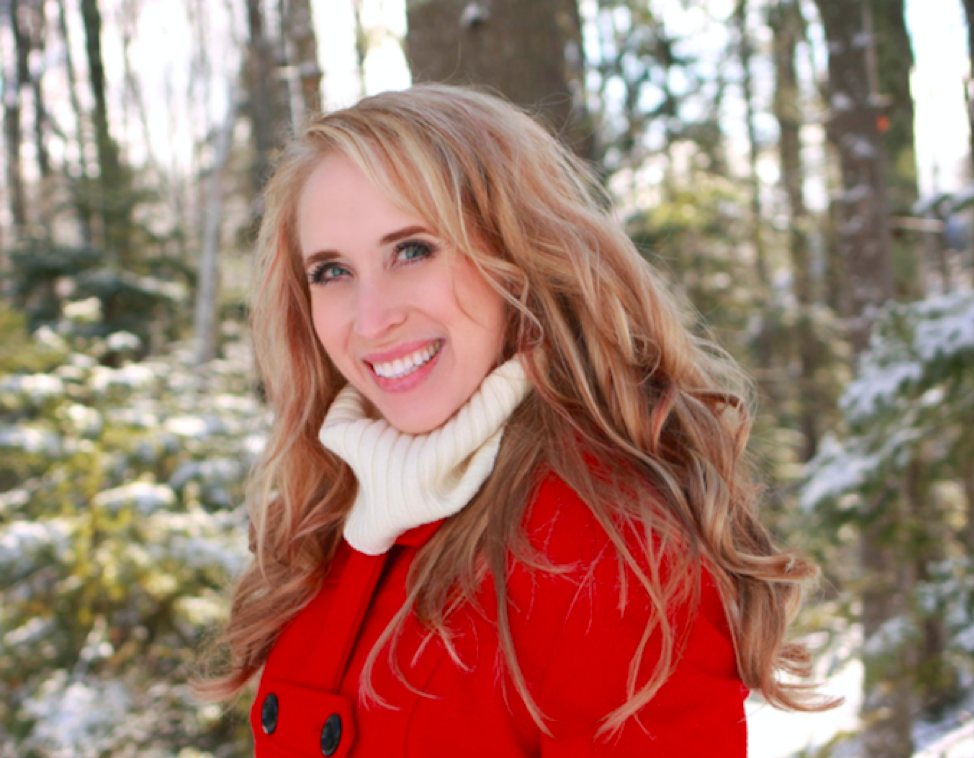 Laura Petrolino is chief client officer for Arment Dietrich and Spin Sucks. She helps clients, Spin Sucks students, and professionals in the PR Dream Team use communications to drive their organization's goals.