Estimated Reading Time: 14 minutes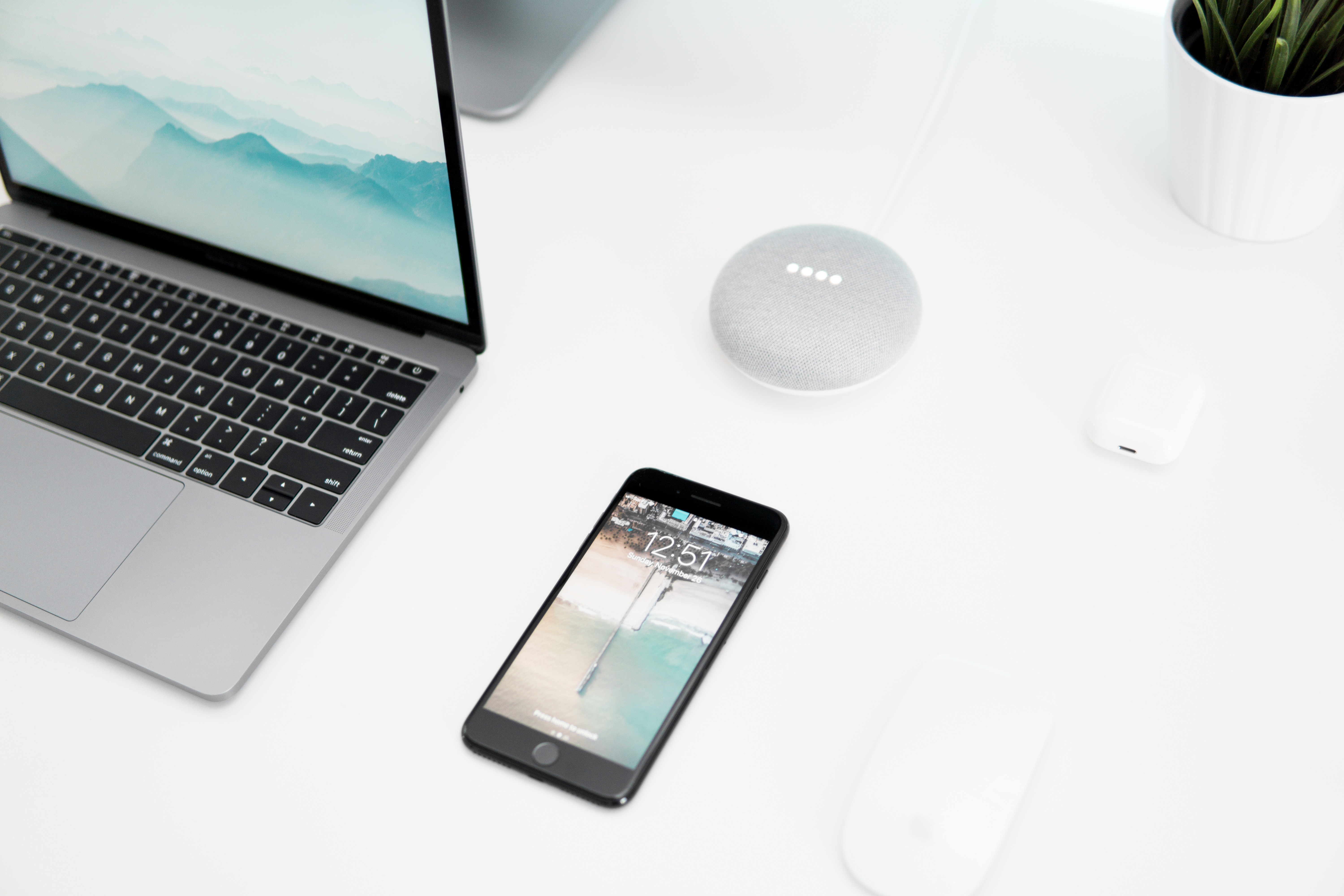 Guest Post by Laura Petrolino
The life of a communications pro for a nonprofit organization is one that seems to require a daily mix of magic tricks, extreme sport level time management and creativity.
You must somehow balance five different people's jobs and an ever-growing list of to-dos, on limited budgets and often overstretched resources.
Your passion drives you and allows you to create mountains out of molehills.
However, it still would be nice to have a few extra resources to help you execute your PR plan and achieve your communications goals.
Luckily, in many cases, these resources do exist. You just need to know where to find them.