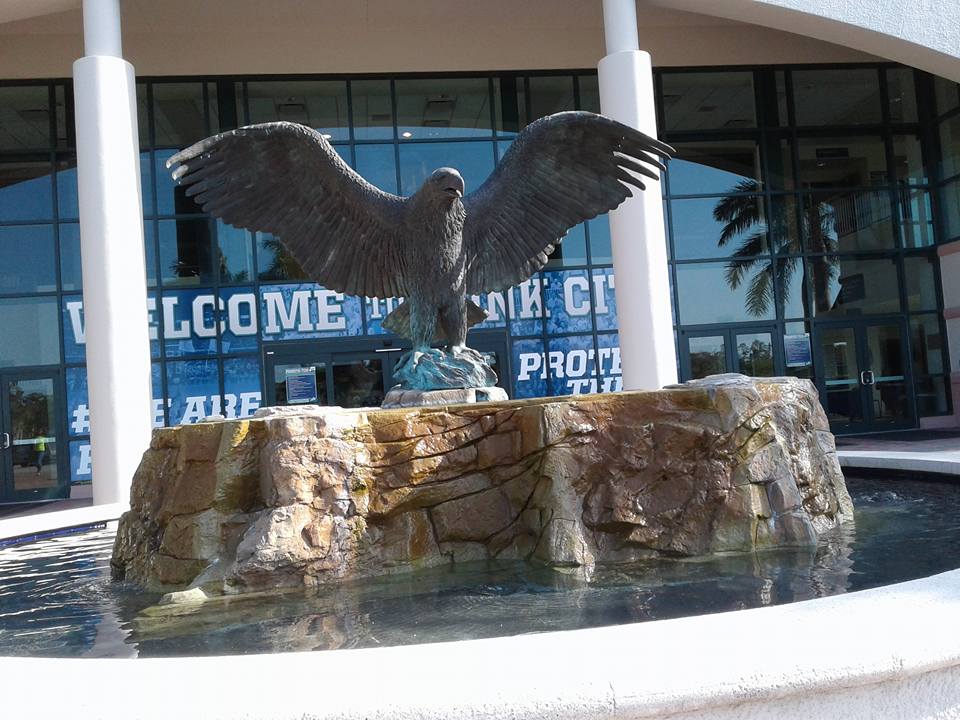 Guest Post by Alison Carville
How many times have you heard Sarah McLachlan's song, "In the Arms of an Angel" on an ASPCA commercial? Or seen pink ribbons promoting breast cancer awareness?
These are examples of two successful cause-related marketing and social responsibility platforms which are ingrained in our minds so much, we don't hesitate to understand their connection with each other.
Our culture used to have a clear line between "business only" and the "good feeling" of nonprofit organizations. There have been plenty of "check presentation and handshake photo opportunity" moments with nonprofit organization and corporate leaders publicized, but then we don't see anything develop either before or after that standalone Kodak moment.
Now, in our culture, we are seeing the mutually beneficial advantages of establishing and maintaining a relationship between a nonprofit organization and corporate business.
Laurence D. Fink, founder and chief executive of the investment firm BlackRock, states in a New York Times article,
"Society is demanding that companies, both public and private, serve a social purpose. To prosper over time, every company must not only deliver financial performance, but also show how it makes a positive contribution to society."
William Comcowich, in a PR Daily article, recommends eight goals of a successful corporate social responsibility (CSR) program:
1. Most businesses do not have a set budget line for donations to charity.
To encourage social responsibility, create a culture of giving back to the larger community. This creates a reciprocal, positive outlook of your company and your employees.
2. Create an employee advocacy cohort.
This puts the efforts directly in your employees' hands by having them organizing the larger group, suggesting collaborative efforts and keeping everyone organized and upholding the mission of your company.
Review the cohort's purpose, at least yearly, and switch leaders to maintain its energy, creativity and inspiration.
3. Keep the energy alive.
Volunteering should be connected to your organization's bigger purpose, not just serve as another thing that employees feel obligated to do for the sake of their job responsibilities. Encourage human resources to create policy for volunteering that will not harm employees' performance reviews when they take time off to give back to the community.
When employees do volunteer, highlight them and your company's dedication to being good neighbors.
4. Include volunteering in your communications process, mainly research and planning.
Look critically at your company's online presence and social media to get an "outside" idea of how you are perceived. Plan ahead and implement social activities, events and community outreach.
How do your communication materials promote compassion within your company?
5. Just as you would monitor how your company is being perceived on social media and other channels, you want to investigate what your invested community cares about, how they act with their passions on their own time, etc. Take this into consideration when selecting a cause (or two)-related marketing campaign.
6. Do not dive head-first and say, "This is what we're going to implement in our company."
You need to find the middle ground between what the larger community and stakeholders want to see and what your employees can take on.
7. Empower your community and employees together.
To support employee performance, you need financial support to ensure that it is a tenable effort. Create a fundraising campaign directly through your website, and link to the nonprofit your company is supporting.
Create a ladder of donations and a "buy-in."
For example, if someone donates $5, they get a 5% off coupon for one of your services.
8. Publicize your work.
Try to steer clear of speaking about the products and services your company offers – you need to tell more heartfelt stories. Highlight the cause your business is invested in and how the work is impacting the larger community.
If your relationship story is told, your audience will continue to "buy in" to your larger story.
When I was a student in college, we had a graduation requirement of 40 hours of "service-learning" if you were an upper-class transfer student or 80 hours if you were a student at the university since your freshman year. So many students dragged their feet completing these "extra requirements," but when it was connected to one of their classes they felt the purpose of the volunteer hours, both benefiting a nonprofit organization in the community and a bigger cause.
At the end of a semester, our university held a Community Engagement Day, where several groups of students presented a community issue, a solution each group thought of, and then acted upon with a local nonprofit organization. After our presentation to the judging panel, we were encouraged to go around the gym and look at other student's efforts.
My other group members left because this action was not a graded effort, and they felt that their job was done. I chose to stay and made the effort to learn more about different organizations and if I might know anyone they should be connected with to propel their cause.
I offer this as a personal lesson: when we shift our focus from service being something we "have" to do, to something serving a greater cause, we will see the best relationships between business and its impact in our communities.
Image via Alison Carville, Used with permission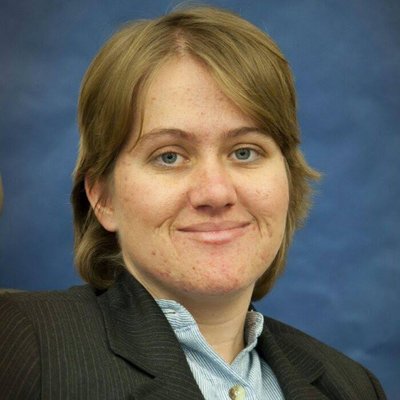 Alison Carville is an independent public relations practitioner in Southwest Florida and sole proprietor of Carville Communication Consulting. She enjoys working with nonprofit organizations and companies driven by the impact they can have on their communities.You can find her thoughts on Twitter via @AlisonCarville where she expresses her love of coffee, music, nonprofit communication, PR and is an active member of the #RaganChat community.