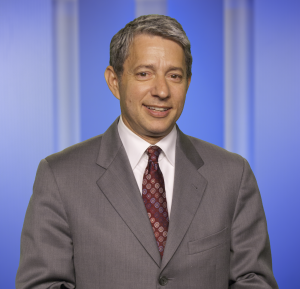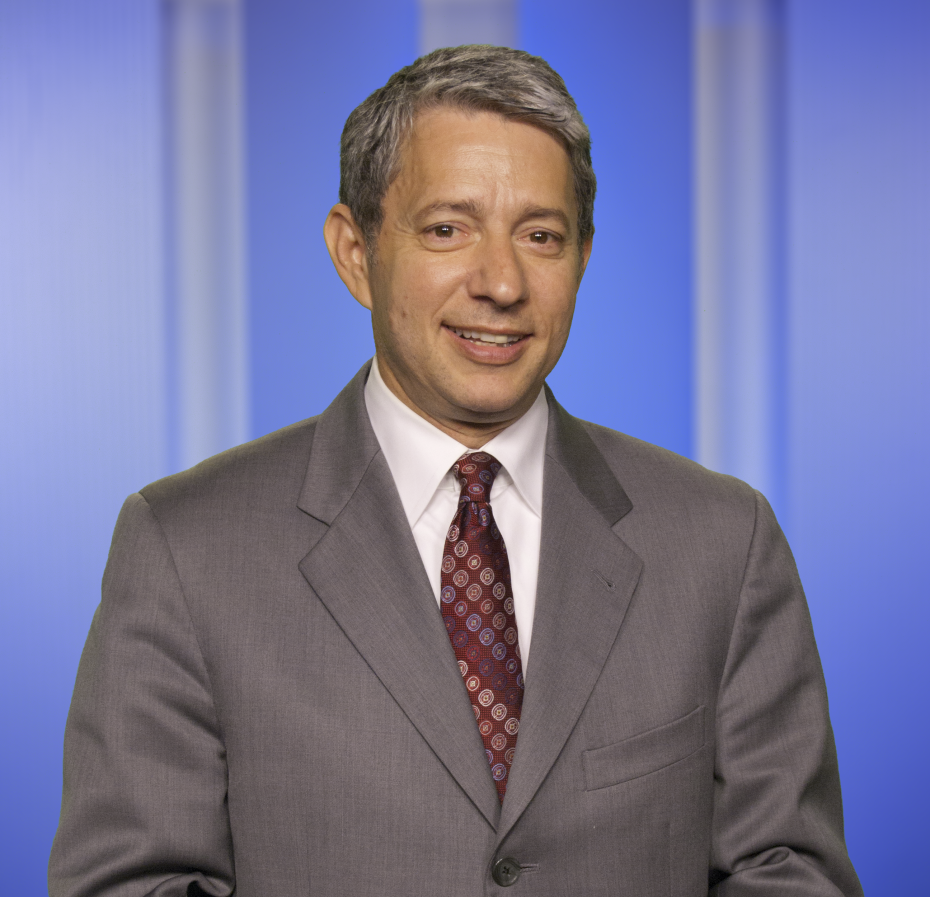 No matter how the world changes, three things seem to stay the same when it comes to building thought leadership: trust, transparency, and content.
These were some of the key findings of D S Simon's 14th Media Influencers Report (you'll need to give them your email address if you want a copy; the report is free and they sent me one for this review); this is a pretty good summary from PRWeek.
If you're not familiar with DSS, they do a lot of work in the digital space, particularly around video – producing and distributing it. So it wasn't a huge surprise that the survey really focused on whether, and how, journalists would use externally-produced video.
Disclosure: just so you know, I've worked with D S Simon in the past, and have never had a bad experience. Plus Doug Simon, the president & CEO, has a really dry sense of humor, which always makes life interesting. 
Some of the highlights from the report on video content:
76% of producers and journalists surveyed have used externally-produced video;
60% of them anticipate using even more video in 2016;
If you don't provide the proper disclosures (which, remember, the FTC said you have to do) you'll significantly lower the likelihood media will even consider using your video content… but if you do provide the proper disclosures, almost 70% of respondents said they would consider it.


This is important in light of how much more accepted it now is for brand integration to be part and parcel of the PR pro's charge; almost half the respondents (46%) said they accept brand integration, and more than half (55%) said they refer PR pros to their advertising colleagues.
So any time you have brand integration involved, that means your disclosures have to be that much more clear.
Doug reiterated this last point when I asked him for his take on thought leadership in the media. First, "the only way communicators can be considered thought leaders is by earning trust, from their colleagues and from the media. If the media feels misled, the chances of your story getting placed will be nil. It also hurts your chances of getting the media to work with you again."
On the flip side, this doesn't give you a pass when it comes to creativity with your content and pitching; leverage that to generate even more earned media through your outreach efforts.
Second, "integrating newsworthy video content into your social media channels and distributing [it] can increase the quantity and quality of the coverage you receive. Digital media journalists are watching, [which] creates communication opportunities." And sure enough, you can see from the report that Twitter and Facebook are the most frequented social networks when it comes to giving journos story ideas.


Doug also added a pro tip, that I think is worth reiterating: "It's important to make sure your content is both consumer and media friendly."
Side note: I was looking at Matt LaCasse's post on micro video dominating 2014. Now that we're almost halfway through 2015, you can see he was right. There are so many different ways to do it, I think that's what makes it so interesting.
Some other interesting nuggets from the report:
74% of respondents said they would post or link to unedited video, and this includes outlets using embed codes (47%), links (42%) or edited package (33%);
Media tours aren't going away any time soon, with 25% of website producers indicating they use media tours;
B-roll gets used most by TV producers (89% – no surprise), but a good 35% of website producers use it as well (37% across the board);
Infographics (here are some tips on producing infographics from KISSmetrics) are still pretty well-used by respondents from newspapers (46%), magazines (69%, and website producers (76%); I was surprised that bloggers came in at 45%, I thought that number would be higher.
So, overall takeaways? Don't lie or fudge the truth. Be smart about how you use social media to increase the chances of journos picking up your content. Be creative with your content (including video). It's all part and parcel of what helps to build thought leadership in the digital space.
Pssst: it's a holiday weekend here in the U.S. So WUL is taking a break on Monday for Memorial Day picnics and barbecues, and will be back next Wednesday. Have a super weekend, everyone!