Estimated Reading Time: 3 minutes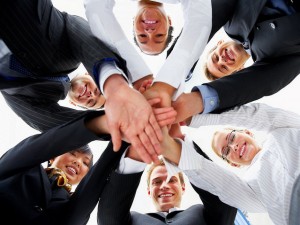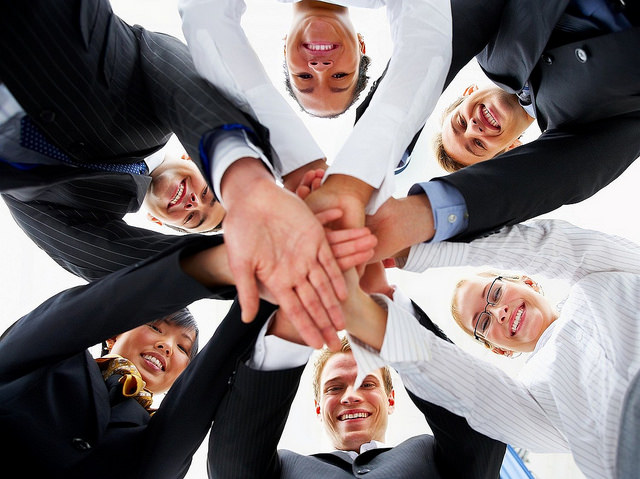 We've all heard the old…very old…saying, "There is no "˜I' in team." As a youngster growing up in rural Georgia, I was constantly chided by my elders… "Don't always be talking about yourself; pay more attention to others."
There are good lessons to be learned from both of these statements. Yet, time and again, we read about or see examples to the contrary in our workplace or even (gasp!) in team sports.
The modern-day work environment doesn't do a whole lot to help the situation either, especially for those of us who work in public relations and find ourselves communicating more and more via social media platforms.
Social media interaction isn't exactly a team sport.