Estimated Reading Time: 18 minutes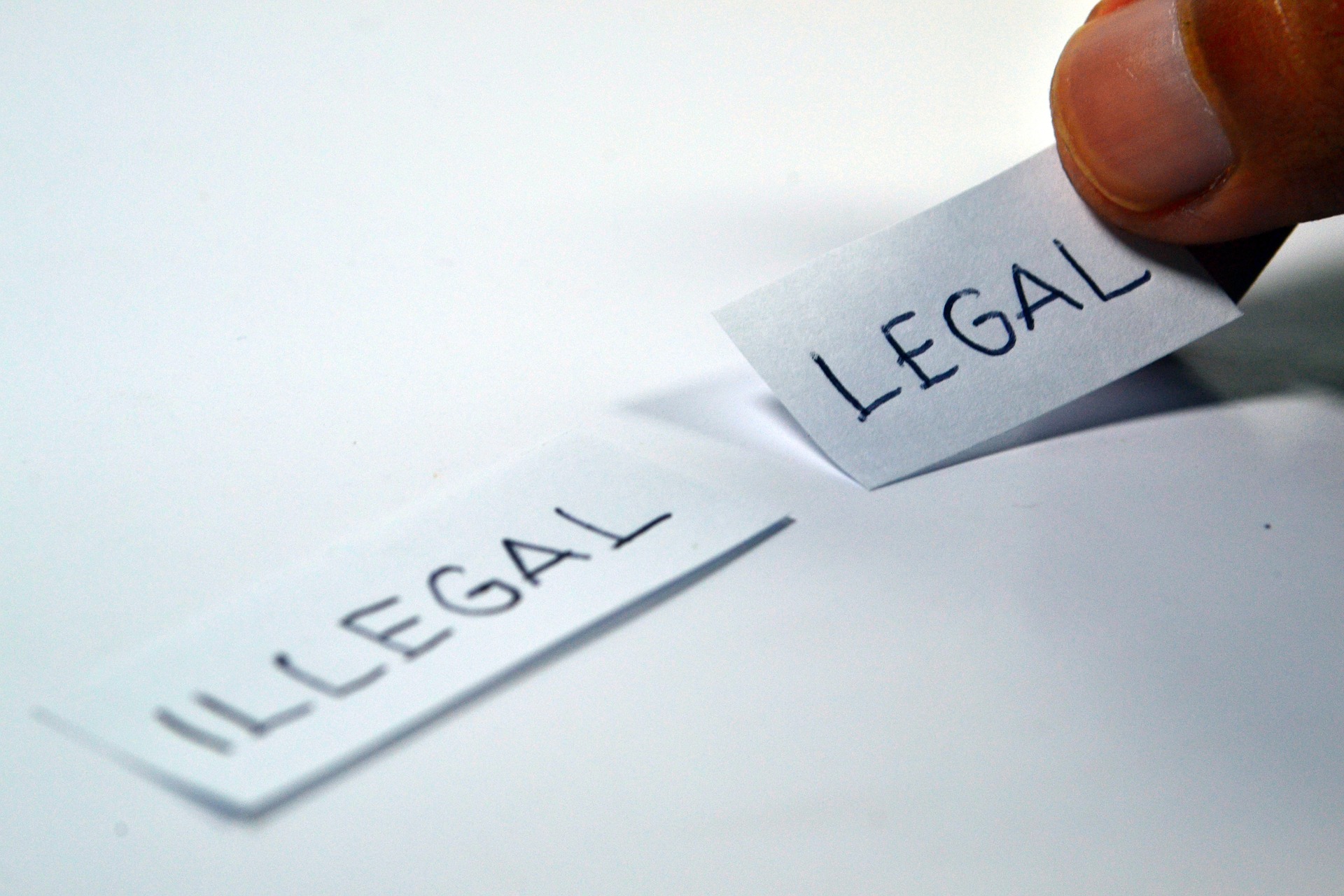 Guest Post by Kerry O'Shea Gorgone
Contrary to popular belief, lawyers do not enjoy making your job harder by nixing your creative campaign ideas. We're just trying to protect you from risks you might not even realize exist—the kinds of risks that can cost a client or your own company a lot of money.
There are legal rules marketers and PR professionals aren't always aware of, and there can be serious legal consequences if these rules are violated.
Let's explore a few common legal problems (and their solutions) so that you and your clients can stay on the right side of the law!
Problem #1: Using other people's copyrighted content is incredibly risky!