Estimated Reading Time: 7 minutes
Alison Kenney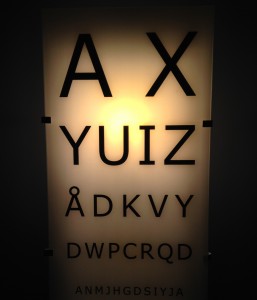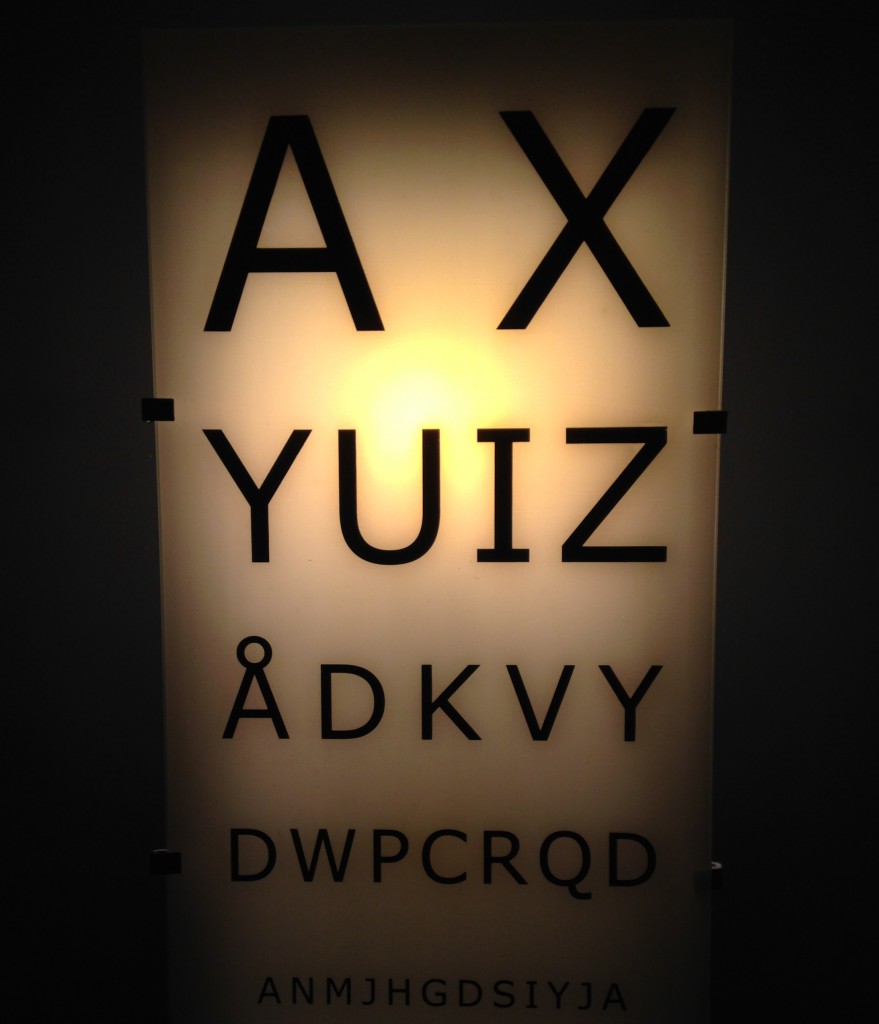 asked this question yesterday in a Facebook group I belong to:
"When it comes to your own website, do you think a blog is a must?"
You're reading this blog on a business website, so you already know what my answer is. However, let's examine this a little more closely.
Why do people ask whether or not you should host your own blog?
Usually, two reasons:
1. There are several platforms that want you to produce long-form content on their sites. Facebook, LinkedIn, Quora, Medium … the list goes on. Some of these come with built-in networks; that's one of the reason LinkedIn Publishing has taken off the way it has. Some of them have artfully used your networks to build their own (Quora, most recently, Ello).