Estimated Reading Time: 7 minutes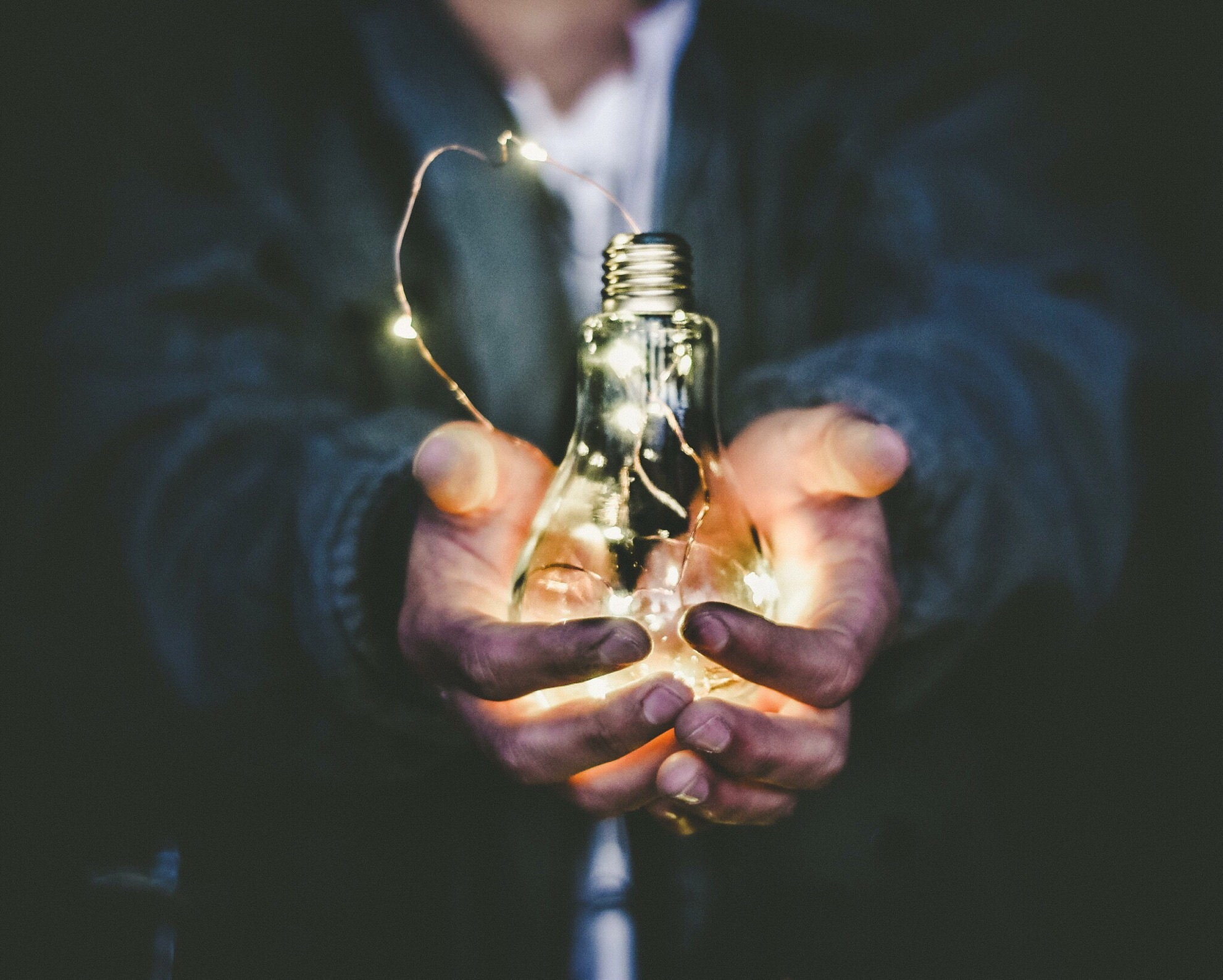 Guest Post by Kristie Aylett
Analytics. Metrics. Dashboards. Online surveys. Research is step one for many projects and campaigns, and it's easier than ever to get numbers.
Insights? Those are a bit harder to uncover. We sift through reports like we're mining for gold.
We're hoping for the Eureka! moment, but frequently, we uncover only nuggets of information that give us confidence that we're on the right track.
How can you move beyond the numbers? It's simple – call a few people and have some in-depth, one-on-one conversations.
By actually talking to people, you can get a glimpse behind the scenes and apply meaning to your metrics. You have the opportunity to ask "Why?" and dig deeper.