Estimated Reading Time: 7 minutes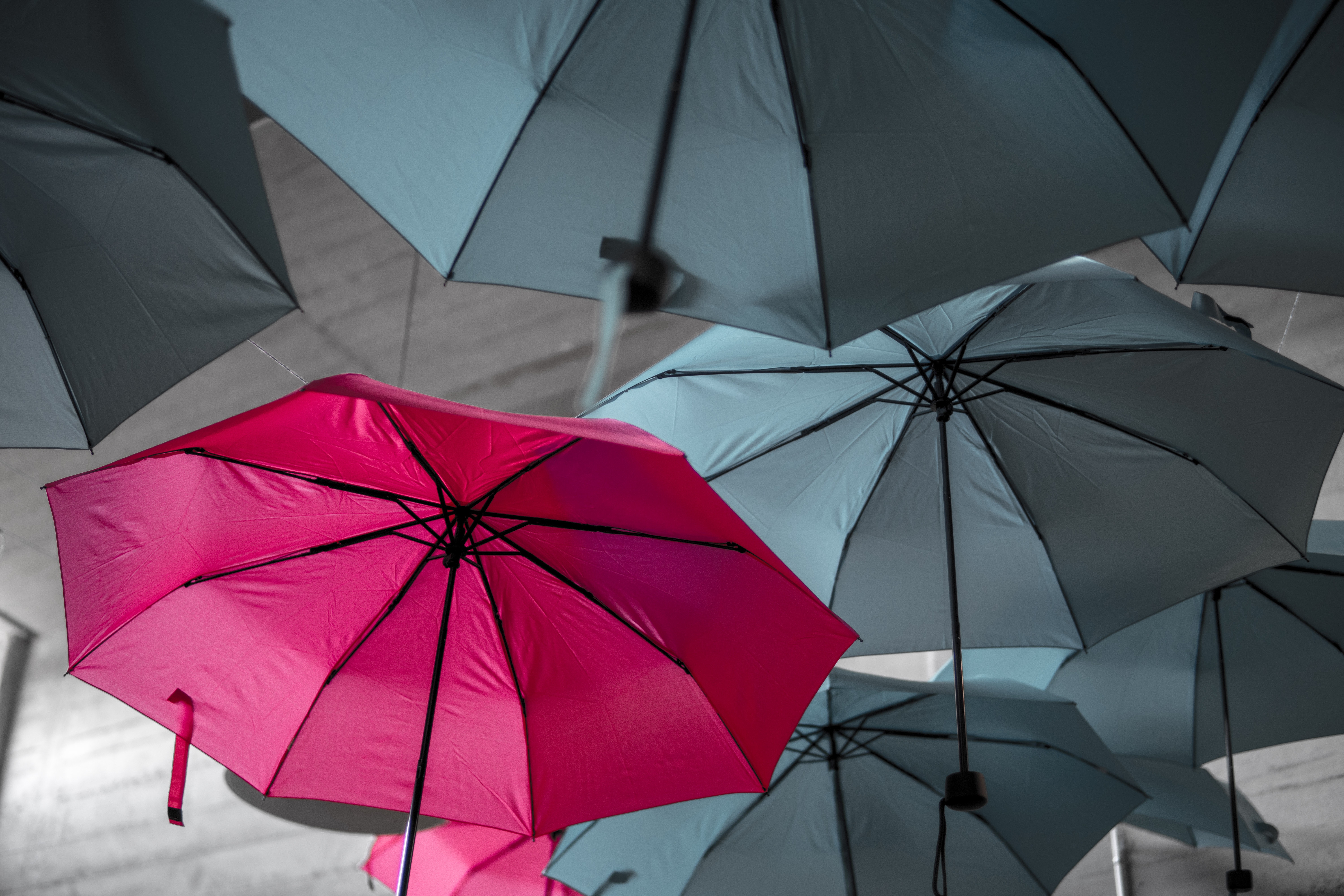 Guest Post by Hanna Knowles
Look better. Be stronger. Get fit faster. Feel young again. Before and after.
These messages are tired and far from creative. Yet, health and wellness brands refuse to let them go. These communication approaches popup from healthcare companies, to athletic wear, to fitness apps.
When the masses are using the same communication strategies, it's time to stop and pause.
Instead of following the herd to captivate and activate your audience you must flex your creative muscles.
The following examples focus on health and wellness brands, but the takeaways apply to any industry. Let's dive in.