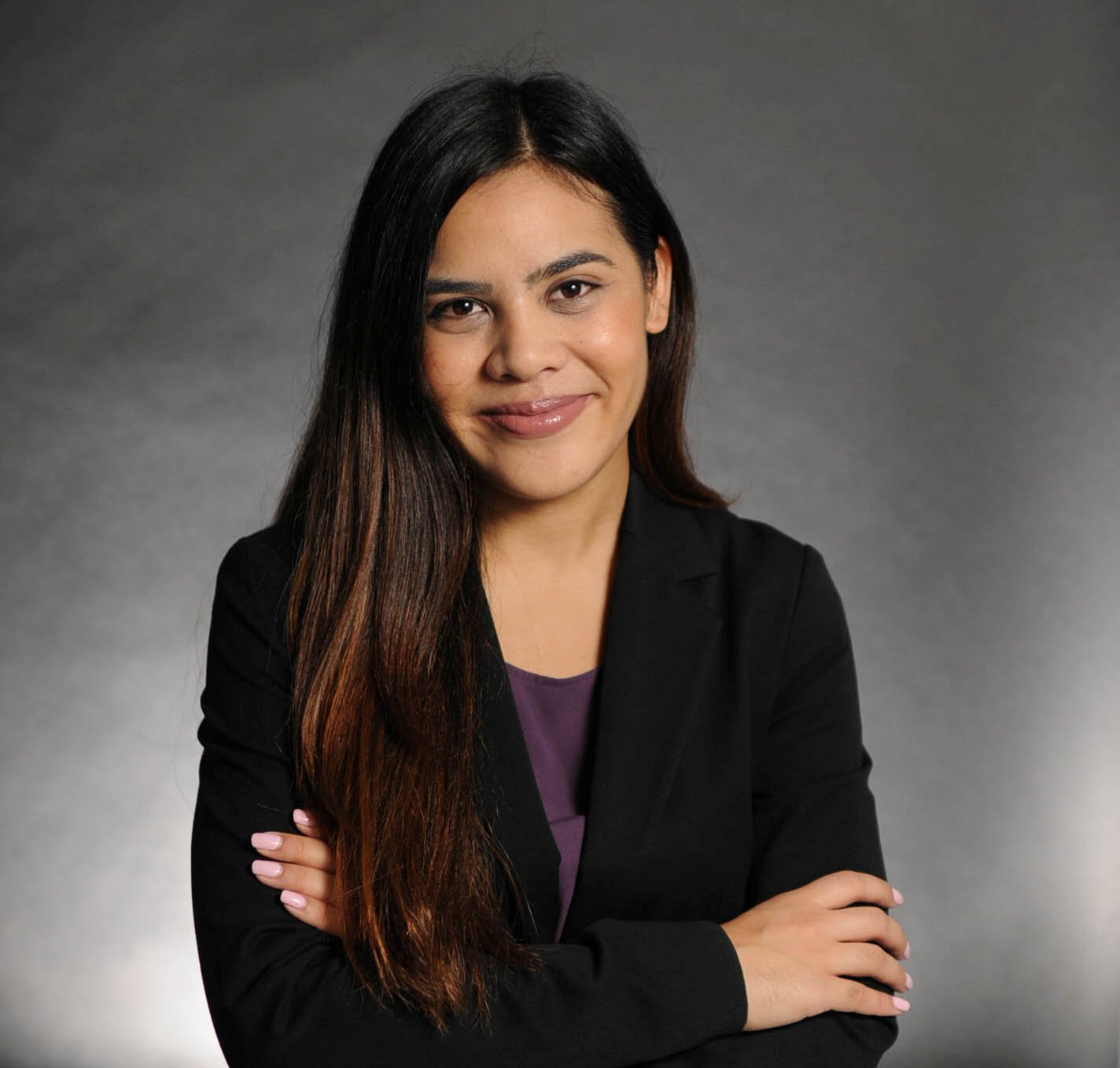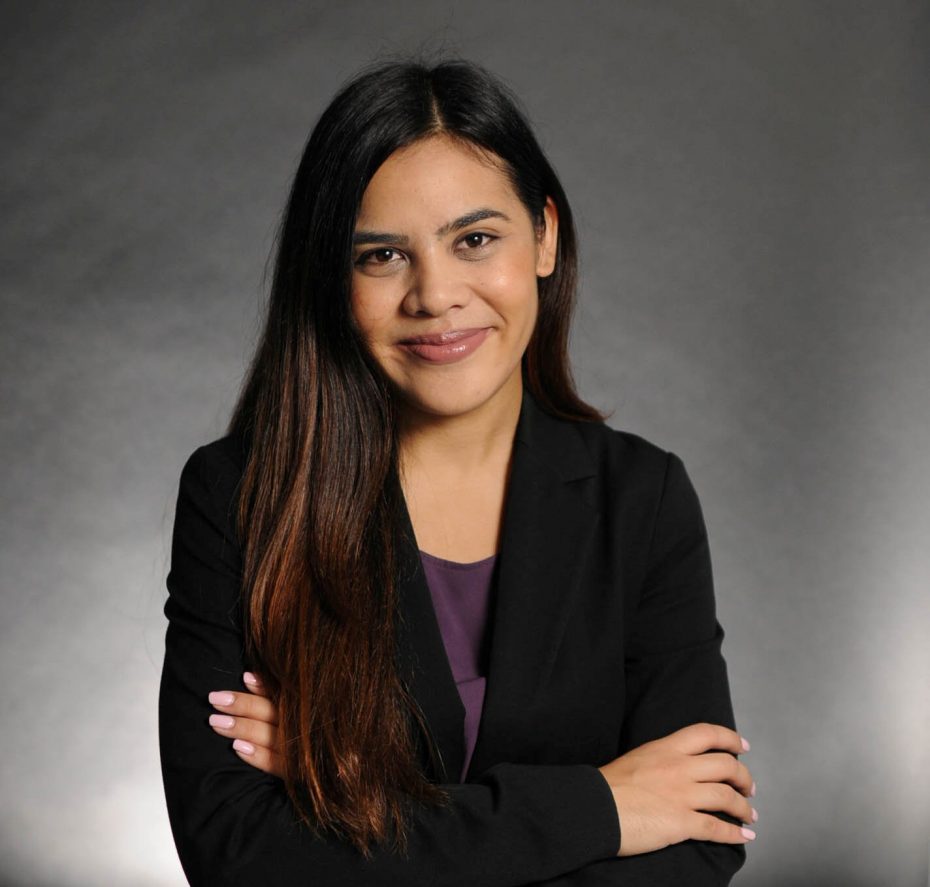 Today's Social PR Spotlight is on Danielle Heiny, who I haven't known very long, but who's impressed me a great deal with her persistence – that's half the game anywhere, right?
Danielle actually won a seat to The Social PR Virtuoso earlier this year. We asked folks to tell us why they should get a comp seat, and her answer blew the judges away (I had to have judges, I wasn't going to do this by myself!).
Since then, she's made a concerted effort to get to know her fellow Virtuosos, and really works the course and private Facebook Group (you know what they say, it works if you work it). So it's my pleasure to introduce you to Danielle today!
Introduce yourself – who are you and what do you do?
Hi, I'm Danielle Heiny. I'm a Public Relations Consultant whose projects range from communications strategy to business development to branding.
As an army brat who spent half her life all across the US, and the other half between Germany and France, I use my unique interpersonal skills and strong cross-cultural understanding to help organizations and businesses better depict their diversity, or be more mindful of cultural and regional factors in order to appeal to their target audience(s) at hand.
Why do you care about Social PR?
I care about Social PR because it's a part of people's daily lives and connects organizations and businesses with people in an "organic" way, not known before. Social PR creates a sense of community, engagement, and empowerment which is a win-win for both parties.
What's your secret Social PR Superhero power?
Digging up content especially when you think there isn't any and crafting ways to present it in an interesting, engaging, and relatable way.
Ultimately I find hidden gems among the rough and make them shine.
How are you using the Social PR Virtuoso Master Course to grow your Social PR superpowers?
Before the Social PR Virtuoso Master Course I knew how to maintain and enhance social media accounts already in place, but now I have the power to effectively establish and launch a sustainable social media presence from scratch.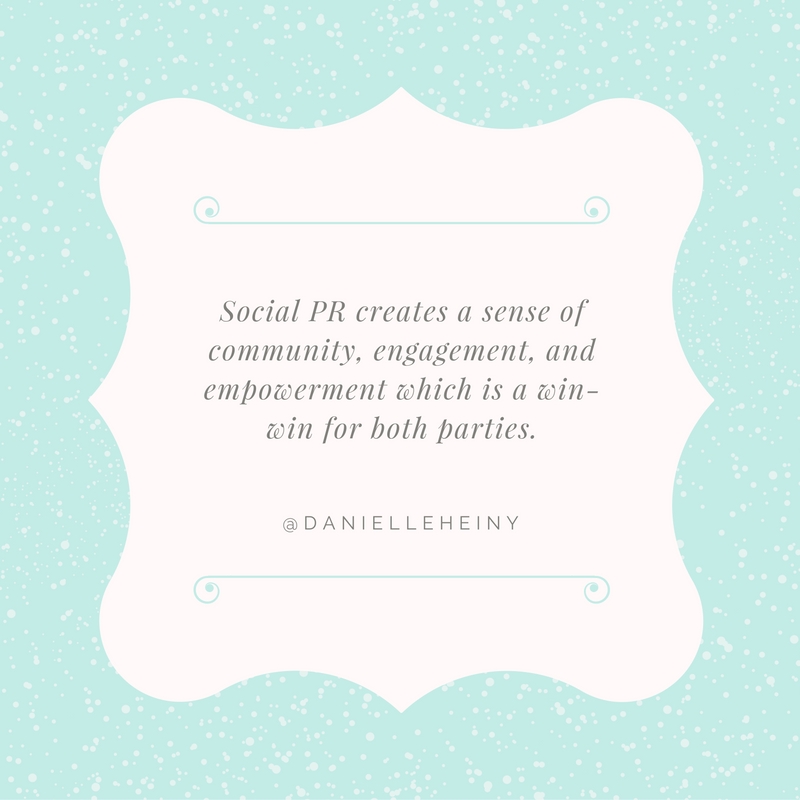 What is one Social PR campaign you're in love with? Why?
Girl Up. I've been following this campaign for years. I love their mission of empowering girls to change the world and you feel that in their Social PR strategy.
They get you excited, engaged,and yearning to be apart of their events and initiatives through smart, powerful, and fun messaging.
Girl Up is the epitome of storytelling and cultivating that human touch essential in successful PR.
This campaign truly inspires me … and now I'm going to check out their Twitter, feel like I'm there in the action, and drift off dreaming that I'm working for Girl Up.
What tip(s) would you give those starting on the road to Superhero-level Social PR?
If you're feeling overwhelmed, take a deep breath and start from the beginning of the course. Shonali walks you through the whole thing and it's actually very entertaining.
You have a wealth of templates and guidelines that you'll use time and time again.
In addition, constantly check to see if your efforts align with your business goals and be mindful to connect the dots to achieve the bigger picture.
Who inspires you? Why?
There are a number of people who inspire me, but a predominant one these days is Michelle Obama.
From "When they go low, we go high," to staying current and engaging with Snapchat, to advocating for girls' education around the globe and encouraging Americans to get fit, she is a true role model of strength, kindness, intelligence, and integrity.
When I'm feeling down or unsure of myself, I think, "What would Michelle Obama say to me right now?" and get myself up remembering to "Live each day like you're trying to make Michelle Obama proud."
I'll admit, I'll most likely cry the day the Obamas leave the White House, but I'm thrilled that they're staying in the District for at least a few more years!
If you could only eat one thing for the rest of your life, what would it be and why?
Sushi, it was basically a major food group of mine when I lived in Paris. It's delicious, healthy, quick, light yet filling. If only DC had good sushi places on every corner!
Clearly Danielle and Mercy are sushi twins.  :-) You can learn more about and talk to Danielle via her Twitter and LinkedIn.