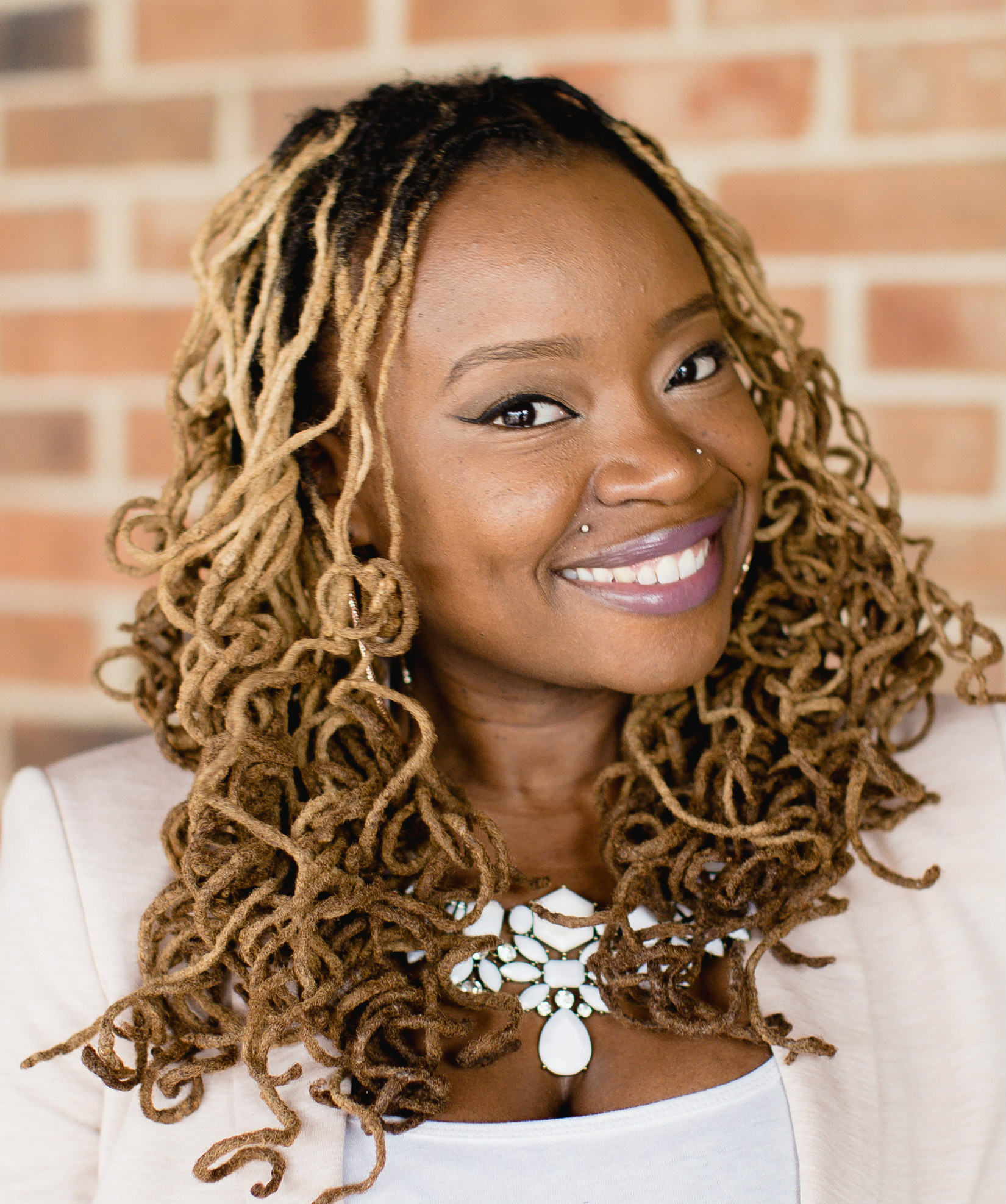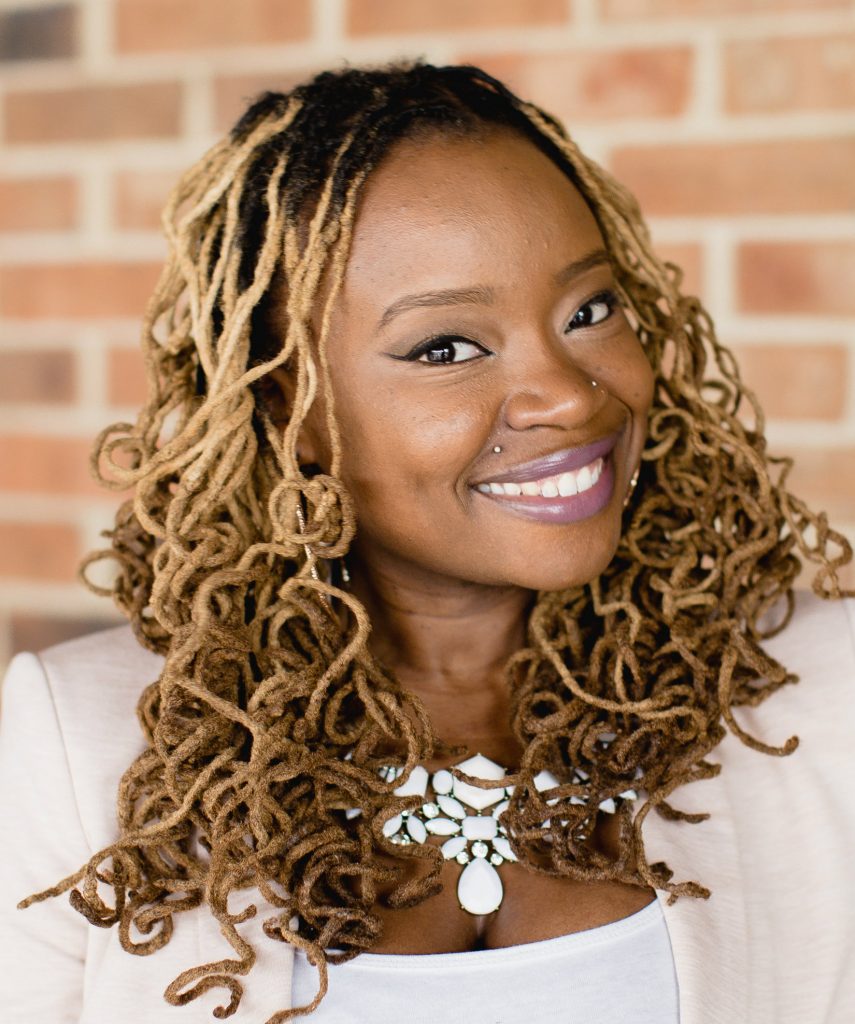 This week I'm thrilled to feature Mercy Chikowore – a bona fide Social PR Virtuoso and good friend – in the Social PR Spotlight!
I've known Mercy so long now, I don't even remember how we met. But however it was – whether through a local social media event, or because we're both connected to Johns Hopkins, or then through ColorComm – I was always impressed by her indefatigable energy and willingness to lend a hand. I really don't know when she sleeps, she's always doing so much!
I've watched Mercy grow her career with admiration, impressed by her resilience. And I hope, as you get to know her, you too will see what an incredible person she is, so deserving of being in the #SocialPR Spotlight.
Introduce yourself – who are you and what do you do?
My name is Mercy Chikowore and I'm just a small town girl (from Zimbabwe) living in a (not so) lonely world [Ed: cue Journey!].
I work with people with worthy causes and make their stories sing, and help give them a voice if they've never been heard. Whether it's communicating the latest issues affecting women and girls or the latest album release, I do it in a way that makes people care about my clients and their work.
I've spent over 10 years on the east coast working with non-profits, entertainment and tech clients, perfecting their social media and public relations strategies.
I work on all things creative and put my passion for words to the test every day.
I'm the Communications Manager for Washington Area Women's Foundation and also serve as an Executive Director for ColorComm: Women of Color in Communications.
With my obsession with music, I've been keeping one foot in journalism, reviewing music and interviewing artists for SoulBounce.com and other websites.
Why do you care about Social PR?
Social PR makes the world go around. As a global citizen and communicator, Social PR is the bridge that gets a message across to multiple audiences at one time. That message creates ripple effects of change and ultimately (and hopefully) makes the world better.
What's your secret Social PR Superhero power?
My superhero power is simplifying things.
Everyone has so much to say, all day every day but you really have to simplify it and speak the language that people actually want to hear.
I have a great ability to clarify the most complex messages, making them easy to digest and interesting too. If I can add some humor to it, even better.
How are you using the Social PR Virtuoso Master Course to grow your Social PR superpowers?
It's one thing to make people listen, but measuring it is key. I am obsessed with anything Shonali creates regarding Social PR and measurement – she is indeed the guru and also makes it all easy to understand.
The modules are a pleasure to go through and you will learn A LOT in a short time. I specifically enjoyed "Cheat Sheet on the 3 Measurement Buckets," "Setting up Goals in Google Analytics" and "SEO Principles."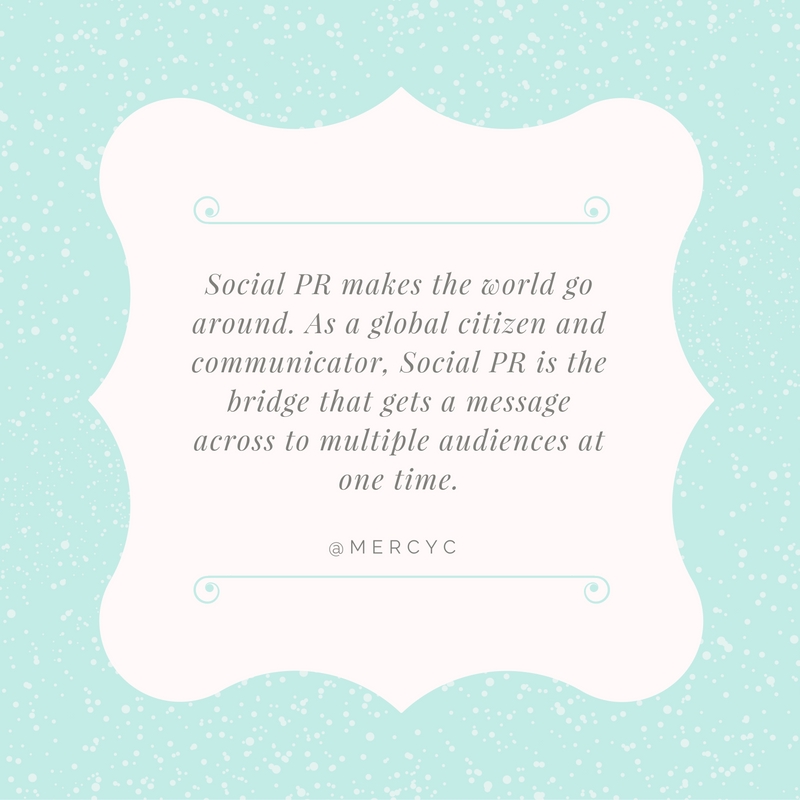 What is one Social PR campaign you're in love with? Why?
Shea Moisture, a hugely popular hair and skin brand, launched their #BreakTheWalls campaign earlier this year, drawing attention to product segregation that often happens with black hair and beauty products in retail stores.
It really started a necessary conversation that truly amplified the voices of disgruntled consumers.
Another campaign that I think is awesome is the #LikeAGirl campaign by Always. Can you imagine the minds stretched and changed because of this campaign? It really is helping to redefine gender norms.
It's so epic and lends to the next generation of change-makers' awesomeness.
What tip(s) would you give those starting on the road to Superhero-level Social PR?
Listen.
You really can't get anywhere or start an effective campaign without first listening and understanding what you are communicating and what you want to achieve.
Also, listen to everything Shonali says because it works. [Ed: ha! Thank you. 8-)]
Who inspires you? Why?
Women. The most creative forces of nature are women. The most resilient people I know are women. And the most beautiful specimens on this earth happen to be women.
It's hard to name just one, but of course if I must, it's my mom. She is one of the first people who taught me to give and it is that giving and kind spirit that I infuse in everything I do.
If you could only eat one thing for the rest of your life, what would it be and why?
Everyone who knows me, knows I could eat sushi forever. I can be bribed with sushi. Sushi is life.
We'll definitely keep those sushi bribes in mind, Mercy ;) You can learn more about and talk to Mercy via Twitter or LinkedIn.