Estimated Reading Time: 6 minutes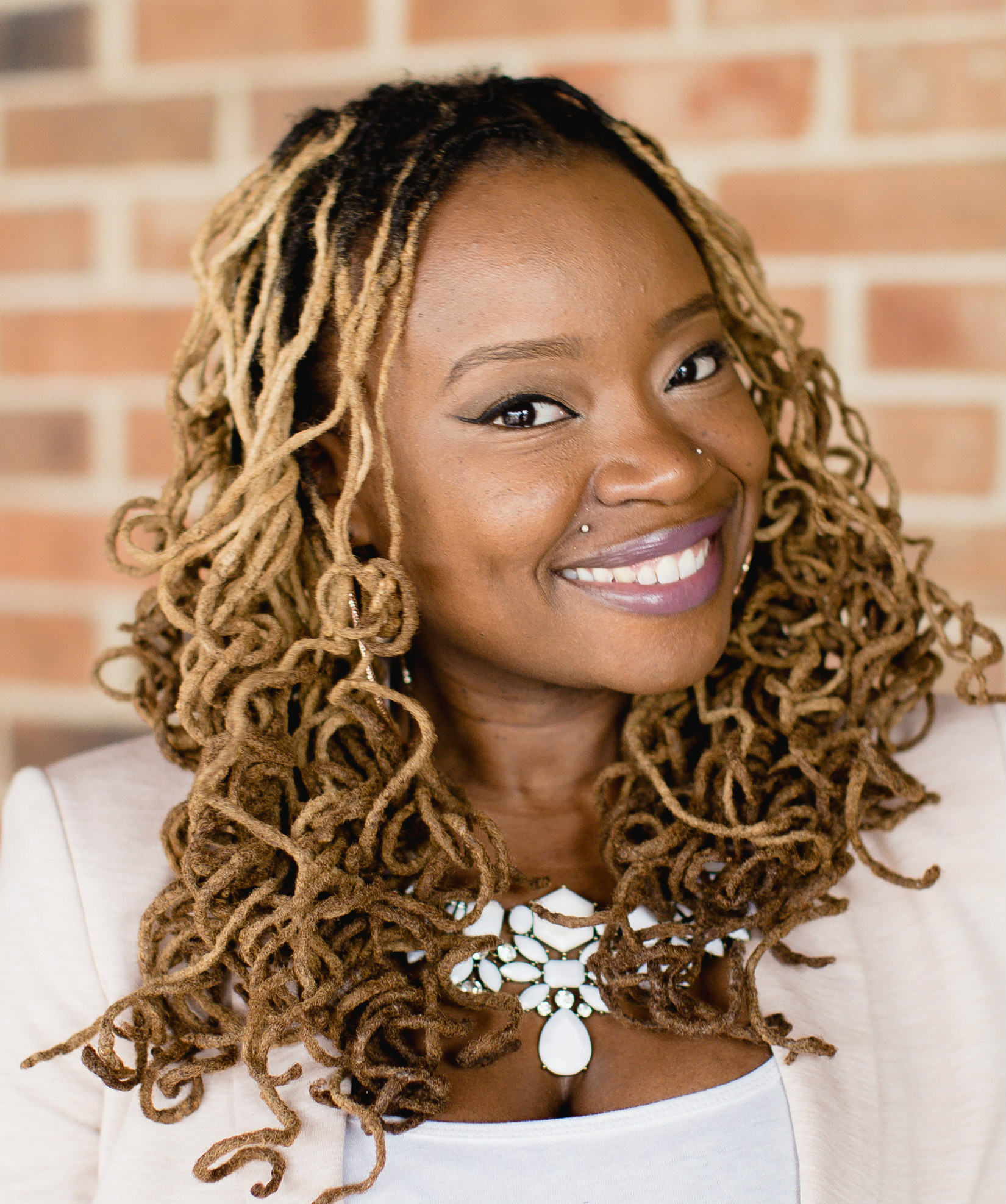 This week I'm thrilled to feature Mercy Chikowore – a bona fide Social PR Virtuoso and good friend – in the Social PR Spotlight!
I've known Mercy so long now, I don't even remember how we met. But however it was – whether through a local social media event, or because we're both connected to Johns Hopkins, or then through ColorComm – I was always impressed by her indefatigable energy and willingness to lend a hand. I really don't know when she sleeps, she's always doing so much!
I've watched Mercy grow her career with admiration, impressed by her resilience. And I hope, as you get to know her, you too will see what an incredible person she is, so deserving of being in the #SocialPR Spotlight.
Introduce yourself – who are you and what do you do?
My name is Mercy Chikowore and I'm just a small town girl (from Zimbabwe) living in a (not so) lonely world [Ed: cue Journey!].