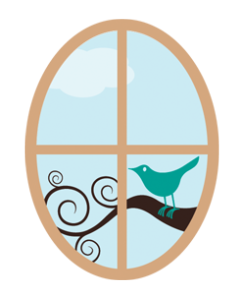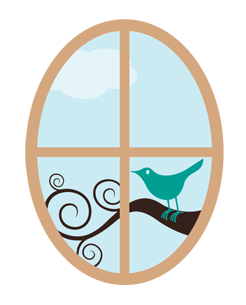 Just two weeks into 2015, it's already been incredibly busy. Oh, and I celebrated my birthday yesterday – whee!
So much has been going on/is coming up, I thought I'd pull together where we have been/will be around the web, so that you could either mark your calendars, add to your reading list… or both! Or, honestly, more; who knows what you'll decide to do with all this great info?
Btw… what's your take on where the "59 days" in the headline comes from?
We had a lot of fun designing and sending out our 2015 eCard. That Birdie sure knows what he's talking about! I hope you received it; if not, I don't think it's too late to still wish you well for 2015. And you know, a great way to keep up is to sign up for A Little Birdie Told Me…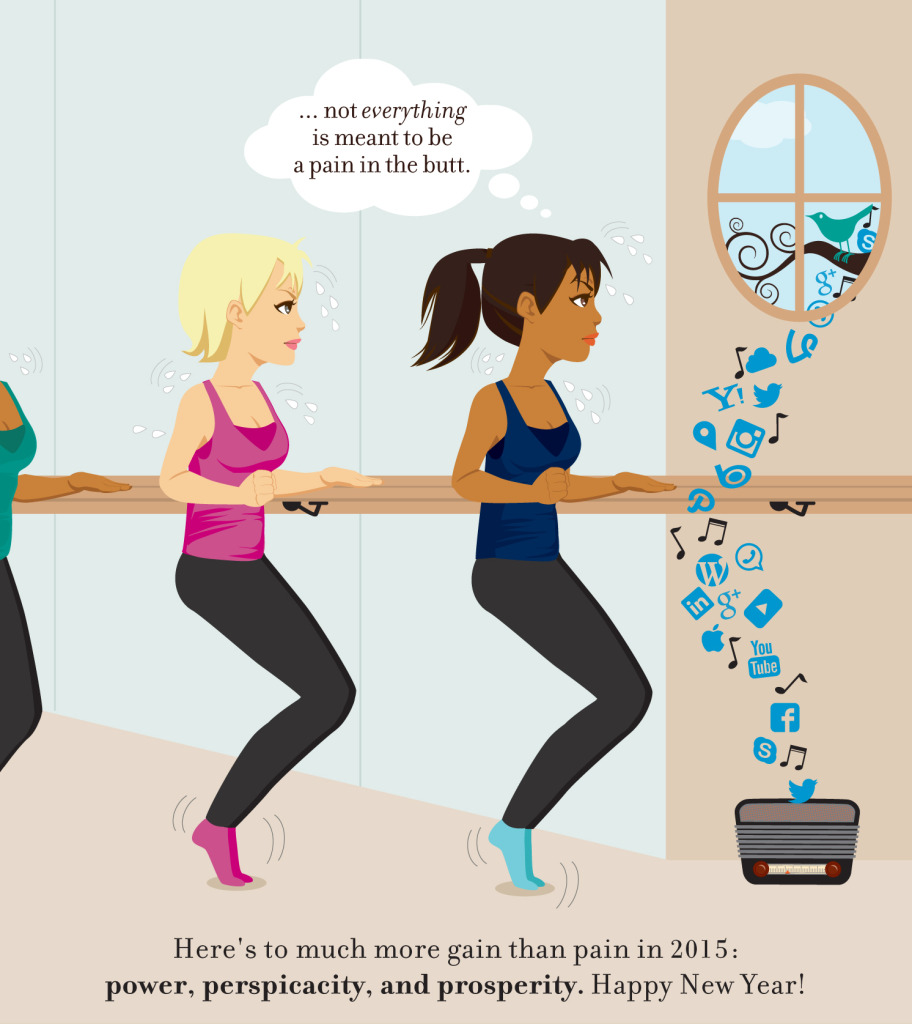 Jan. 6 saw us kick off our first #measurePR Twitter chat of the year. Rebekah Iliff and Deirdre Breakenridge were our guest stars, and a ton more people joined. It was really, really fun! Here's the quick Storify I did right after the event, the full transcript of #measurePR on Jan. 6, and a really great recap from AirPR. Some highlights:


When you #measurepr, clients get pumped and send you these #truestory pic.twitter.com/yDpf8bjAXU

"" AirPR (@AirPR) January 6, 2015

A3. Always remember, execs want business metrics that show how communication affects the bottom line. Live in their world! #MeasurePR

"" Deirdre Breakenridge (@dbreakenridge) January 6, 2015

Speaking of #measurePR, the chat turns five this year – FIVE! To celebrate, we're having an extra-special Twitter chat in February with the woman who helped me kick things off all those years ago… yes, the queen of measurement herself, Ms. Katie Paine. Jen Zingsheim Phillips and Deanna Boss will co-host the chat, and this time I'll join Katie and the erstwhile Johna Burke on the guest couch. It will be really fun, so I hope you can make it. Event info here; save the date, Feb. 3 (Tuesday), 12-1 pm ET.
We launched our very first ebook in January. Have you grabbed it yet?
I talked about analytics being the "sideways" approach to measuring PR over at Spin Sucks. Please check it out and leave a comment or several, I have significant comment withdrawal!
Marketwired released a fun infographic on the 2015 PR Wish List. Some really great stuff from Gini Dietrich, Jason Mollica, Sarah Evans, Peter Shankman, Michael Smart and moi. Guess what one of mine was? Hint: it begins with M, ends with T, and has 11 letters.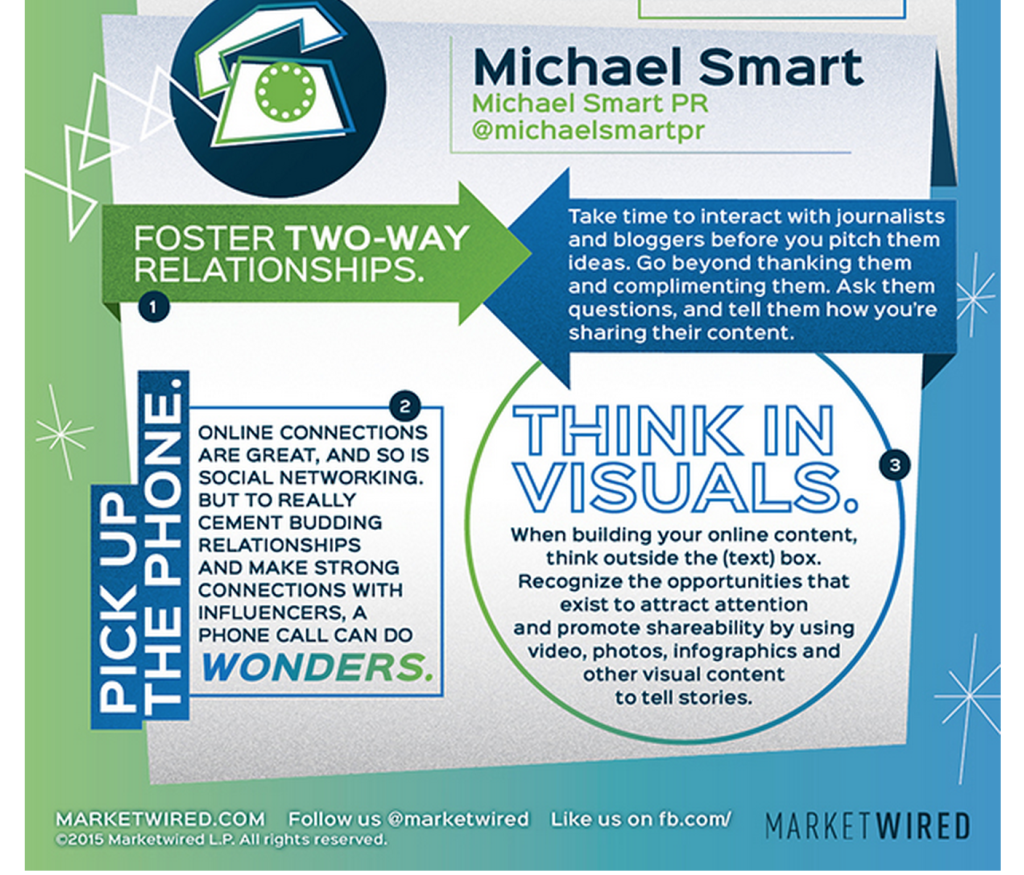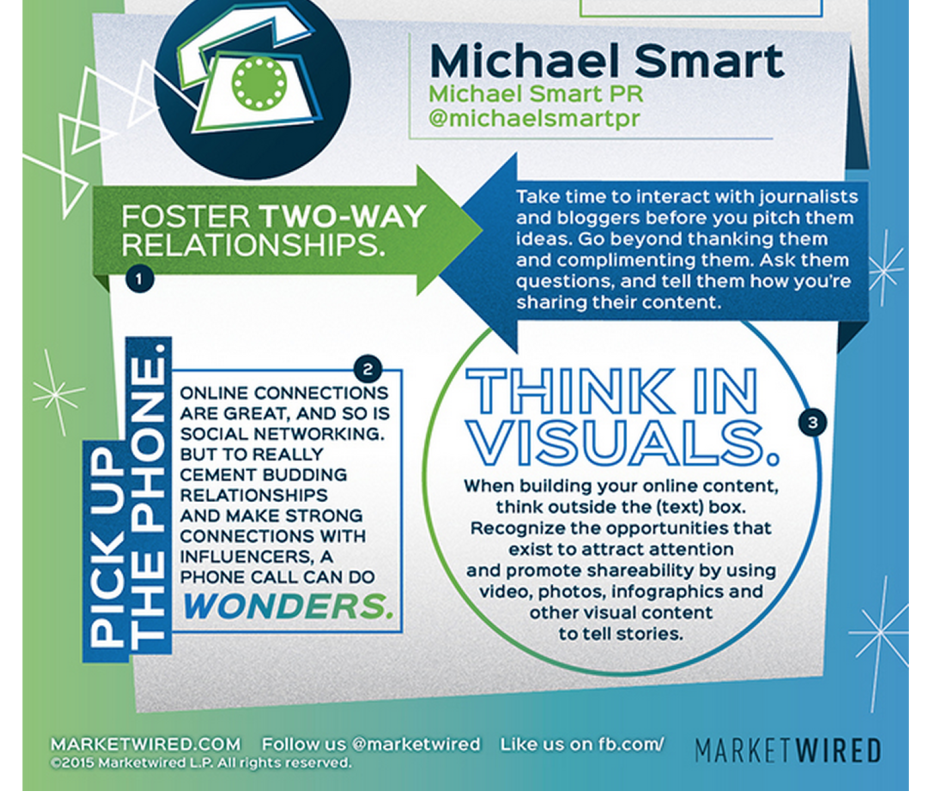 I'm looking forward to speaking on a thought leadership panel (literally, it is a panel discussion on thought leadership for your organization) co-hosted by WWPR and ColorComm at Johns Hopkins University – three of my favorite organizations! That's coming up on Feb. 5, so grab your spot quickly (free if you're a WWPR/ColorComm member/Hopkins student/faculty, $20 if you're not).
On Feb. 26, I'll host a webinar for PRSA on how to really integrate social PR into your work… because that, really, is the true promise of social for our industry. It's free to PRSA members, so if you have time that afternoon (3-4:30 pm ET), I'd love to see you there.
Off today (birthday weekend), off on Monday (MLK Day holiday), back on Tuesday. Happy weekend!
P.S.: Seriously, have you figured out where the "59" comes from?