Estimated Reading Time: 3 minutes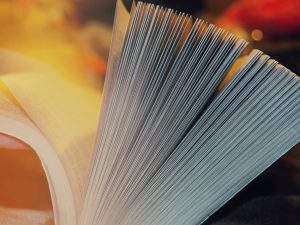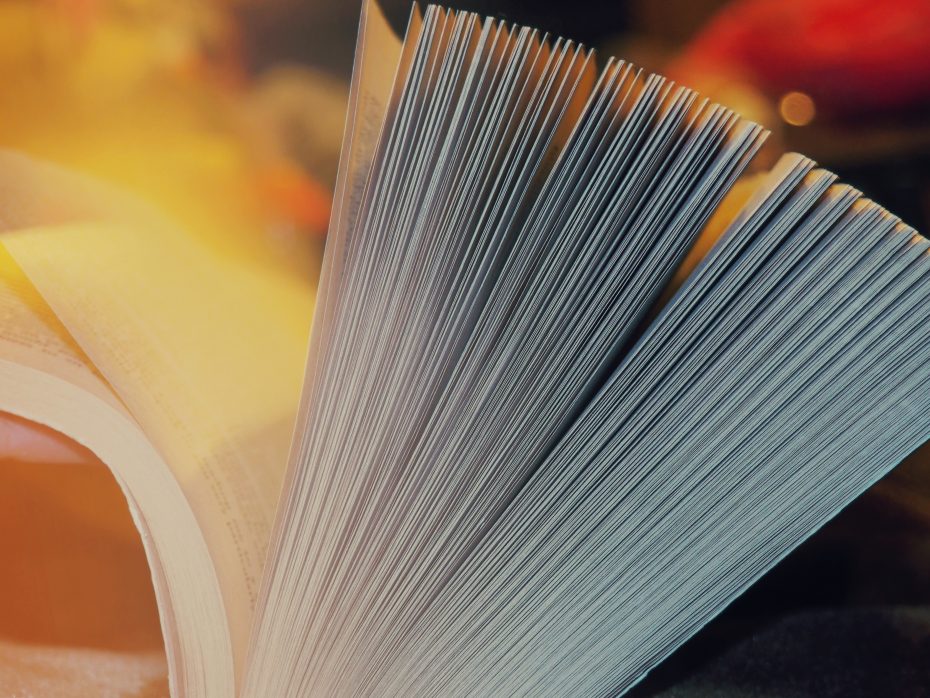 Proper measurement can take your campaigns to the next level. Get inspired as we take a look at some awesome measurement case studies in this week's roundup.
1. How to Measure PR: A Case Study and Examples
Why: "There are lots of ways to look at metrics, but we decided to work solely from the data we had from last year, and not from projections," writes Gini Dietrich as she explains her team's approach to measuring efforts for a high-level client.
2. Measuring the Effectiveness of News Releases "" A Case Study
Why: "To compare the two news releases we considered a range of metrics, including the number of confirmed postings, the number of release views, and the number of tweets about each one. But we rejected those, as we consider them outputs, not outcomes," says Greg Jarboe in this Rutgers Business School case study from The Measurement Advisor.