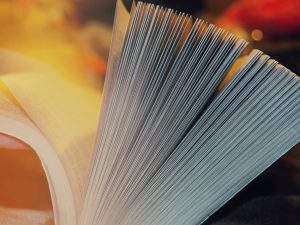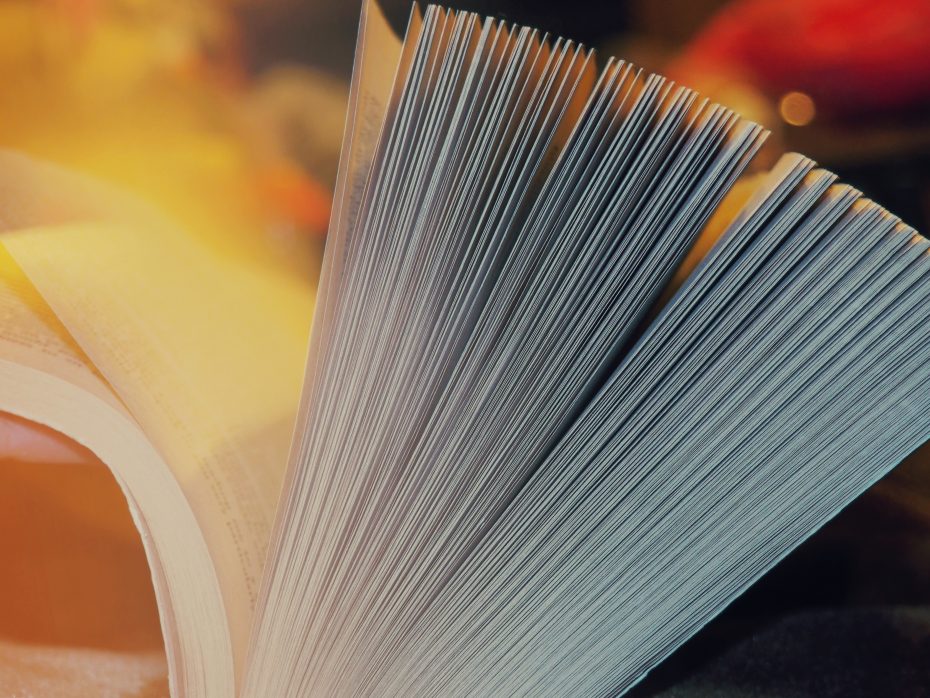 Proper measurement can take your campaigns to the next level. Get inspired as we take a look at some awesome measurement case studies in this week's roundup.
1. How to Measure PR: A Case Study and Examples
Why: "There are lots of ways to look at metrics, but we decided to work solely from the data we had from last year, and not from projections," writes Gini Dietrich as she explains her team's approach to measuring efforts for a high-level client.
2. Measuring the Effectiveness of News Releases "" A Case Study
Why: "To compare the two news releases we considered a range of metrics, including the number of confirmed postings, the number of release views, and the number of tweets about each one. But we rejected those, as we consider them outputs, not outcomes," says Greg Jarboe in this Rutgers Business School case study from The Measurement Advisor.
3. How Fortune 500 Firms Benefit (or Don't) from Pinterest
Why: "To learn how major brands use Pinterest, Rivalfox tracked Fortune 500 companies on Pinterest over a two-month period, analyzing a total of 29,144 pins," writes CMO of CyberAlert, Bill Comcowich for The Measurement Standard.
4. The Truth About the Top Five Super Bowl Ads
Why: "Keep in mind that the 'popular' press ad ratings for Super Bowl are really only 'Likeability' ratings. While Likeability can contribute to the success of an ad, it is not predictive of success," writes Angela Jeffrey for The ABX Advisory.
5. Case Study: Blogger Outreach for Oxfam America's International Women's Day 2012 Campaign
Why: "The big lesson here, of course, is that when you don't have a benchmark, it's really tough to set measurable objectives. And it takes time to look at the data you have, even if it's limited, to figure those out. So start doing this as soon as you can," I wrote in this classic WUL case study.
6. Life and Death Communication: Lessons From the Ebola Epidemic
Why: "A communication program characterized by strong and consistent risk-communication messages, culturally representative illustrations, and evidence-based action steps supported these actions from the onset," writes Jana L. Telfer for PRNews.
7. Autism Awareness: Benchmarking Media Analytics to Prove Success
Why: "Benchmarking is the PR professional's best tool for combating the dreaded 'so what' question," writes Kristin Maguire for iQ Media.
Have you seen any great measurement case studies lately? Please share in the comments below.
Image: Anastasia Zhenina via Unsplash, CC Zero