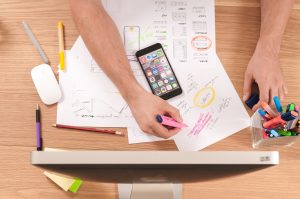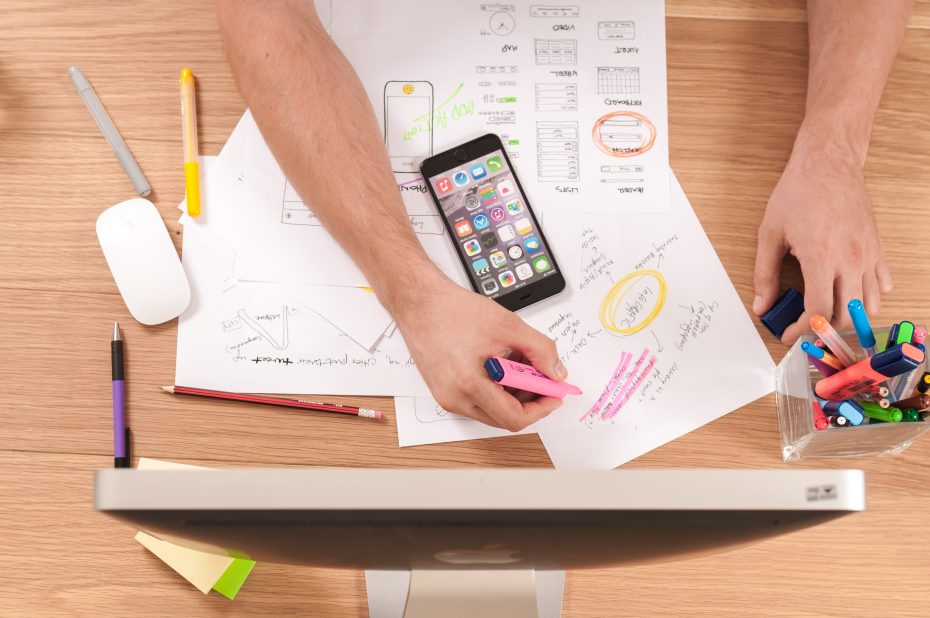 With the media landscape morphing as rapidly and dramatically as it does today, brands know that integrated communication strategies have a greater chance of success. This week, we feature seven such case studies from both sides of the pond.
1. Integrated Marketing Communications Case Study: City of Hope 
Why: "We helped strengthen City of Hope's position as a scientific leader by emphasizing the passion of their doctors, nurses and caregivers who get up every morning to accomplish one thing – cure cancer," says this Phelps case study on a truly remarkable campaign.
2. On Think Thanks TV: The Century Foundation – Integrated Communications Strategy
Why: "We like to look not just at, 'how are we going to get this research report in front of the right people?' but how are we going to achieve the change that we think is needed based on the research we've done," says Lucy Muirhead as she explains the Century Foundation's integrated communications strategy.
3. 3 Ways a B2B Software Company Improved Its Integrated Communications
Why: "Rather than offering multiple touchpoints from disparate marketing units, the system is designed to have one marketing person serve as a 'touchpoint' for the customer," writes Sherry Lowe of Splunk, on how the company is streamlining its communications.
4. Airbnb's Successfully Charming PR Stunt
Why: "The campaign, although risky, was launched without a hitch, promotion of the floating house was done on platforms such as YouTube, Instagram, and the website, and it increased awareness of London's new hospitality laws to locals with a fun twist," writes Sarah Banet-Weiser for the School of Communication at USC Annenberg, on one of the most creative campaigns to float down the river Thames.
5. What a Duck Can Do For "Social" Media Relations
Why: Can "old" and "new" media be successfully blended together, and can one help drive success for the other? We just published this case study by Dawn Buzynski on WUL, where she profiled Strategic America's work on the YESS Duck Derby… and it's such a great read that I wanted to point you to it again!
6. Behind the brand: Jack Daniel's
Why: "Despite targeting a young, rock 'n' roll-loving crowd, Jack Rocks strives to be as accessible as possible in order to reach a new audience," writes Kate Deighton for Event magazine regarding the award winning "Jack Rocks Your Town" campaign.
7. Reinvigorating National Blood Week
Why: " "˜Missing Type' delivered the result that matters: 30,000 new blood donor registrations over the course of the week – equivalent to 100,000 lives saved – a 200% increase on the previous National Blood Week Campaign which had been our benchmark for success," writes MHP Brand PR of its award winning #missingtype campaign to reinvigorate National Blood Week and draw attention to the critical need for blood donors.
Have you seen a great integrated communications campaign lately? Please share in the comments below. 
Image: William Iven via Unsplash, CC Zero