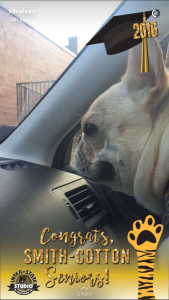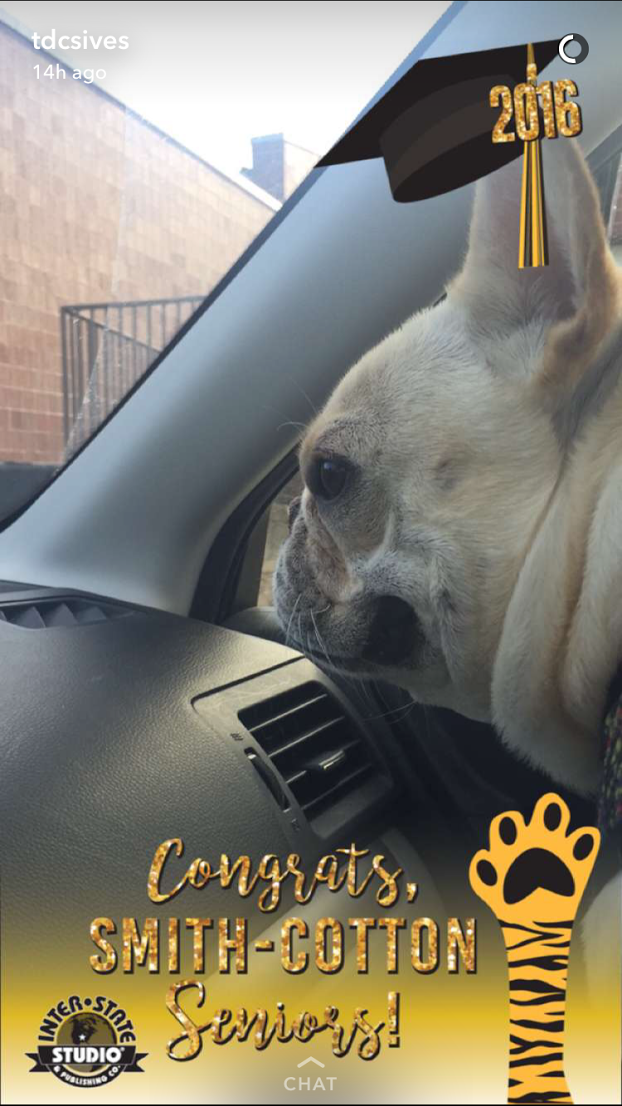 Guest Post by Matt LaCasse
I have to say it: Snapchat is the hot NKOTB for social media. Much like Twitter when it invaded mainstream America in 2008, Snapchat is either worshipped, or given the "get off my lawn" treatment, depending on the user's experience with it and their age (for the most part).
Some of us are the exception to that age rule, and Snapchat continues to gain market share in these older demographics.
Here's the thing: much like Twitter from way back when, Snapchat can't be ignored.
Here's five reasons it's your new best friend:
1. It's fun to use.
Remember the thrill you got from Twitter while having conversations about national trends in real time? Snapchat has that same feel to it in terms of how you tell your story.
Rather than a lengthy blog post, you're using 10 second bursts of video or pictures to bring your audience into your world. Yes, 10 seconds isn't a lot, but users are spending as much as 30 minutes A DAY inside Snapchat.
That's a hyper-engaged audience.
2. There's no cheaper way to boost brand awareness.
I'd argue that Facebook is the single best marketing tool on the face of the planet right now. Audience targeting is amazing, and the cost to reach them is pretty cheap. But Snapchat is cheaper.
How cheap?
Inter-State Studio ran a geofilter for the local high school graduation at the end of May for 3 hours at a cost of a little less than $9. We got 181 uses and 8,818 views of our filter for that price. The results are pretty amazing; 20.5¢ per use and 0.001¢ per view. That's one-one-thousandth of a cent per view.
I'll pause while you pick your jaw up off your desk.
3. People want to interact with your ad.
Do you remember the last time you had fun with an advertisement? I don't mean laughed at an ad. I mean actually ENJOYED interacting with it.
Taco Bell ran a paid lens for Cinco de Mayo that turned users heads into a giant taco. It's totally silly and gave them 224 million views in 24 hours. That's a powerful shot of word-of-mouth marketing that you'll be hard-pressed to find anywhere else.
If you're looking to kickoff a campaign, Snapchat is a channel you need to consider.
4. It's communication in its purest form.
There's no call(s) to action allowed in your filters or lenses. An opening date for a movie, or something like that will fly, but no URLs are currently allowed or anything else you can classify as a CTA.
This takes the pressure off you and your audience, as they don't feel as if they're being advertised/marketed/PR'd towards. They invite you into their snaps with their friends to make your brand part of the fun they're having.
In other words, it feels natural rather than forced.
5. Your competition isn't there.
OK, that may not be the case for everyone reading this, but the number of brands using Snapchat is still far fewer than those that aren't.
You can set the expectations for your industry and competition by diving in and experimenting.
You'd think we'd be over the nerves of giving a new channel a shot by now… yet somehow, we're not.
Yes, make sure your audience is on Snapchat before jumping in, but with its rising popularity you should begin paying attention. Because your competition certainly will.
Are you using Snapchat? Let's talk about what you're doing with it in the comments.