Estimated Reading Time: 4 minutes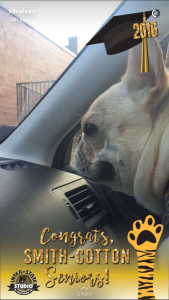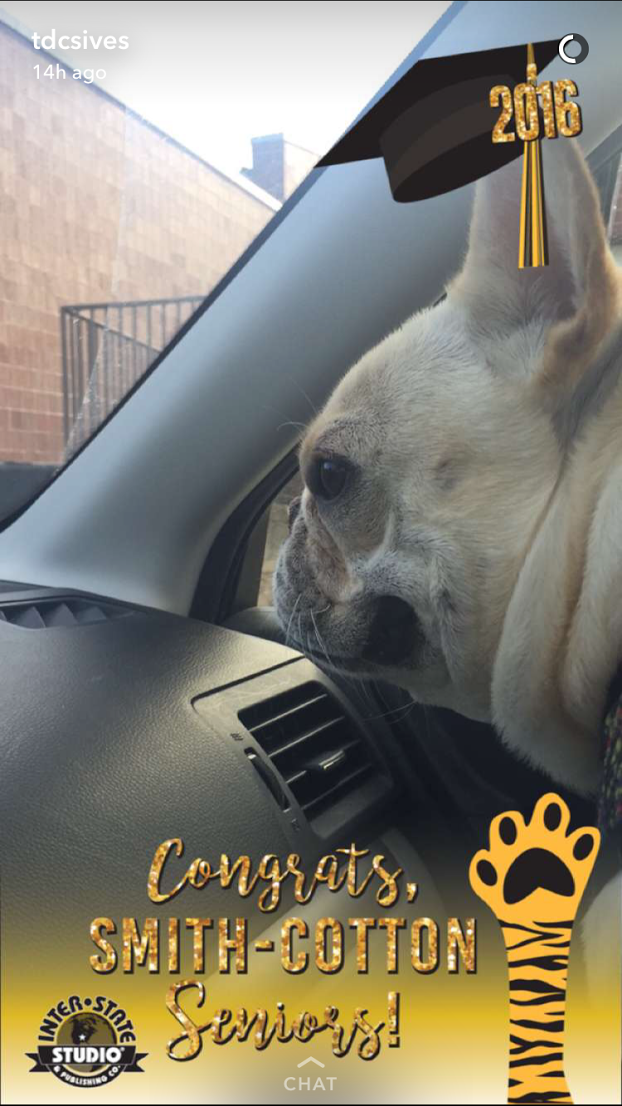 Guest Post by Matt LaCasse
I have to say it: Snapchat is the hot NKOTB for social media. Much like Twitter when it invaded mainstream America in 2008, Snapchat is either worshipped, or given the "get off my lawn" treatment, depending on the user's experience with it and their age (for the most part).
Some of us are the exception to that age rule, and Snapchat continues to gain market share in these older demographics.
Here's the thing: much like Twitter from way back when, Snapchat can't be ignored.
Here's five reasons it's your new best friend: