Estimated Reading Time: 7 minutes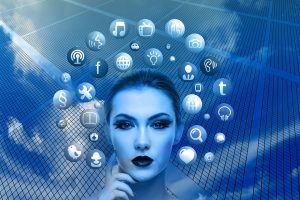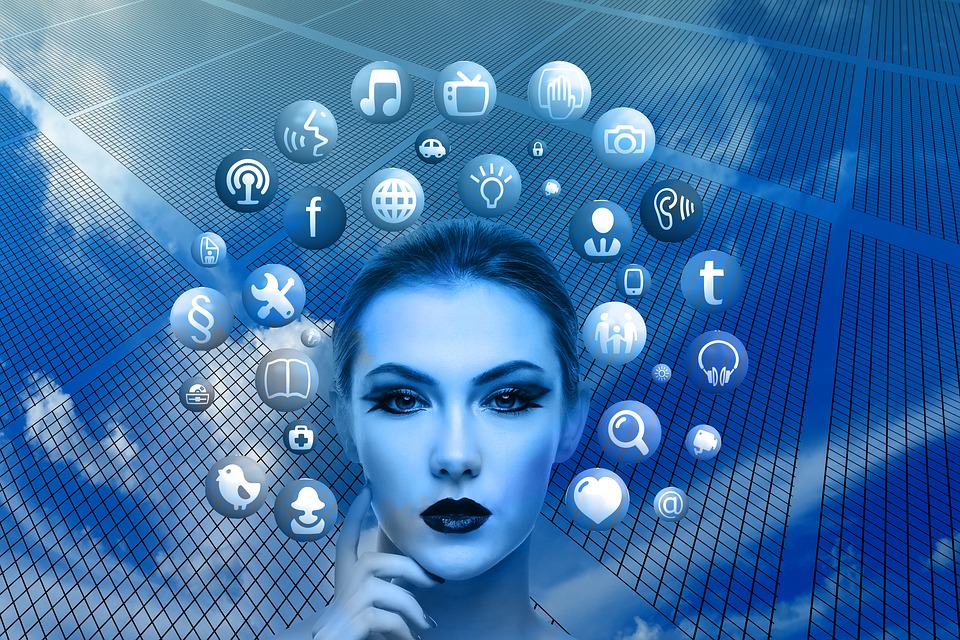 Guest Post by Jim Dougherty
What is distributed content and why should you know about it?
A huge challenge to integrated communications is to maintain a consistent message across multiple platforms. Yet with social media platforms, oftentimes messaging is controlled by the user.
But I'm probably not telling you anything that you don't already know.
Perhaps you're familiar with the term "distributed content" (content that is published to third-party platforms rather than to an owned website). Distributed content is an effective way to have more control over your social messaging. For example, what's most likely to get click-through on Facebook: a link or an organic article?
While this may have been an unthinkable strategy for a small-to-medium-sized business a few months ago, Facebook and Apple recently opened their platforms to all publishers. Which means that a (potentially) larger audience is available who will receive your message closer to the way you intend. Read more →