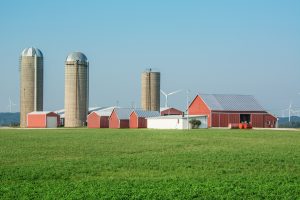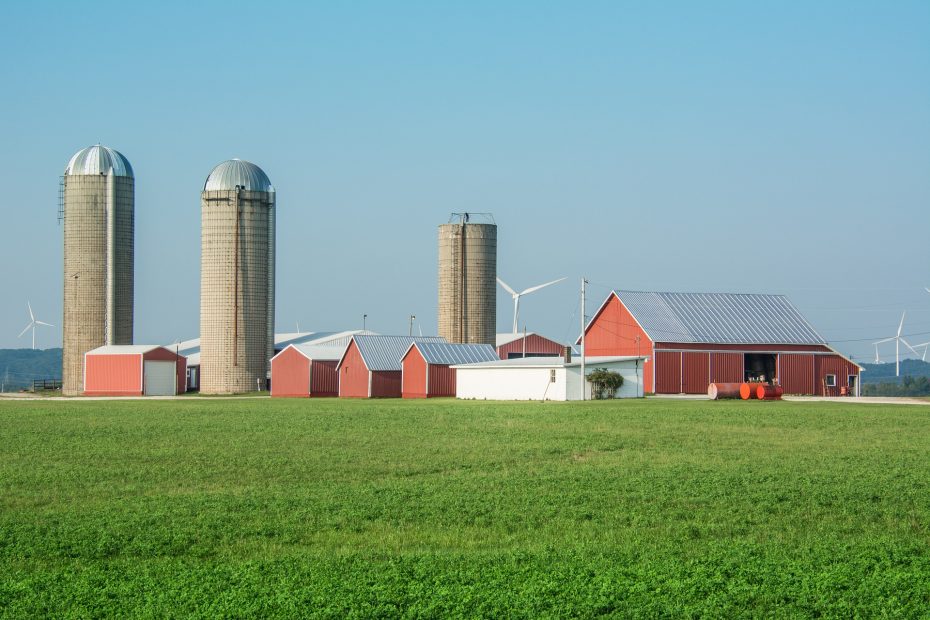 One of the biggest roadblocks to effective integrated communications is the existence of silos within an organization. And silos result all too often in the loss of cross-functionality, which begets confusion, inefficiency and sub par results.
This week's roundup is how to avoid your ICs looking as if they should be decorating a wheat field in Nebraska.
1. 5 Tips for Building Better Teams by Breaking Down Silos
Why: "Make sure you research what the other department's role is in the project and some of their challenges and opportunities." That's just one tip from Brandi Boatner, digital experience manager for IBM, in this write-up by Mark Renfree for PRNews.
2. How Bloomberg Media Is Rethinking Its Entire Sales Strategy and Seeing Results
Why: "We've done something very unique in how we've tied together all of our platforms into a very distinct multiplatform advertising proposition with custom content at the core," says Bloomberg Media CEO Justin Smith to Mark Joyella of Adweek.
3. PR Crossroads: Four Ways to Navigate Measurement in the Future
Why: "The concept of integration understandably elicits concern among PR purists who legitimately defend the value of their pre-eminent expertise in two-way communication," writes Michael Ziviani for IPR, as he explains why it is necessary for PR pros to "be able to show the value they create from a broader organizational perspective."
4. Integrated Marketing Communications is More than a Fad
Why: "When there are silos within an organization, communication breaks down, bottlenecks occur, and worse, miscommunications can create public relations crises," says Gini Dietrich as she explores why "every person in your organization should feel empowered and educated about your communications strategy."
5. No One Puts Social (PR) In a Corner
Why: "…It's not uncommon for practitioners to still think of social media strategy as something that is separate from the greater communication or PR strategy. And I believe this happens primarily because even today, many practitioners do not understand the mechanics of social networks, let alone the interplay between traditional and social media," I wrote in this classic WUL post.
6. Does PR Serve the Brand or Start it?
Why: "PR needs to be an integral part of the brand development process rather than simply being there to support, protect or bail out the brand," writes Clare Ward for CIPR.
7. Social Strategy Can Help Break Your Company's Silos
Why: "The truth is, social media is bigger than just the marketing department," writes Kate Lee for Fronetics as she explores why allowing the right people access can help "your customers get better service."
How does your organization avoid silos? What tools do you use to promote a truly integrated communications strategy? Please share in the comments below.
Ed: Just like us, WUL needs a break. So it's going on holiday for the 4th of July weekend (but it won't tell me where, which is very irritating). It'll be back, fresh and shiny, on Friday, July 8. To all those celebrating, have a happy & safe Independence Day!
Image: jasongillman via Pixabay, CC0 Public Domain