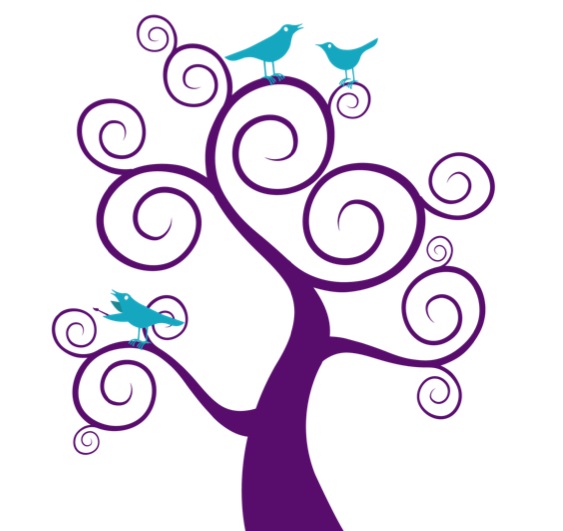 With Friday's micro-training coming up, I thought I'd give you a head start on the 7C Social PR Framework™, since the training is built around it.
Now, I did write a monster post back in April where I gave you an in-depth analysis of the framework with examples. Today, I'm giving you a snapshot of the framework along with an example for each.
1. C1 (Corollary) Case Study: AmEx – Small Business Saturday
Why: "We didn't know how big it was going to be. From a cultural standpoint we obviously hoped that it would take off but we were blown away by how fast it happened and the extent of it. More importantly, it drove real results for small businesses across the country that day," says Mark Taylor in this D&AD case study.
2. C2 (Creativity) Case Study: How The Draw Shop Uses Email Marketing To Turn Website Visitors Into Paying Customers
Why: "The Draw Shop works with everyone from independent authors to huge corporations like Google, collaborating with them each step of the way to create the perfect video," writes Kristen Dunleavy for Business 2 Community.
3. C3 (Content) Weidert Group Case Study: Fisher Tank Company
Why: "While Fisher's team was somewhat hesitant initially to add an Inbound strategy and tactics to their marketing, today they're some of the most enthusiastic supporters and promoters of the approach," as you can read in this Weidert Group case study.
4. C4 (Conversation) Case Study: Best Buy Uses Twitter to Enhance Customer Service
Why: "Best Buy shows that it values its customers on its Twitter accounts, @BestBuy and @twelpforce, which are constantly updated with answers to customers' questions, replies to their concerns, and discounts for its products," writes Kylie Jane Wakefield in this still relevant case study from Contently.
5. C5 (Community) Case Study: 4 Elements of the Blue Key Campaign's Success
Why: "At the end of the day, people supporting your nonprofit want to know who is behind the organization, who else supports it. So the more we can integrate online and offline outreach, the more it works," I told Ifdy Perez, when she profiled the now-classic Blue Key campaign.
6. C6 (Collaboration) Case Study: How to Grow Your LinkedIn Group Beyond 50k+ Members [Case Study]
Why: "One of the biggest challenge is that LinkedIn users are disengaged. The idea is to get them to share more than just links, and to start real engaging conversations with each other." The Link Humans case study.
7. C7 (Calibration) Case Study: Blogger Outreach for Oxfam America's International Women's Day 2012 Campaign
Why: "The big lesson here, of course, is that when you don't have a benchmark, it's really tough to set measurable objectives. And it takes time to look at the data you have, even if it's limited, to figure those out. So start doing this as soon as you can," (case study from the WUL vault).
There's still time to sign up for "The Social PR Makeover," a free, live micro-training event on May 13th from 2-3 pm ET. Sign up now; there's a 24-hour replay for all registrants, but you won't get it if you don't sign up.