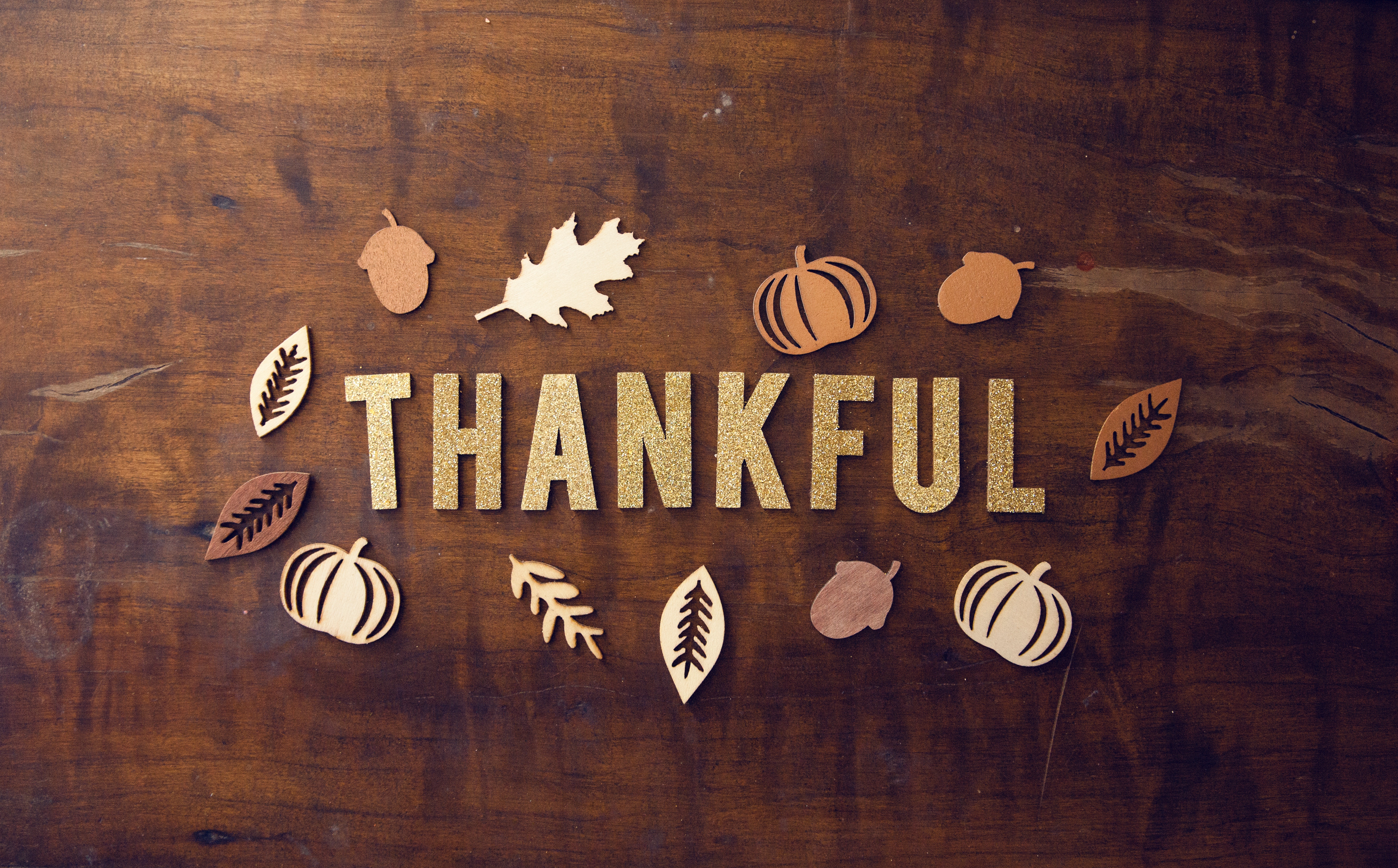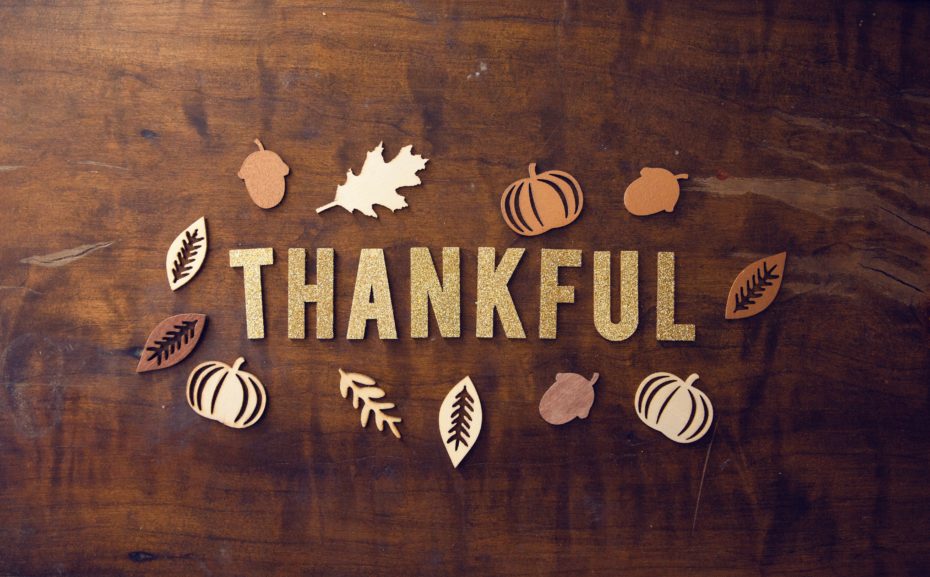 I'm guessing you're about to get going on your "Sunday before Thanksgiving" to-dos like the early bird you are.
Before that, two things:
1. Remember to breathe!
The holidays can be awesome but stressful.
So when you find yourself starting to get panicked/crazed/freaked out/dazed & confused… BREATHE.
2. I have a special offer for The Social PR Virtuoso® Master Course, my signature online training program for ambitious PR pros wanting to get to grips with the digital space to elevate their careers, and which has been called the "A to Z of Social PR."

Ever since I introduced it two years ago, smart PR pros who want to get even smarter and adept at seamless Social PR have been flocking to it.
And they love the fact that it's online (take it from wherever you want), self-paced (take it whenever and as many times as you want), comes with tons of my proprietary worksheets, templates, workflows, etc. that you can't get anywhere else… and that it's theirs for life.


It's literally like I take you by the hand and walk you through how to research, strategize, implement and measure really smart integrated PR initiatives that stick.

Now through 11:59 pm EST on Monday, Nov. 27, you can secure your seat (for life!) in the Master Course for a one-time payment of just $297.

Click here to check it out.
If you take advantage of my special offer, you get:
a whopping 40% off the regular price of $497, i.e. you pay just $297 once, and you're done
10.5 hours of self-paced, online training to the definitive Social PR training program of the day
tons of bonuses that will make your work even more efficient and effective
a private, invitation-only community-supported group like no other, and
an investment of just $0.81 a day – not a typo – that will turbocharge your PR career in 2018 like nothing else
If you've been wanting to sign up for the Master Course but have been watching your wallet… now's the time to act.
Your wallet and your career will thank you.
Image: Pro Church Media on Unsplash