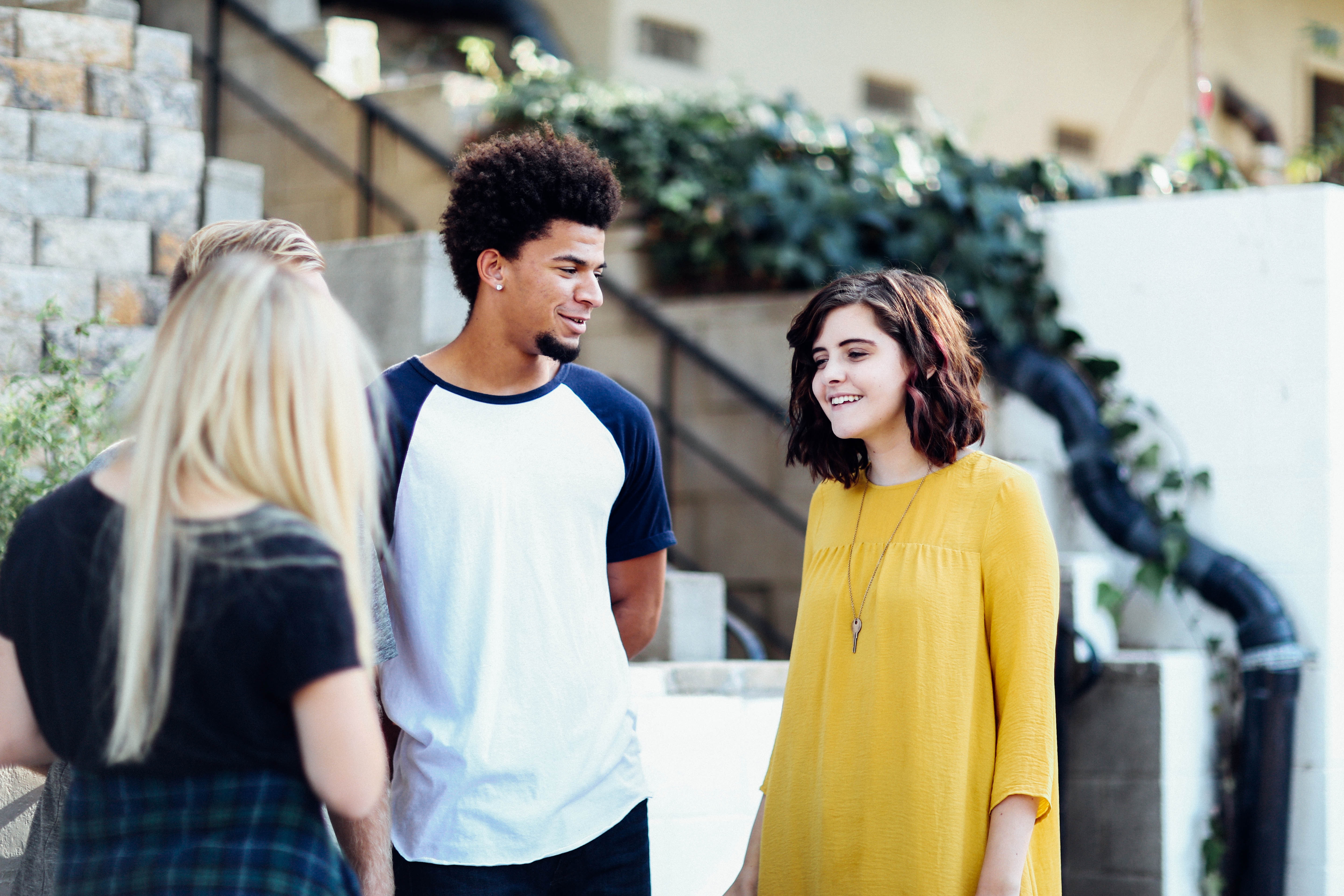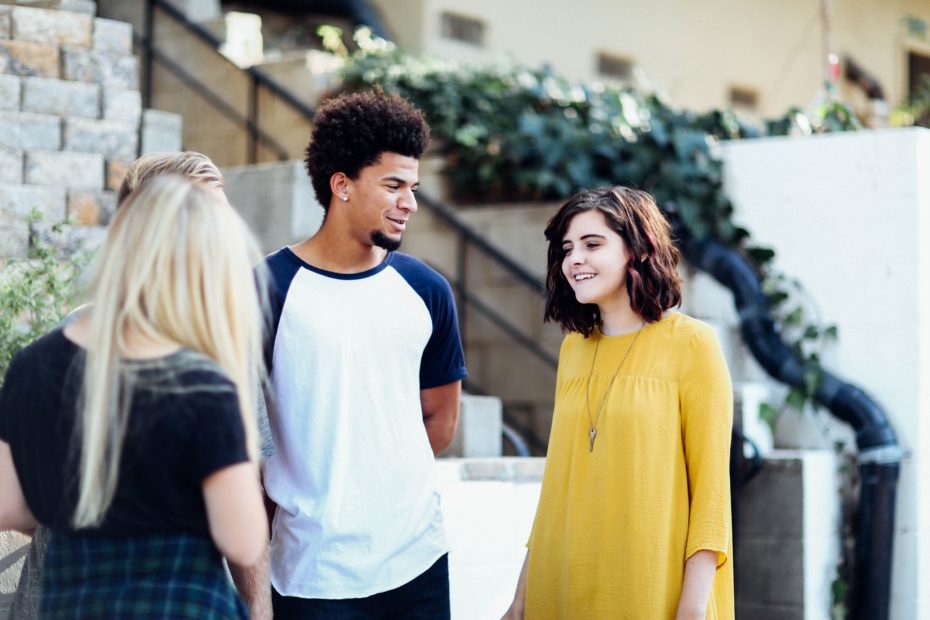 Guest Post by Makeda Waterman
At the end of the year, most professionals spend time contemplating achievements and areas of opportunity in their career. You are a hard-working professional with the talent to succeed in your industry. The difference between a person that climbs the corporate ladder and one that remains stagnant is the choice to plan for in the New Year.
As you review your career options in 2018 to apply for a new job, here are a few helpful tips to help you get started.
Work Smarter, Not Harder
At any stage of your career, you can use your networking skills to work effectively with colleagues by delegating tasks. Most organizations expect you to be productive and can potentially create unnecessary stress. Ask your colleagues for extra help if they possess strengths that are your weakness. For example, when working on an assignment, if your colleague has excellent mathematical skills, ask her to help you calculate a budget. The time it will take for you to figure out an accurate total can be used working on the written portion of a report.
The idea is to leverage other people's strengths as a collaborative effort that will showcase your ability to be a team player.
Dedicate Time to Your Career
Most human resources specialists are more likely to contact a candidate that tailors their resume to a job description rather than one that appears to be submitting a generic resume. Here are a few ways to write a resume which is similar to a job posting:
Read the required skills section of the job posting and find achievements or examples which prove you are skilled in this area.
Pay attention to the job description in the first paragraph of the posting and change the 'Objective' to match the content.
It can be time consuming making updates to a resume, but human resources recruiters will be receptive to contacting you for a telephone screening or interview invitation.
Write Off Job Expenses
Did you know job search expenses are tax deductible? Think of the cost of gas traveling for interviews, new work clothes and printing costs. If you start collecting an invoice for expenses, save the receipts or documentation and provide it to your accountant. Remember to add work related webinars and education on the list. We recommend you speak with your accountant to ensure you are eligible for this deductible.
Negotiate Your Worth
After the downturn in the economy in 2008, some professionals are hesitant to approach their manager for an annual bonus or raise. You are worthy of a raise if your work has helped the company gain a return on investment. We recommend you build a case by calculating how your efforts have earned the measurable company revenue increases. It can be achieved if you work in marketing, sales or business development. Glassdoor even has a Know Your Salary calculator you can print out during a salary discussion with your boss.
Find a Sponsor in Your Organization
Networking and finding a mentor is an effective way to get ahead. However, if you know a reputable person in your company that can vouch for your hard work, it will make a significant difference in your career. A sponsor can be an executive, human resources specialist, manager, supervisor or a popular person at work that understands the true value of what you offer in your role. The old saying "birds of a feather flock together" can apply to the workplace.
Stay Up to Date with Technology
As technology trends continue to advance, there is a misconception that robots and artificial intelligence will eliminate all work positions in the next 20 years. With the help of technology you can build an online community to help build your business or network with people in the industry. You can beat the competition of professionals by downloading a news app on your smartphone to receive the latest updates on technology in your industry.
If you believe it will be valuable, attend webinars, seminars and conventions to be familiar with these changes. Spark a discussion at work in your next team meeting about what you discover. It can turn into a discussion about how you can be the technical lead of implementing new software.
Always remember to take on career development initiatives without your manager asking you to because it will show you are a person that thinks ahead into the future.
Image: Alexis Brown via Unsplash, Creative Commons CC0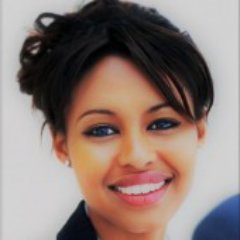 Makeda Waterman is an online media journalist of 4 years with blog features on CNBC Make It., Huffington Post, Glassdoor.com, Elite Daily, Fast Company, among others. She is passionate about helping people improve the quality of their career.