Estimated Reading Time: 4 minutes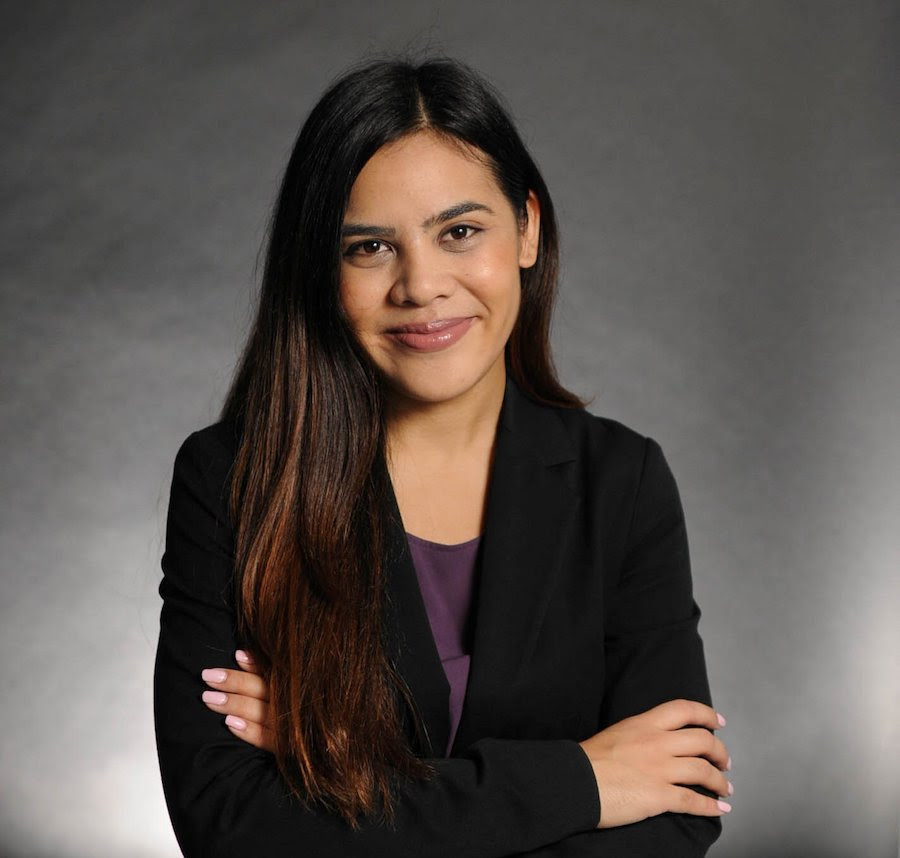 If you don't already know her (she was featured on WUL a while back), it is my distinct pleasure to introduce you to Danielle Heiny.
The first contact I had with Danielle was in May 2016. She was one of many who threw their hat in the ring during one of my free trainings to win a complimentary seat to my Social PR Virtuoso® Master Course. Entrants had to say why they deserved that seat.
Here's what Danielle wrote (a panel of judges scored all entries and picked the winner):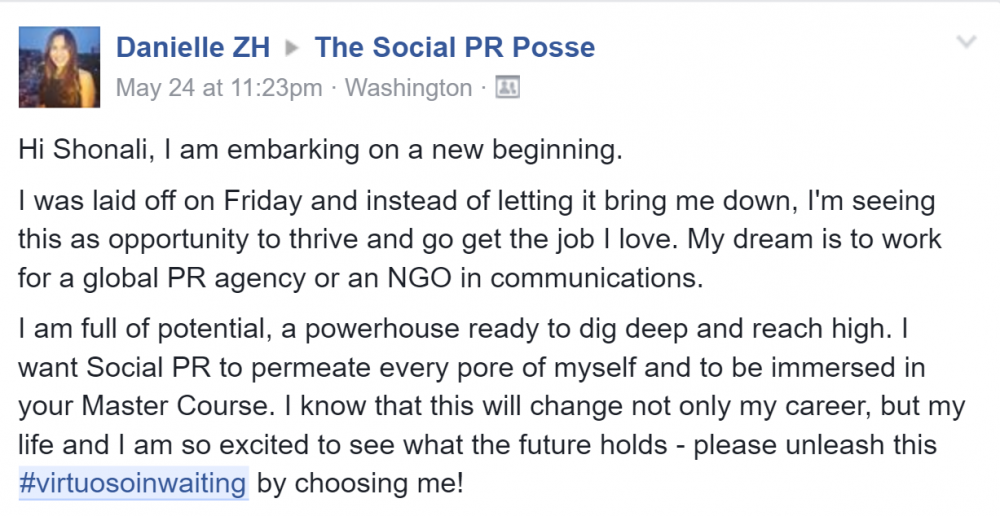 Now, Danielle could have won that seat and then… done nothing with it.