Estimated Reading Time: 4 minutes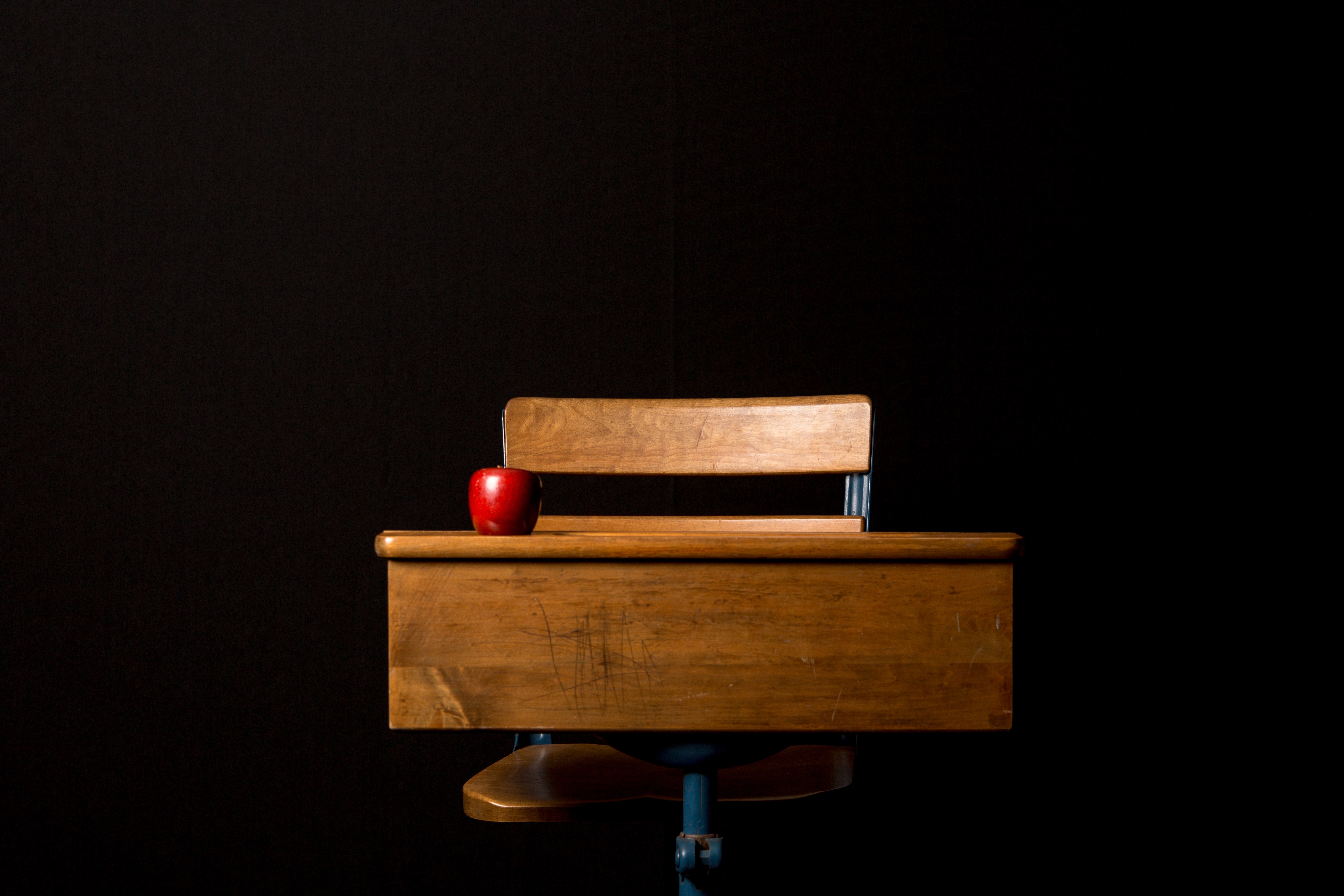 Elise Perkins (one of my Social PR Virtuosos and early coaching clients and colleague + friend) wrote a really great blog post a couple of days ago.
She talked about what her influencers taught her in 2016. She names me among them, but that's not why I think it's a great read.
I think it's compelling because it reinforces three fundamental truths of business, and life.
Add to that, she published it at a time when a "lessons learned" post for 2016 is still extremely useful in 2017; we have 5/6 of the year still left, so lots of time to put lessons to use.
The three truths