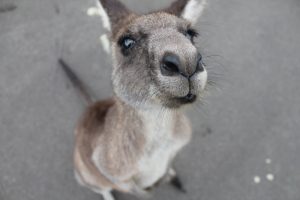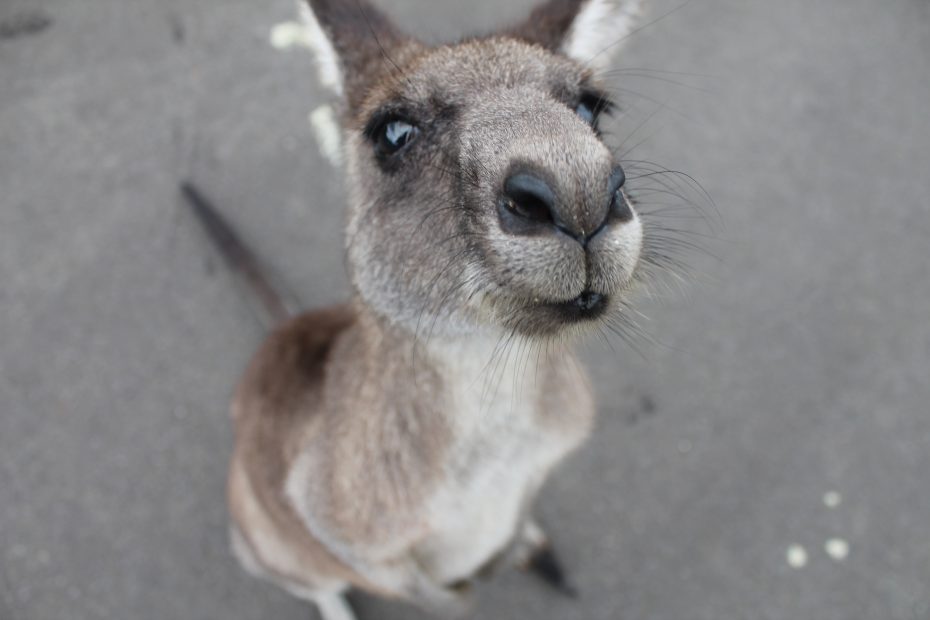 Did you know that lady kangaroos have three lady parts?
Did you know that the creator of the frisbee was actually made INTO a frisbee after he died?
Did you know that these are some of the random facts that you'll learn when you sign up for my Social PR Virtuoso Master Course?
Are you wondering why it matters?
I'm not going to tell you. Instead, I'll let Elise Perkins do the honors.
I've known Elise for a few years IRL (yes, that still happens), but it wasn't really until the last couple of years that we started connecting.
Much as I did several years ago, Elise recently realized she needed to bring a much more cohesive, strategic approach to PR – for herself and her clients – in a world increasingly ruled by social media.
She started looking for someone to kick her Social PR-lovin' butt into high gear, giving her the kind of training that can only come from someone who's walked many miles in your shoes before you ever began window-shopping at REI.
Now, mind you, Elise is far from a wallflower. She's active in the DC PR community, a volunteer leader, and far from a newbie. She's got a lot of options.
So what did she do?
Elise signed up for the Master Course when I gave a heads up to the waitlist – which of course, she was smart enough to get on to – BEFORE I opened public registration.
And she's already hard at work.
Old school studying with my print outs and @PolarSeltzer. pic.twitter.com/Xi8zqbszm3

"" Elise Perkins (@ep_comms) May 20, 2016
This is what she has to say:
"This is a masterpiece of an online course. I have so many clients, and so little time to devote to my own brand, it's the kick in the butt that I needed.

"The worksheets are forcing me to take a hard look at my messaging structure and business goals, helping me map specific goals to Social PR outcomes.

"The homework is already helping me to better define my value, which I know will directly impact how I approach implementing social media and PR for my clients.

"I appreciate that the course is designed to be completed on one's own time, so you're not beholden to an arbitrary date.

"The random facts – who knew kangaroos had three vaginas?! – keep me giggling and wanting more.

"And the bonuses like the Twitter Chat Template Vault… pure gold!"
And then she said:
"This is easily one of the best investments I've made in my professional development in years."
You've heard it straight from the horse's Elise's mouth. This course is one of the best investments she's made in her professional development in YEARS.
If reading Elise's story was like looking in a mirror, then sign up for the Master Course before you lose the opportunity to do so. Come join Elise, the other Virtuosos, and me in the most kick-ass Social PR course that puts the Rock in Third Rock.
There is NOTHING like going from good to great together.
The clock is ticking. 11:59 pm ET on Thursday, May 26, and your window of opportunity is gone.
Image: Iván Lojko via Unsplash, CC Zero