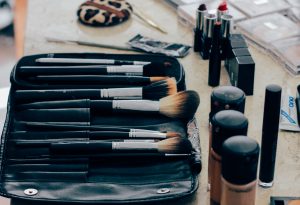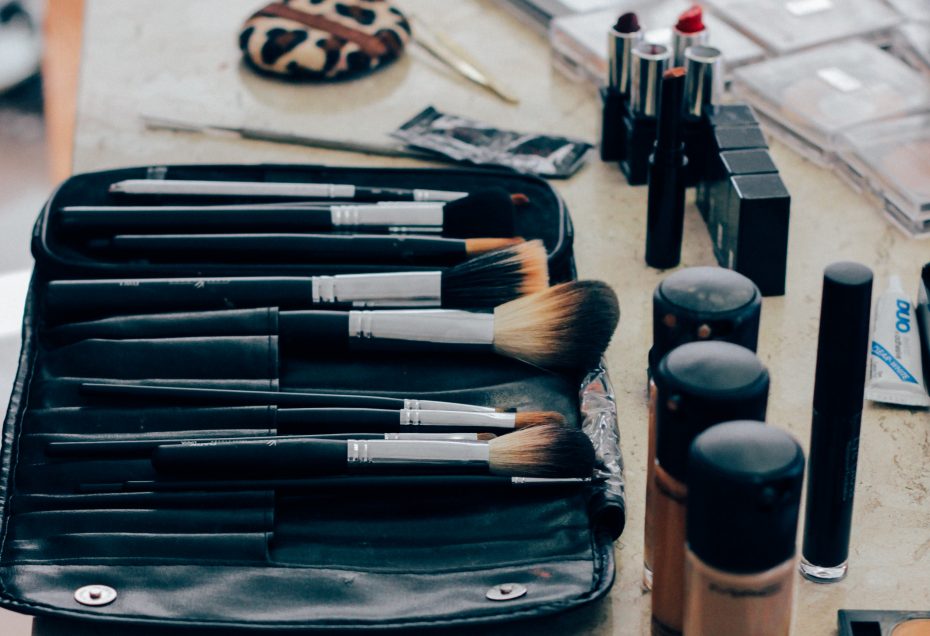 Guest Post by Emma Hawes 
My wardrobe last Wednesday included Nike yoga pants, tennis shoes and a coral screen print Delta Gamma Shirt, which, if you knew my time at Mississippi State, had to be two years old. Plus it was topped off with very little makeup and a messy ponytail.
If you watched Shonali's #SocialPR Blab with Corina Manea and Rebekah Radice, I was ambushed, much like Stacy and Clinton do on "What Not to Wear," but this was a Social PR makeover.
As a disclaimer, my wardrobe has some good stuff in it. When Shonali first met me at the PRAM Conference, I wore clothes from Mumu, Lilly Pulitzer and Anthropologie.
On Wednesday, however, I was dressed like a bum because I was helping my family move furniture to my brother's new place. So when Shonali invited me to join the Blab, I was reluctant at first, but then I thought, "Oh well, I might as well do it."
Here are some takeaways from my urgent and surprise appearance on the Blab:
1. Gum should be avoided during presentations.
A minute into the presentation, I realized that I had a piece of gum in my mouth. I tried to politely take it out of my mouth when Corina was speaking and put it in a piece of paper. It brought back the horrors of plays and concerts where there was that one kid who had gum in their mouth.
I know it was an "all of a sudden" moment, but I didn't want to look like my jaws were chomping!
2. Don't sell yourself too short.
You will always compare yourselves to others, even if you have multiple awards as a blogger. I feel like I am the worst person at analytics and I need to play around with some metrics and software programs, but the main point is finding why I love to do something.
What you do is not about the impressions, but is about your intent.
3. Community…use it.
I was grateful for the advice that I received. While typing this blog, I tried looking for Simon Sinek's TED talk "Start with Why." I was told by Shonali to find my "why" and she suggested I watch it. I had to stop Sinek's lecture because I started losing my focus on writing this blog.
It is simply mesmerizing.
Don't worry Shonali, I'll replace my nightly episode of "Seinfeld" with that before bed. Also, thank you, Brandon Andersen, for the suggestion of Moz's The Beginners Guide to SEO: I'll read that too.
4. Make it personal.
I loved getting recognition from Rebekah that I shared insight into my personal life. I failed to mention that I love Mississippi State, Starkville, Nashville, dogs, "Parks and Recreation," pilates, barre, concerts and cooking with all of my heart, but that wasn't needed. However, I gave a story about how I met my current boss via Twitter running @PRSSAMSU.
Just give a little bit of the background as to why you do what you do.
5. Just go ahead and do something.
I was hesitant to call in, but look at what I would have missed: advice from three powerhouses in public relations.  No matter how old you are, you always need improvement and advice.
6. If you want to be starting something …
… you got to be starting something, just like Michael Jackson said. I really loved Mercy's point that she tries to blog at least once a day. That sounds like a wild statistic, but consider how it creates a great starting point for someone to find your amazing work.
It never hurts to have more in your PR Entourage.
Ed: We're in the home stretch of registrations for my Social PR Virtuoso Master Course: registration closes on May 26 at 11:59 pm ET. Will I see you in there?
Image: Manu Camargo via Unsplash, CC Zero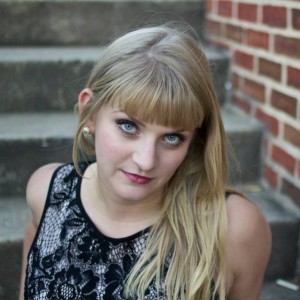 Emma Hawes is currently working as a freelance social media content creator, while attending graduate school online at Purdue University. Hawes has a bachelor's degree in communication, with concentrations in journalism, public relations and broadcasting from Mississippi State University. In college, Hawes was a freelance broadcasting technician, working behind the scenes for games with ESPN. When she is not behind her MacBook, iPhone or camera, she enjoys watching comedy, reading and cooking. Her fictional idol is Leslie Knope on Parks and Recreation.