Estimated Reading Time: 3 minutes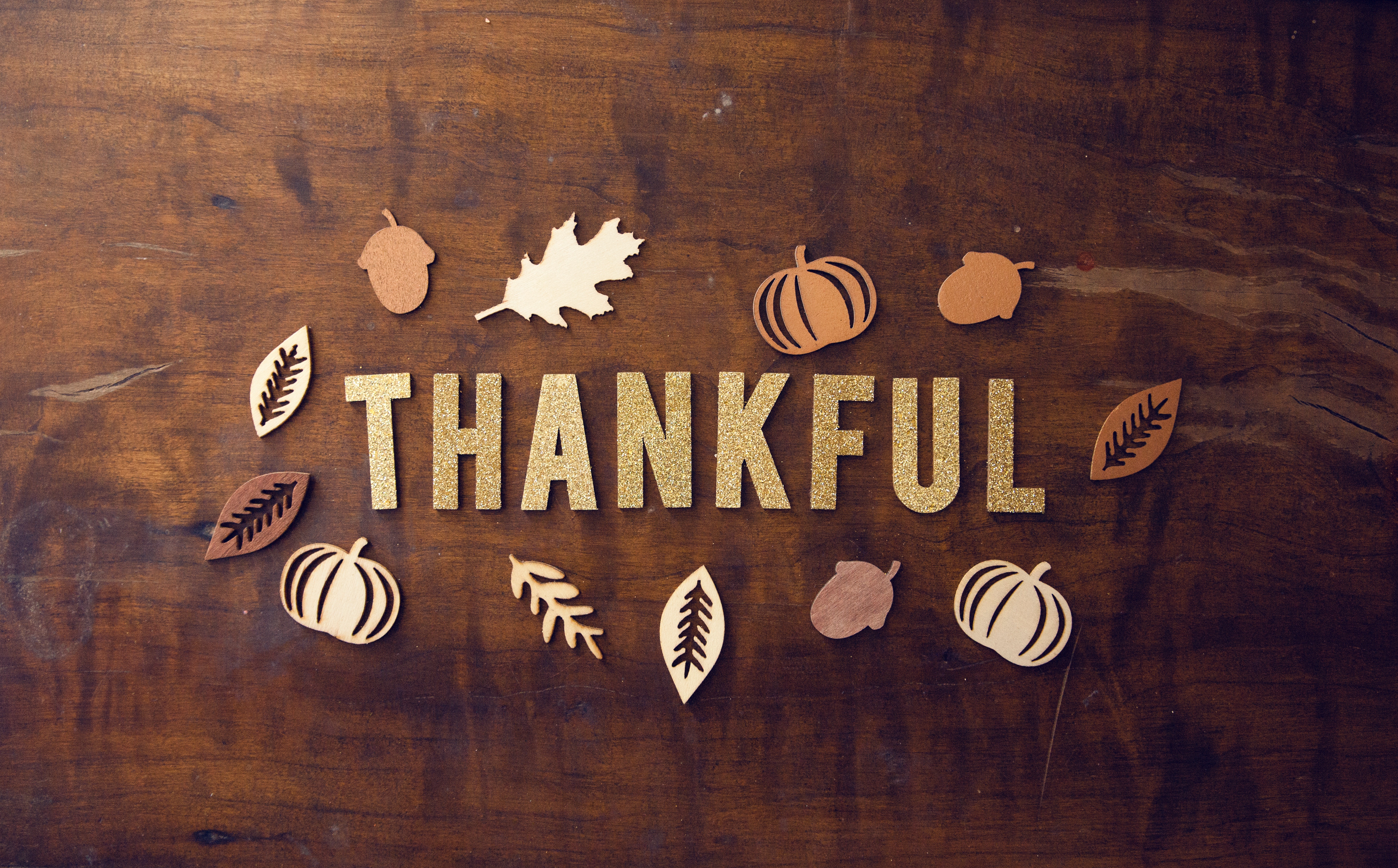 I'm guessing you're about to get going on your "Sunday before Thanksgiving" to-dos like the early bird you are.
Before that, two things:
1. Remember to breathe!
The holidays can be awesome but stressful.
So when you find yourself starting to get panicked/crazed/freaked out/dazed & confused… BREATHE.
2. I have a special offer for The Social PR Virtuoso® Master Course, my signature online training program for ambitious PR pros wanting to get to grips with the digital space to elevate their careers, and which has been called the "A to Z of Social PR."

Ever since I introduced it two years ago, smart PR pros who want to get even smarter and adept at seamless Social PR have been flocking to it.
And they love the fact that it's online (take it from wherever you want), self-paced (take it whenever and as many times as you want), comes with tons of my proprietary worksheets, templates, workflows, etc. that you can't get anywhere else… and that it's theirs for life.