Estimated Reading Time: 6 minutes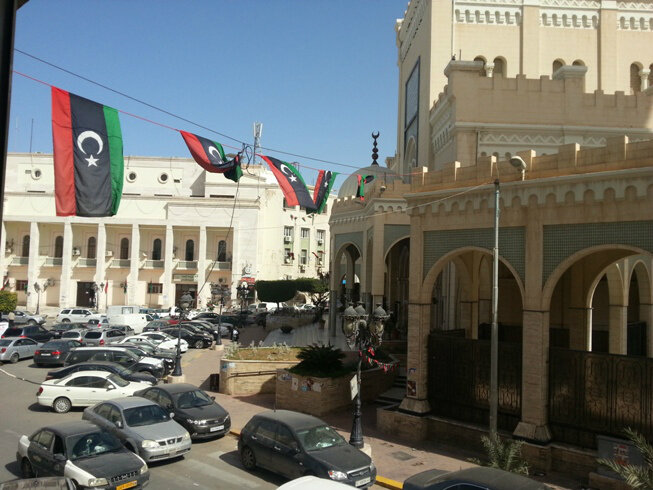 The news from Libya since my last post has not been great.
Militias have been besieging Ministries, essentially to force the General National Congress to pass the Isolation Law barring Gaddafi era officials from public office. There have also been ongoing acts of violence including the bombing of the French Embassy in Tripoli and the deadly attack outside a Benghazi hospital.
Political instability and the failure of the central Government to establish effective control over the country continue to overshadow everything.
Those of you who have read my previous posts know that I'm not a pessimist. The macro political situation doesn't help me to remain optimistic, so instead I rely on the micro conditions. My view, generally, is that we set too much store in Government. We have been brought up to believe that Governments know what's going on, that they have a plan, and that their actions can actually make a difference.
For the most part, I don't buy that. In fact what Governments in any country seem to spend most of their time doing is make some attempt to understand and react to the world around them. In a globalized world where news and money move at the click of a button, politicians are at the mercy of events, not in control of them. And that goes for Barack Obama just as much as it does for Ali Zeidan.