Estimated Reading Time: 7 minutes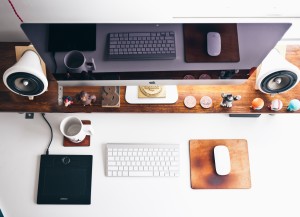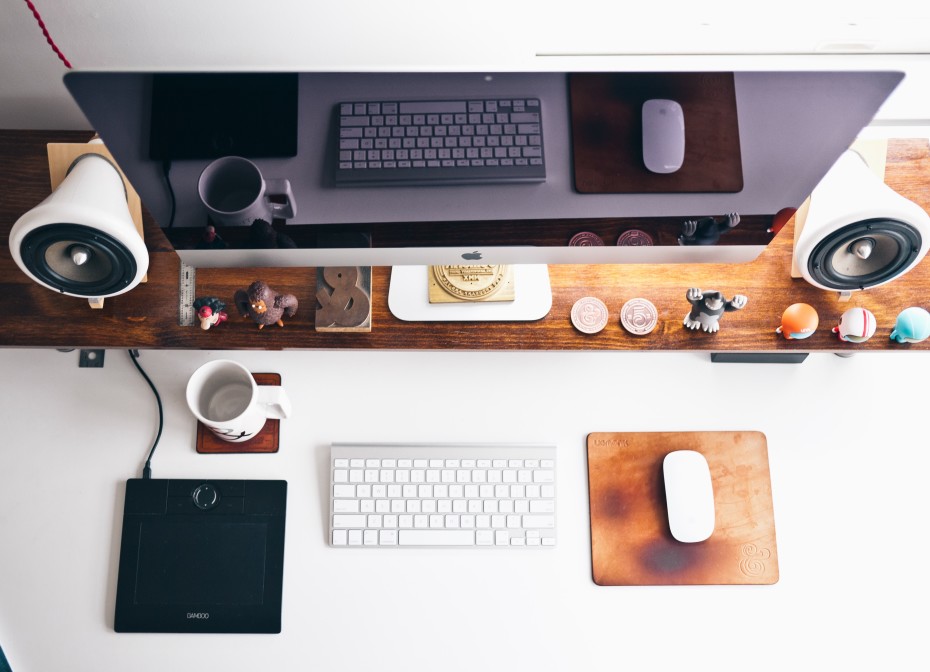 Guest Post by Fay Shapiro
Some of you might remember the transistor radio. In some respects, it was the great grandfather of the iPod. The transistor radio made its debut on October 18, 1954 when Texas Instruments introduced the Regency TR-1, the first commercially available version of the product.
With its invention, people could listen to music, news and sports wherever and whenever they wanted. In a way, it marked the beginning of our mobile society, which would be fully realized in our current decade given all of the devices available today.
By inventing the transistor radio, Texas Instruments filled a need. People were on the move. They owned cars. They took vacations. They lived further away from where they worked. They wanted entertainment, sports and news and, given its portability, the transistor radio fulfilled those needs.
In 1954, phones were in homes, offices and street corners, computers were monstrous machines used by large companies, families gathered in living rooms to watch television, and tablets were medicines prescribed by doctors. Few in that era could have envisioned the changes that would develop over the course of the next 60 years. Read more →