Estimated Reading Time: 6 minutes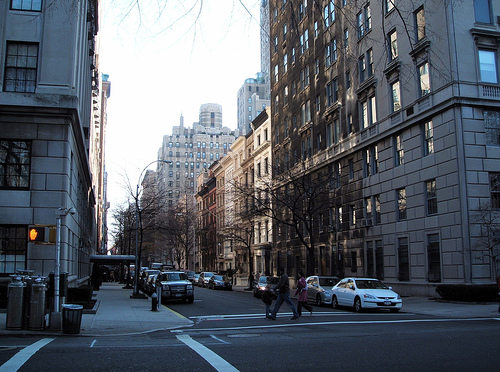 or, The Horror CrowdSourcing and Social Media has Unleashed on Madison Avenue
Guest post by Joe Witte
It's ironic that one of the most talked about shows on TV these days is Mad Men, a drama set in the 1960's following a bunch of sex-crazed advertising execs on Madison Avenue.
Image: buck82 via Flickr, CC 2.0
My first job, after attending the Army Officer's Basic Course, was at USA Networks in 1997. I was a peon Assistant Account Executive. I didn't really care for the industry. Lots of waste, very little ingenuity, but most of all, my job was boring and I was being paid less than $25k a year while trying to survive in Manhattan.
But back then, there was a air of confidence in the television world. Ad execs making $250k+, liquid lunches, million dollar parties, and the self-same ad agency execs being flown to Paris on a Concord for the French Open. And this was Cable TV.