Estimated Reading Time: 8 minutes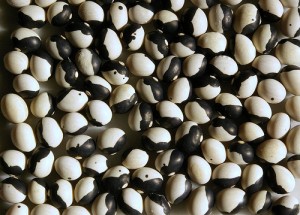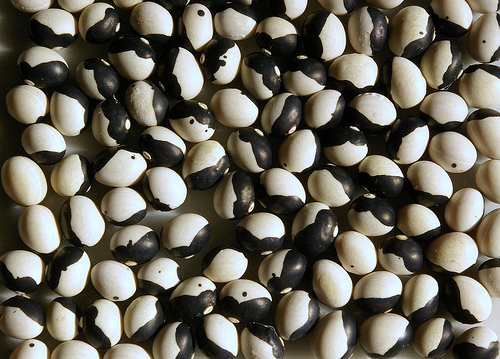 Guest post by Kirsten Wright
[Ed: Kirsten Wright had a strong reaction to my recent post on MycroBurst. Since I respect her opinion, I invited her to guest post on WUL as to why she doesn't think crowdsourcing is the way to go. Here you have it.]
To start, what is spec work?
Traditional spec work. This is usually done by new designers to get themselves experience and using "free" to outbid any other designers.
Crowd-sourcing: This is the type that fits sites like 99 designs and MycroBurst. This is the type of work that we're talking about.
So let's talk about exactly what happens when a project gets crowdsourced: Read more →