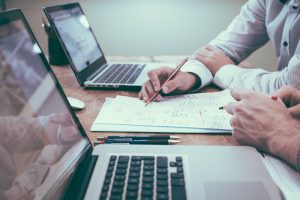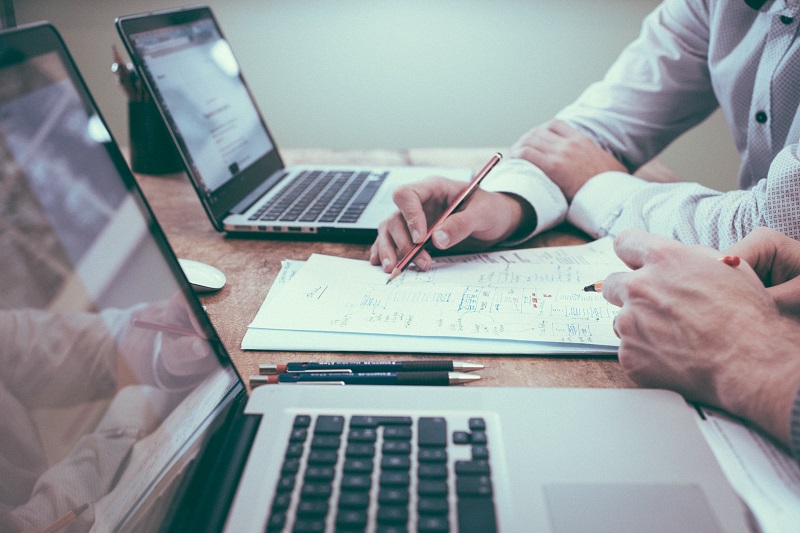 Integrated communications is getting a lot of love from the PR space these days (I'm not sure why, because good communications were ALWAYS integrated). So I figured we'd focus today's roundup on some great posts that will help you find your way long the I.C. yellow brick road.
1. Fundraising: To Email or Not to Email
Why: "One truth about online fundraisers: It is very, very hard to succeed with social media and blog content alone," writes Geoff Livingston as he explains why "frankly, you need multiple tactics."
2. SMS Marketing: a Grossly Underrated Marketing Tactic
Why: "In the very near future, marketers who ignore mobile and SMS could find themselves and their brands facing the consequences of ignoring reality," says Matt Janaway as he explores the many benefits of SMS marketing and why you should integrate it into your strategy today.
3. Promote Social Media to the Integrated Communications Bullpen
Why: "Your company's social media presence and strategy should never be treated as busy work, or an experimental project," writes Gini Dietrich as she tells us why "it's time for it to graduate from the intern room to the bullpen of marketing and communications at your organization."
4. Integrated Communications: Sink or Swim
Why: "Oftentimes companies operate in silos, each department communicating different messages at different times. This lacks strategy, misses overlap opportunities and may not tie back to the overarching goals of your company," writes Greg Rokisky (one of my Social PR Virtuosos!).
5. Bedazzled Tactics Do Not Better Integrated Communications Make
Why: "In fact, today I think it's not so much the question of whether one should or shouldn't 'integrate' one's communications. It's how to do it better and more effectively," I wrote in this recent WUL post.
6. Online Retailers Should Care More About the Post-Purchase Experience
Why: "Retailers need to create an end-to-end customer journey, so customers come to love and crave interacting with them," says Amit Sharma for Harvard Business Review.
7. How to Solve Your Social ROI Puzzle
Why: "Your brand's messaging won't reach your target audience if you're using the wrong platforms. Research your audiences to decide which platforms to use and how to include them in your social strategy," says Katie Gaab.
How do you make integrated communications a priority in your campaigns? Are there any tools or platforms that have made this easier? Please share in the comments below.
Image: Helloquence via Unsplash, CC Zero