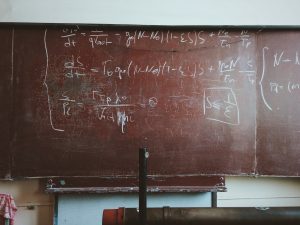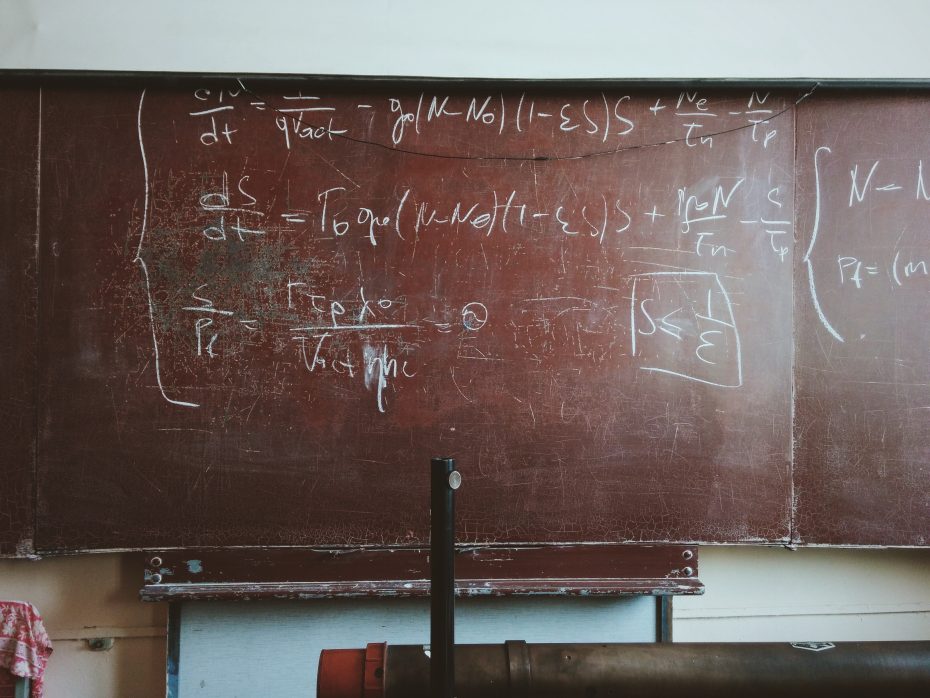 Mistakes, everyone makes them. It's whether we learn from them or not that makes the difference.
This week's roundup takes a look at common measurement mistakes, so you can avoid them before they cause your organization unnecessary headaches.
1. Are You Making PR Measurement Mistakes?
Why: "With so many audiences, communication channels and types of messaging, proving the impact of public relations may seem impossible, but all you need is the right measurement strategy and the will to adapt to these changes," writes Katie Gaab for Cision.
2. Measuring Mobile Marketing Requires Different Metrics
Why: "While many marketers are dedicating substantial resources to adapt to mobile, measuring mobile marketing campaigns can challenge even sophisticated marketers," writes CMO of CyberAlert, Bill Comcowich as he explains why "successful mobile measurement requires a different mindset."
3. Common Math Mistakes That PR People Make
Why: "Let's be honest. The typical PR person has an aversion to math," writes Aaron Marshburn for AirPR as he covers "common number-blunders" that are "downplaying the role of PR."
4. 4 Performance Measurement Mistakes You Don't Want to Make
Why: "Performance management can be a tricky beast "" hugely important, but difficult to get right," writes Liana Downey for Philantopic.
5. Analytics: the Sideways Approach to Measuring PR
Why: "Sidling up to measurement""as opposed to greeting it with scales in hand""allows us to think about why we engage in PR in the first place: that there are business problems we are trying to solve (or goals we are trying to reach) through our work. And analytics are at the heart of this approach," I wrote in this goodie from the WUL vault.
6. The PR measurement myth of ROI
Why: "It is unethical for PR professionals to attempt to present their results as ROI if that's not actually what the numbers really represent," writes Stuart Bruce as he explores why "it is better to focus on numbers that are robust and honest."
7. How to Measure the Return on Investment of PR Work
Why: "In today's fast paced, digital world, data-driven PR is essential," writes Nada Giuffrida of Hallam Internet Ltd. Even though none of Nada's suggestions equate to "ROI," they're still good tips, which is why we included this post.
What are some common measurement mistakes you have witnessed and how do you avoid them? Please share in the comments below. 
Image: Roman Mager via Unsplash, CC Zero