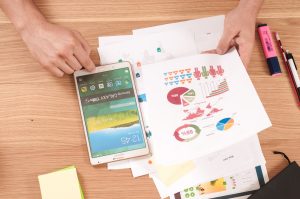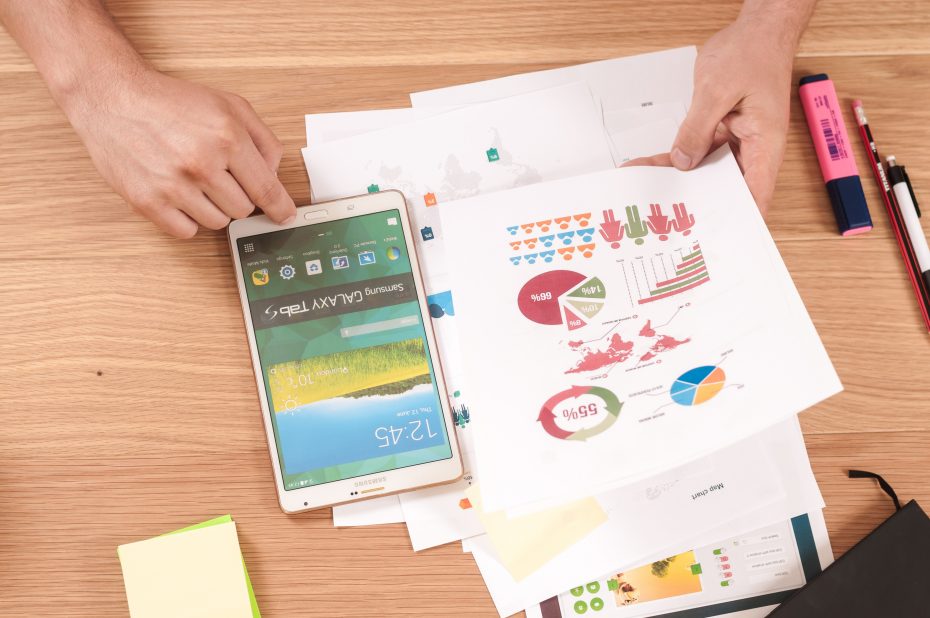 Tomorrow #measurePR takes a look at smart reporting with three stellar guests: Founder and CEO of IrisPR, Aly Saxe; CEO of Geben Communication, Heather Whaling; and digital PR Strategist and Author of "SMART News," Sally Falkow. Get a head start on the conversation with this week's roundup.
1. PR and Marketing Data: Impressions, Reach and Relevance, Oh My!
Why: "There's just no excuse these days for recording the number of impressions (potential eyeballs) and positioning them as a PR measurement win," says Aly Saxe as she discusses why "real metrics guide our way to better results" with CEO and founder of LeadMD, Justin Gray.
2. What is the Business Problem We're Trying to Solve?
Why: "If we're strictly focused on the number of media placements (or the number of likes on social, etc.) instead of on the impact these media placements are having on the audience, are we actually achieving anything?" asks Heather Whaling in this post.
3. Why Content Strategy Needs Digital PR
Why: "The tricky part is figuring out what content to create and how to measure its effectiveness," writes Sally Falkow as she looks at ways to improve your content strategy.
4. Suck Less | A Plea For User-Centric Design: Powered By You!
Why: "Yes, I worry that Analysts, and Marketers, are spending too much time with their head buried in custom reports and advance segments and smart calculated metrics and strategic or tactical dashboards," writes Avinash Kaushik.
5. Couch Control: Measurement Therapy for PR Pros
Why: "A cookie-cutter approach to PR is partly why our profession has such a bad rap," I wrote in this classic WUL post.
6. Geeky Data Increases Customers and Loyalty
Why: "You can't just put on a content calendar that you think is full of content that you like or your marketing department likes or your CEO likes because what really matters is what your customer likes," says Brian Carter as he explains why "you need to get into the analytics" to be successful.
7. Why Marketers Can't Afford to Chase a Silver Bullet Strategy
Why: "Rather than trying to use a silver bullet, B2B marketers need to take a holistic view of the buyer's journey and apply the right marketing tactics (plural) to each phase of the journey," writes Todd Ebert for Convince & Convert.
I hope you'll join us for #measurePR tomorrow, July 12th from 12-1pm ET. Don't forget to RSVP and mark your calendars. See you soon!
Image: William Iven via Unsplash, CC Zero