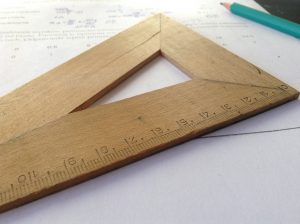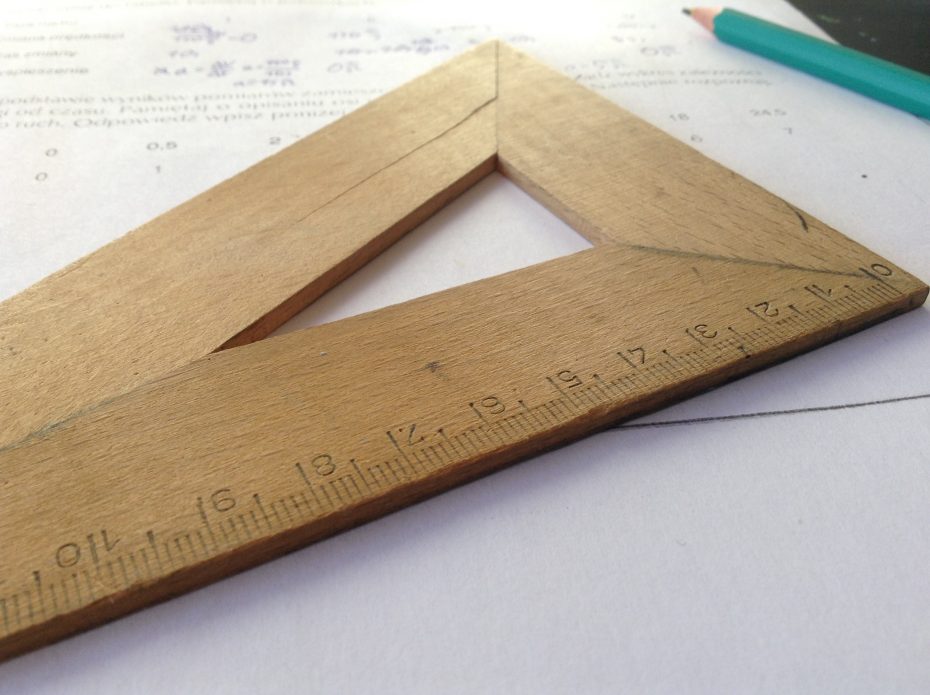 Guest Post by Scott Kaminski
"If you can't measure it, you can't manage it." ~ Peter Drucker
Let's get this out of the way right now: I'm no math whiz. But I am smart enough to realize that a company's marketing, advertising and public relations efforts""my efforts""have a direct and attributable effect to the bottom line of my company. And how do I know that? I measure.
Perhaps more importantly, the measurements I use directly align with the business goals of my company.
Measure? Ummm … Why?
Fact: Every for-profit enterprise wants""and all they want""is profitable revenue growth. Find out what it is at your company that rings the registers. THAT you can measure against. Still measuring your company's "likes" on Facebook and followers on Twitter? Those are vanity metrics.
They make someone feel good, but do nothing for the company's bottom line.
Find a way to measure engagement instead. Studies often tell us the more engagement consumers have with a company, the more they will buy. Just like for-profit businesses, non-profits should be measuring too. That includes knowing the amount of money they raise either by time period or event, the value of each organizational donor and how engaged they are with the organization's mission and message.
One Small Step For … You
The simplest way to begin measuring is to start with what's in front of you. Do you have a website? (Sure, you do!) Put two offers on your home page and see which one gets the most clicks and contact forms filled out. And then take the data and respond accordingly.
Handle your company's email marketing efforts? Open rates are good. Click through rates are better. Even more fantastic would be revenue rates by campaign captured in Google Analytics. (These are typically accomplished by simple lines of code with little-to-no html coding experience necessary to put into practice.)
Blogging and content creation through social media are excellent avenues for content marketers to create and measure. Through these channels you are given the opportunity to directly engage with your audiences, provide information which educates and appeals to them all while responding to any comments they have and taking part in an actual, legitimate conversation.
From these, you can take measurement a step further and track where your blog postings and Facebook, Twitter, LinkedIn and other musings are liked, shared and possibly even picked up by other websites.
Align or Die
David Ogilvy, a man who many consider to be the godfather of modern advertising, once said:
"Advertising people who ignore research are as dangerous as generals who ignore decodes of enemy signals."
Pithy headlines and smart copy are great""but only if they effectively sell your product or service. Simply put, if you can't measure whatever you are doing from a marketing perspective AND tie it back to new business, then you should seriously question allocating any budget to it in the first place.
All pieces of collateral you create should have a call to action which is measurable (phone calls to a tracking number, click through rates in an email campaign, contact forms that are filled out on your website, etc.) and directly tie to one of your company's business goals in some way. Otherwise, it's all just busy work.
A note to the folks who are relatively new or just getting started in your careers in marketing, advertising or public relations: right now, you may not always be invited to the meetings where numbers either praising or decrying your company's performance metrics are shared and discussed. And that's perfectly okay.
The advice I will give you is simple: Learn to love the math.
Track what you yourself are personally responsible for and share that information on a regular basis""with both your peers and your boss. Sooner or later you will be asked to take on additional responsibilities, and because you started early in the metrics game you may very well be far ahead of both your contemporaries or perhaps even other candidates for that next dream job.
Frankly, even if you've been in marketing for quite some time, but have not been using measurement, I have a suggestion for you""there's no better time to start than right now.
Image by Dawid Malecki via Unsplash, CC Zero
Scott Kaminski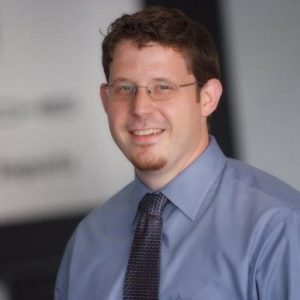 is a client-side corporate storyteller who currently manages marketing communications and public relations for Häfele America Co., a manufacturer and distributor of hardware, organizational and LED lighting solutions. A former U.S. Navy print and broadcast journalist and Philadelphia native, he is a lifelong student of writing and connecting with audiences by practically any means at his disposal. Connect with him on Twitter.