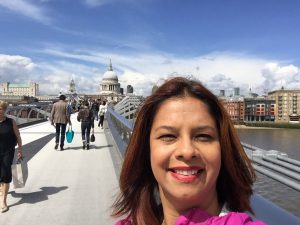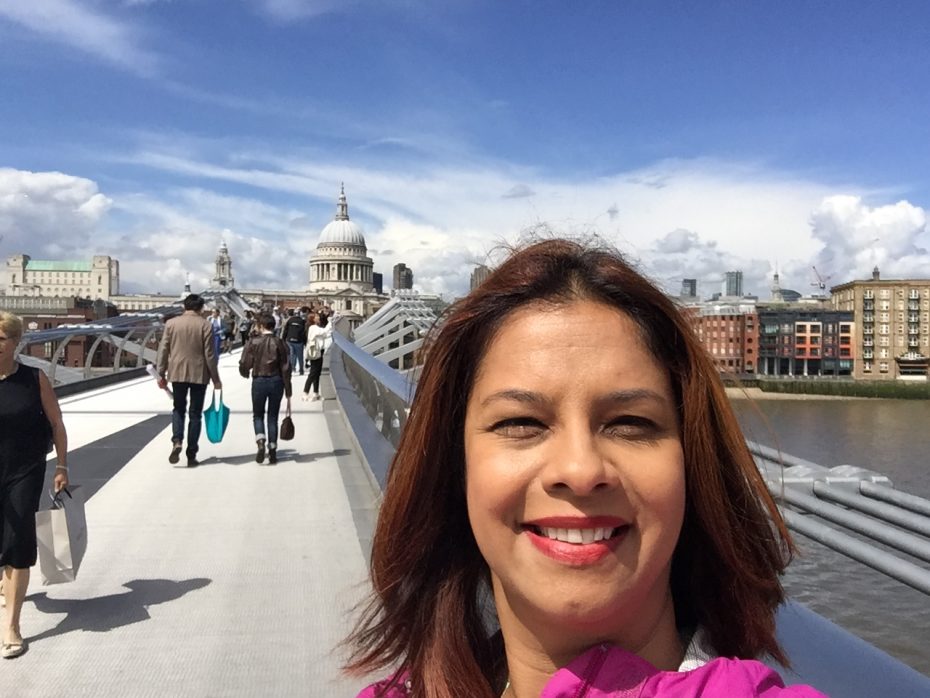 I've been in London the last few days, attending my very first AMEC International Summit.
Many of you know this as the summit that brought the original Barcelona Principles into the spotlight some years ago. In fact, it never ceases to amaze me just how much traction the Principles have received in just a few short years, when the "measurati" have been shouting themselves hoarse basically saying the same thing for decades.
It's been a whirlwind last few days, culminating with the Awards Gala last night (I was lucky enough to be a judge), and a few things have really struck me:
1. Communicators struggle with the same issues regardless of geography.
It doesn't matter whether they're based in EMEA, or Asia-Pacific, or the US; communicators face the same challenges worldwide.
Theoretically, of course, we know this… but it does make you feel a bit less alone when you hear it articulated by colleagues halfway around the world.
We're all being challenged to prove our worth, we're all trying to find ways to stay relevant.
And this is precisely why seizing the opportunities the digital age gives us is critical, and why measurement is such a huge part of smart integrated communications.
2. Focusing on integration and strategy is key. 
I was struck by how, at this conference, very little of the relevant discussion was around what PR "should" and "shouldn't" be tasked with.
Sure, there was one panel on the difference between PR & advertising, but overall, folks weren't interested in navel-gazing… because they have better things to do.
Like making sure their programs are strategic and integrated from the get-go. And – wait for it – measurable, resulting in real outcomes and bottomline impact.
This is a line of thinking I really hope cottons on in the U.S. in the greater PR industry, because it is imperative to our progress as a profession.
3. A groundbreaking integrated evaluation framework has arrived.
The biggest Summit event (other than the Awards, which were pretty phenomenal) took place just before it wrapped. A panel of experts – my good friend Richard Bagnall, Prof. Jim Macnamara, and Giles Peddy of Lewis PR, unveiled AMEC's new Integrated Evaluation Framework.
I'm not exaggerating when I say this baby's going to knock your socks off.
What the entire PR (communications) industry has been desperate for, and dancing around, has been created through what I can only describe as divine inspiration.
It's an incredible, interactive tool, that literally walks you through how to identify not just your relevant metrics for each stage of the customer journey, but how to frame your overall strategy as well.
It's a tool with a step-by-step process, that is really easy to use, gives you examples of the kinds of metrics you should put in place depending on which stage of the marketing funnel you're in, and helps you tie it all together.
It shows you how to measure across channels, link organizational objectives to communication objectives, and measure what really matters (not just what is easy to count).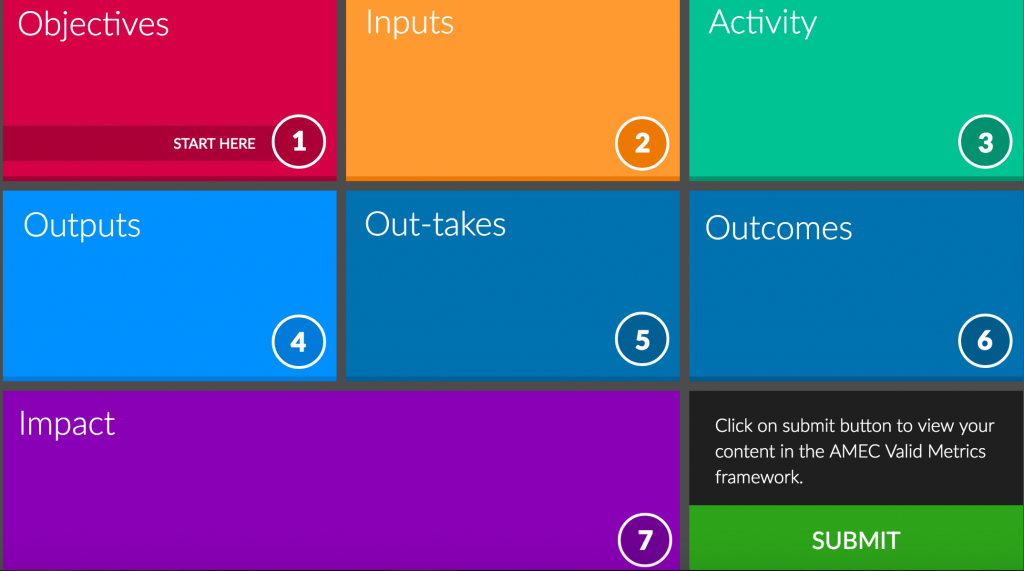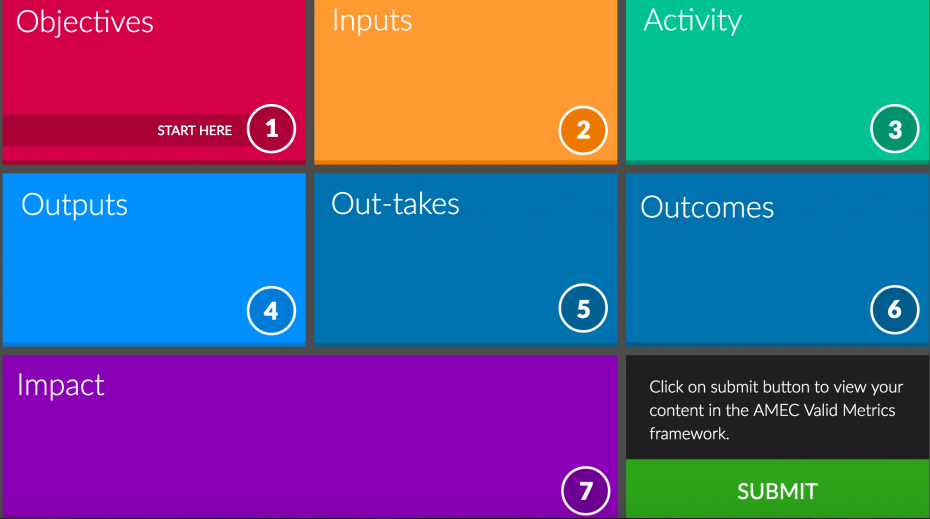 And it's not just a tool, but a significant resource center as well, that helps you understand the taxonomy, gives you a ton of supporting materials, downloads… you name it, it's there.
It's unbelievable.
Please, please go through the new Framework. AMEC's CEO, Barry Leggetter, has asked for feedback through August 19, so this is your – OUR – chance to test this new tool and help work out any kinks.
Because really, now that we have this at our disposal, there is absolutely no excuse for crap metrics, AVE, or any of that nonsense.
AMEC is literally holding your hand and walking you through a smart measurement process. Honestly, what more can anyone ask for?