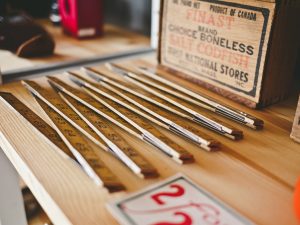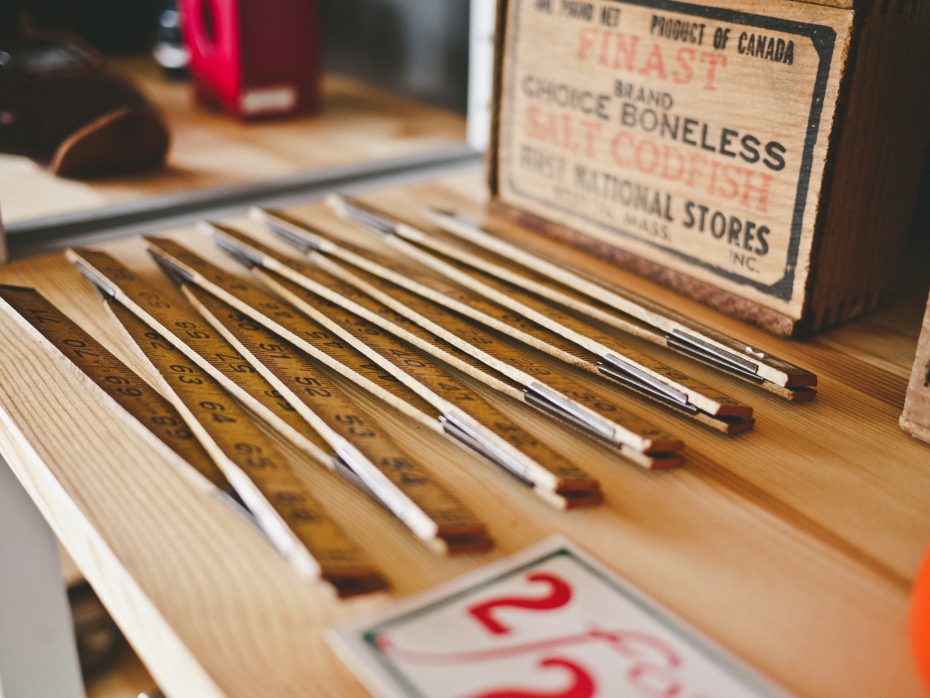 The May edition of #measurePR brought together three fabulous guests who were ready to share their smarts on measuring media relations.
They included:
Michael Smart an independent communications trainer who helps PR pros improve their pitching success rate and enhance their PR writing;
Chief Strategy Officer of AirPR Rebekah Iliff who helps businesses measure PR's impact and make data-driven decisions; and
Anne Isenhower a media relations expert and social media enthusiast who works with nonprofits and Fortune 500 CEOs.
Here's some of what we talked about.
On moving beyond impressions:
@shonali A2: #measurePR re placements, I say it's like I brought you a $100 bill, if you just frame it and don't spend it, you're wasting it #measurepr
@michaelsmartpr But don't totally abandon impressions – CMOs grew up living and dying by them. Ease into biz results. #measurepr
A2(2): And then make sure you're asking yourself: "What am I trying to convey by reporting on metrics?" #measurepr
Paula Kiger also had this to say:
A2 seems like much of the solution is educating the clients (and your own team sometimes) re: why (and how) other metrics matter #measurepr
On common mistakes when measuring media relations:
A4 USAT circ=2M, so 1K click-thrus looks small. But it's huge. Fragmentation of media means fewer eyeballs on each story. #measurepr
A4(2): Not having the guts to tell your leaders that they are stuck in old metrics like AVEs. Speak up! #measurepr
A4 @shonali #measurePR mistake of not staying focused on ROI 2 help clients explain impact of media relations 2 CEOs & boards#measurepr
Kelly Byrd added:
A4: Reporting results, but not using data to (im)PROVE and replicate success in a trackable way #measurepr
On recommended tools for measuring media relations:
A5(2): @googleanalytics and @AdobeAnalytics are a super cost effective "first layer" option. #measurepr
A5 If you have a team with more time than money (ie, intern) an hr/day on Google News is pretty comprehensive. #measurepr
A5: #measurePR Impressions and audience analysis for the five-minute version. #measurepr
Gerard Corbett also chimed in:
A5 brains, eyes and ears. #measurepr
With so many great ideas being shared, time was over in the blink of an eye. If you missed it, want to refresh your memory, or had to leave early, check out the #measurePR transcript for May 10.
June #measurePR Announcement
In June, #measurePR goes international! I'll be tweeting live from the AMEC International Summit on Measurement in London with special guests:
With this international panel of PR smarties, we're sure to have a jolly good time. Please mark your calendars for Tuesday, June 14th from 1-2 pm ET and RSVP to our Facebook event. See you soon!
Image: Jeff Sheldon via Unsplash, CC Zero