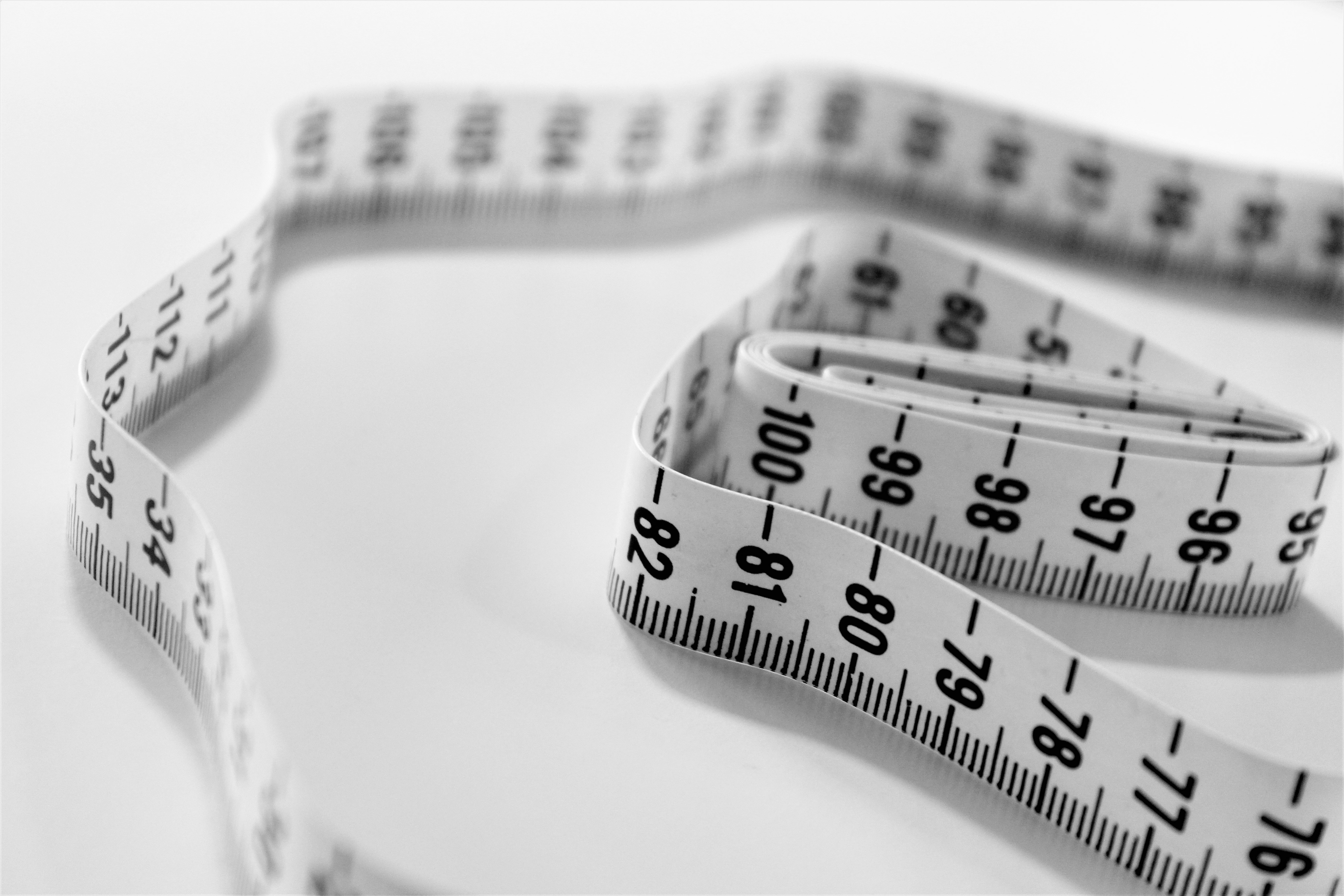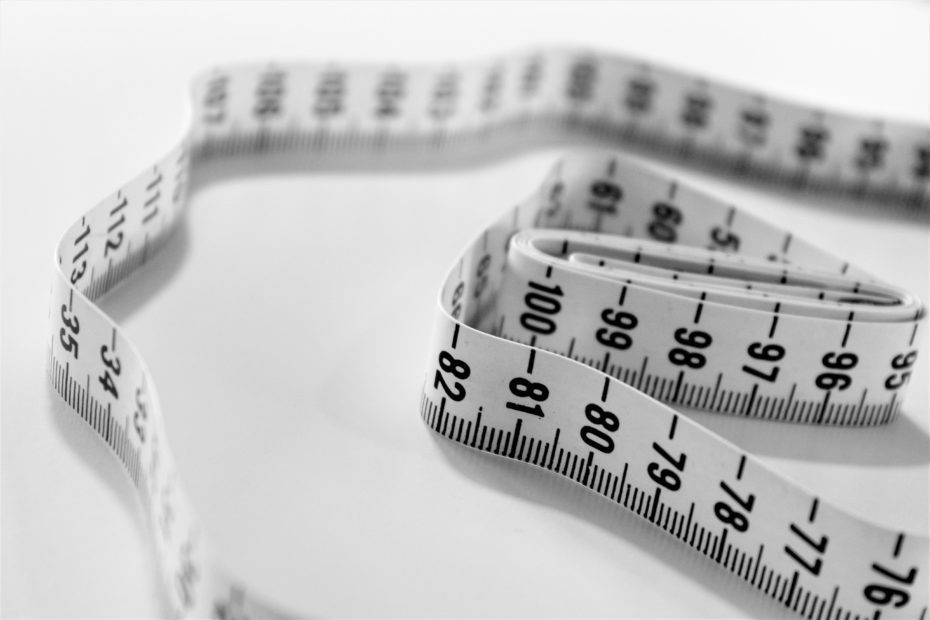 Where has #measurePR been, these last few months, you ask?
Right here! As in, we held the chats, but didn't get to post the recaps because, well, #life.
So now you get not one, not two, but THREE chat recaps below. Enjoy!
#measurePR March 2018
In March, my friend and colleague Heidi Sullivan stepped in to host the chat.
In honor of International Womens Day, all the guests were prominent women in the PR and technology fields including Serena Ehrlich, Aly Saxe, and Ai Addyson-Zhang.
Here's some of what was talked about:
On how to overcome PR tech fears:
A3b. The key is getting started. The longer you wait, the more intimidating you will feel. No overnight success. Be consistent. #measurepr
This is TRUTH. You just have to start at the beginning and learn as you go. #MeasurePR You get takeaways on day 1 so its fun to learn.#measurepr
A3: Education is important. By attending webinars, reading blogs & staying up on best practices, youll be armed w/ info you need #measurepr
A3) There wasn't a lot of #PRTech when I started out. We still had Bacon's Books :-/ so I remember embracing tech with open arms. #measurepr
On basic tech skills PR pros need to be competitive:
A4: Learn how to do pre-release and post-release research. Pre-release #measurement research will give you an understanding of your position in the industry landscape, plus what matters most to your audiences. #measurepr
A4. – Digital and visual storytelling. Basic graphic design skills using tools like @canva @AdobeSpark @Adobe. – Some basic html knowledge. – Measurement & analytics. #measurepr
A4. PR Pros just need to listen and look both ways. #ihavebeenworkingontherailroad #measurepr
A4) Know that the tech is only a tool to help you, not do your job for you. You still have to put in the work. #measurepr
On advice for women who want to walk in their shoes:
A6) Keep walking, even when you don't feel you can take another step. You'll get where you want to go. #measurepr
A6) Focus on what you're doing, work smart, and work hard. Hard work is always rewarded in the end. #measurepr
A6: And don't hesitate to ask folks like us for help. We share as a way to educate the entire industry, including you! #measurepr
A6: Do the work! Even if your management team is not interested in #measurement at this time, do it! Get comfortable tying business goals to PR tactics. #measurepr
A6: There's no way I'd be where I am today w/o the advice & friendship of awesome women like @shonali @ginidietrich @serena @rebekahiliff @sallyfalkow @gojohnab @aly_saxe @dbreakenridge @aiaddysonzhang & more! #measurepr
Check out the full transcript for March 8.
#measurePR April 2018
In April, Kami Huyse joined as the guest host to discuss measuring the success of paid advertising for nonprofits with Jasmine Cordew of Whole Whale.
Here's some of what was talked about:
On whether paid advertising for nonprofits is a good use of funds:
A2: Yes! Because organic reach is continuing to dwindle, paid advertising is becoming an integral part of #nonprofit marketing. It can help make up for the loss of organic reach/engagement and open you up to the millions of daily users across platforms. #measurepr
On how nonprofits can justify the use of paid advertising to donors:
A3: In order for #nonprofits to reach the people they intend to help, it should be understood that it costs. Let your data explain the need! Show your donors why spending funding on ads is necessary. #measurepr
On how nonprofit marketers can get buy-in from management to use a paid ad strategy:
A4: Provide data that supports the need. Show them the decrease in traffic/engagement (if it applies). Provide case studies of other, similar nonprofits using paid ads and their results. If you can, do a test run of ads with a small budget and show them the results. #measurepr
Check out the full transcript for April 12.
#measurePR May 2018
In May, Sally Falkow joined as the guest host with answers regarding creativity in communications from her son, Mike Falkow of Rogue Magazine.
Here's some of what was talked about:
On whether creatives should become involved with analytical data:
A2 from @mikefalkow I believe analytics can inform and help improve a lot of our creative choices. #measurepr
A2: from @mikefalkow Your gut may be very creative, but it can't beat actual data #measurepr
On the kinds of data that we should look for when measuring creative communications:
A3: @mikefalkow Knowing your audience is essential if you want to design effective content that resonates #measurepr#measurepr
A3: Quantitative data tells you the "who," "when," "what," and "where." Think Google Analytics. #measurepr
On how data can help us meet design goals for creative communications:
A4: @mikefalkow Find previous (similar) campaigns that have been successful and analyze the reasons why they were so effective. #measurepr
Check out the full transcript for May 10.
More information on the June chat is forthcoming, but I can tell you it will be held on June 14th from 12-1 pm ET. So stay tuned to our Facebook page for more info. See you next time!
Image: Siora Photography via Unsplash, Creative Commons CC0