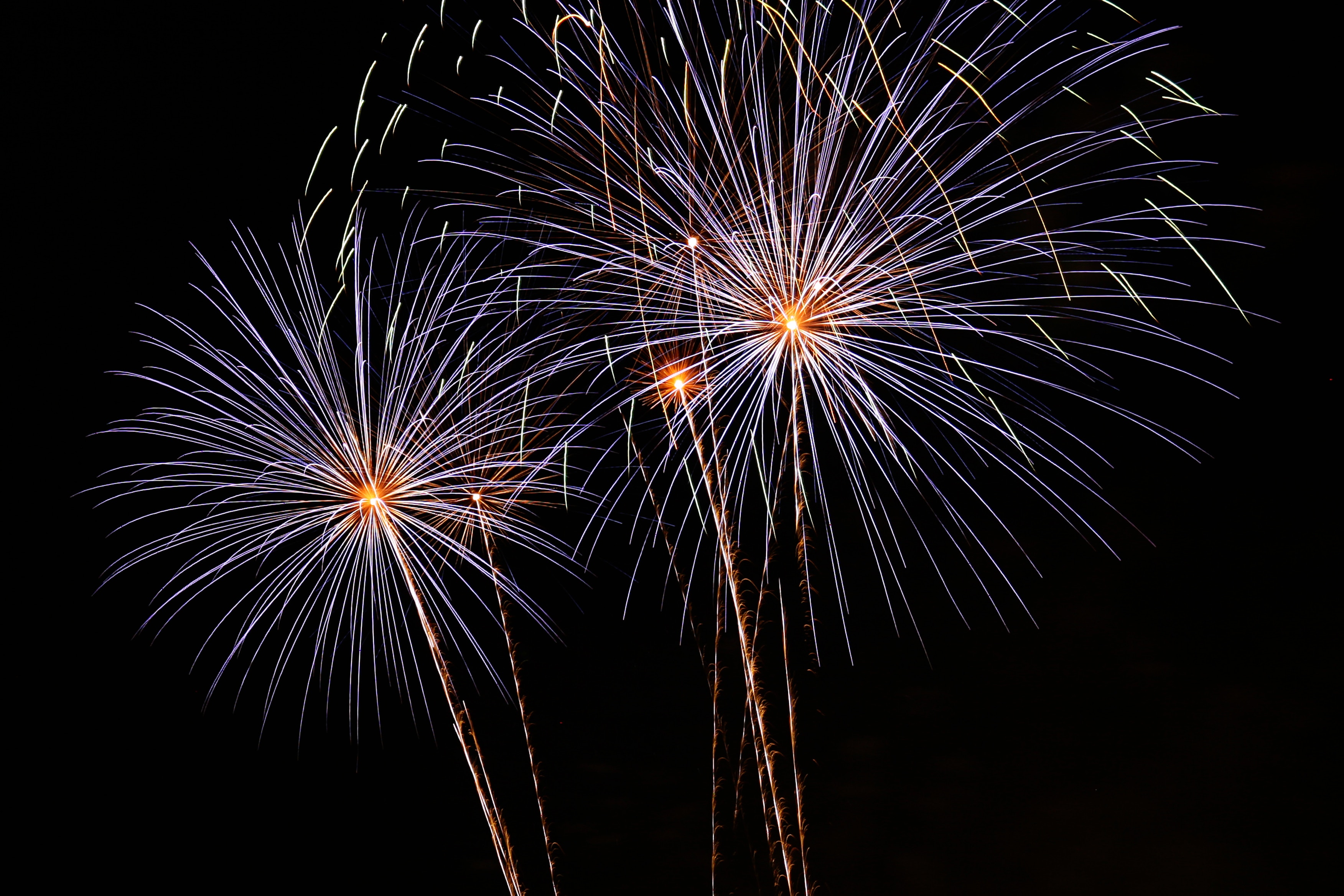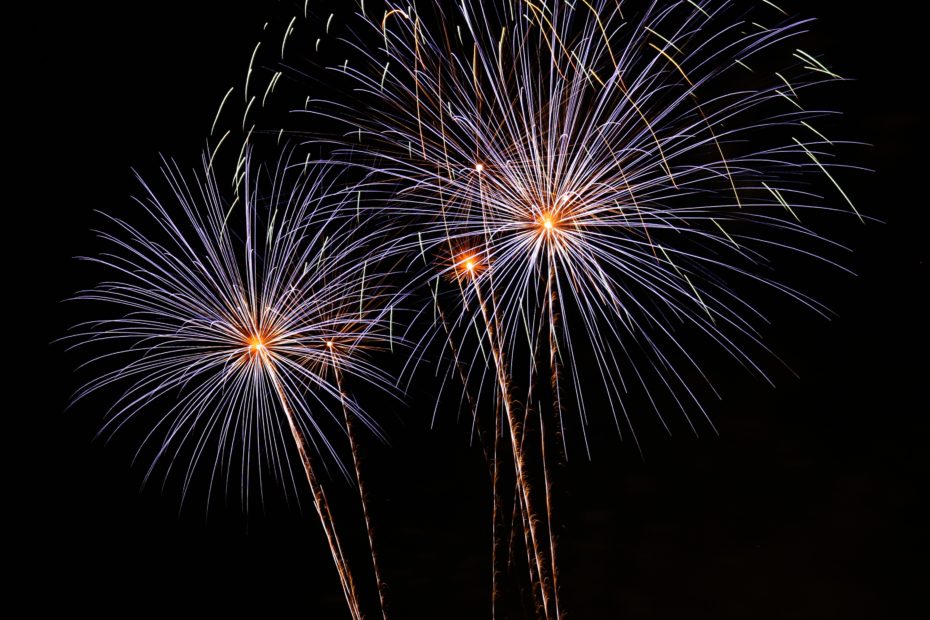 As a year like none other came to a close, #measurePR ended 2017 on a high note with its November and December chats.
Here's a quick recap of each chat (figured you'd be back in office by now!), and what's ahead in Jan. 2018.
November 2017 Recap
In November, the chat shifted gears to shine a spotlight on the #measurePR community rather than a panel of special guests. As a result, everyone had a chance to chime in and share their smarts.
Here's some of what we discussed:
On what got us interested in measuring PR:
A1: I come to #measurepr b/c SO many in PR still fighting for respect; b/c they measure what they (and no one else) cares about. #measurepr
Former journalist and PR pro, I have always been struggling to demonstrate the value of what I do #measurepr
A1: Freelance writer and solo practitioner, I <3 data, so #measurePR caught my attention years ago.#measurepr
A1: I do a lot of traditional PR work (press releases and graphic design) at my job so I gained an interest in this chat so I could do some continuing professional development in measurement on my own. #measurepr
A1 The whole "AVE" thing never made sense to me, so I made it my biz to educate myself. Thanks to @queenofmetrics, here I am #measurepr
On a perfect measurement strategy:
A2: the perfect strategy is one you and client (int. or ext.) agree on; not one you, or they, impose. #measurepr
A2 almost perfect if you follow the process objectives-outputs-outcomes-business results while projecting it #measurepr
Jen Zingsheim warned:
A2 – don't let the perfect become the enemy of the good–good measurement is tied to goals. Start somewhere! #measurepr
I definitely agreed:
A2: not sure there's ever a perfect "anything" BUT if we begin at the end, ie tying our work to outcomes, we might be successful #measurepr
On tips for PR professionals:
A4: Have a learning mindset. Look at every challenge as an opportunity to learn #measurepr
A4. Learn as much as you can from as many different people and different opportunities that you can find. #measurepr
A4: Go forward with attitude of humility & curiosity. Embrace career-long learning. It moves fast, ride the wave. #measurepr
A4: what I drill into my students (and clients) is that good measurement is contextual. Numbers on their own don't mean anything. #measurepr
If you missed it or want to revisit the wealth of information we shared, check out the #measurePR transcript for November 9.
December 2017 Recap
In December, #measurePR welcomed Ekaterina Walter, Sprinklr's Global Evangelist, to discuss how to measure omni-channel marketing and lessons she learned from co-authoring a children's book with her young daughter.
Here's some of what we talked about:
On changes to PR measurement:
A2: Effective measurement continues to be elusive for marketers. Especially in the B2B space. Most of it stems from not setting the right goals. But in the last couple of years there has been a significant shift in CMO's goals from brand awareness to business impact. #measurepr
Community members Kristie Aylett and Gerard Corbett chimed in:
A2: Clients still like clips and kudos, but PR pros can now use tech, analytics to link our work to bottom line. #measurepr
A2. Greater thought, intelligence, strategy and savvy B4: Not much thought #measurepr
Since Ekaterina is an expert in omni-channel marketing, I decided to ask her for three lessons she has learned about measuring it:
A3: To measure the biz impact correctly one has to: 1) set the right goals, outline specific metrics of success 2) ensure the right skillsets on your team 3) have the right tools. In everything to succeed, at a minimum you need these 3Ps: people, process, platform #measurepr
Alan Kelly wanted to know if Ekaterina measured strategies or just outputs when dealing with social media programs:
A6: Yes, I recommend measuring both. We live in the real-time world. Each tactic/strategy might or might not work. But if you want to innovate and be creative, you have to measure every single nuance so that you could shift your strategy every so slightly in real-time #measurepr
With so many insights being shared, our time was up before we knew it. Make sure to check out the #measurePR transcript for December 14 to learn more.
January #measurePR Announcement
To kick off 2018, #measurePR welcomes a global panel of PR professors, who'll share their best measurement tips and advice.
Our special guests include:
You won't want to miss what these incredibly talented ladies have to say, so mark your calendars for January 11th from 12-1 pm ET, and be sure to RSVP to our Facebook event.
I hope to "see" you there!
Image: Melanie Hughes via Unsplash