Estimated Reading Time: 7 minutes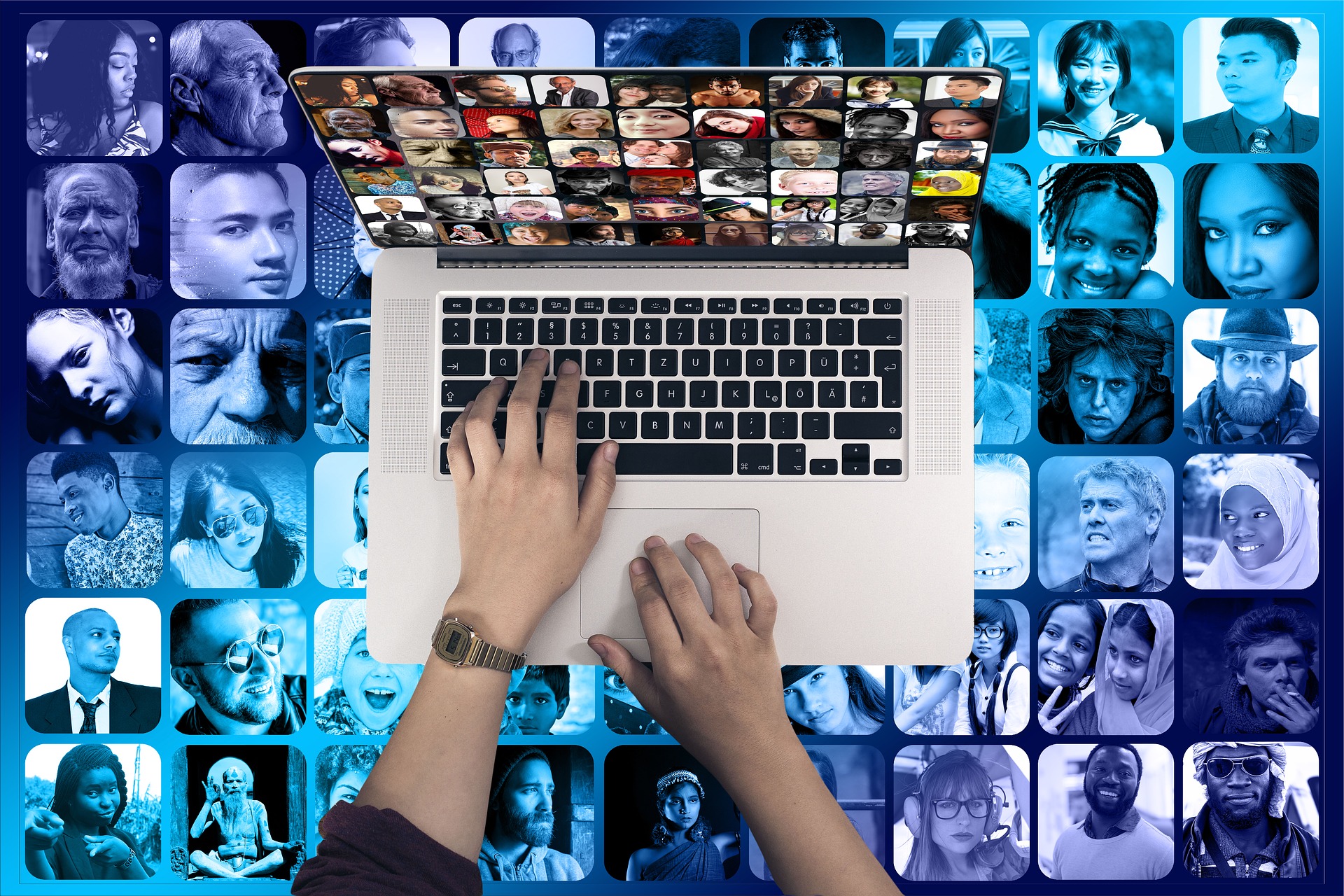 Guest Post by Kelly Kostanesky
If you hear a faint noise in the distance that sounds like a warning siren announcing some impending doom, it may just be some marketers and businesses reacting to the most recent Facebook Algorithm announcement.
Many are panicking at the thought of Facebook's News Feed being limited to posts from family and friends and excluding those from pages and brands.
But statistics show that social media users want their platforms to be just that – social.
In a guest blog post on marketing titan Jay Baer's Convince & Convert, Carrie Jones cited research showing that 66 percent of online brand communities define themselves as relationship-building places and 85 percent of marketers believe these kinds of communities improve the customer journey and build trust.
Social media is truly getting social.