Estimated Reading Time: 7 minutes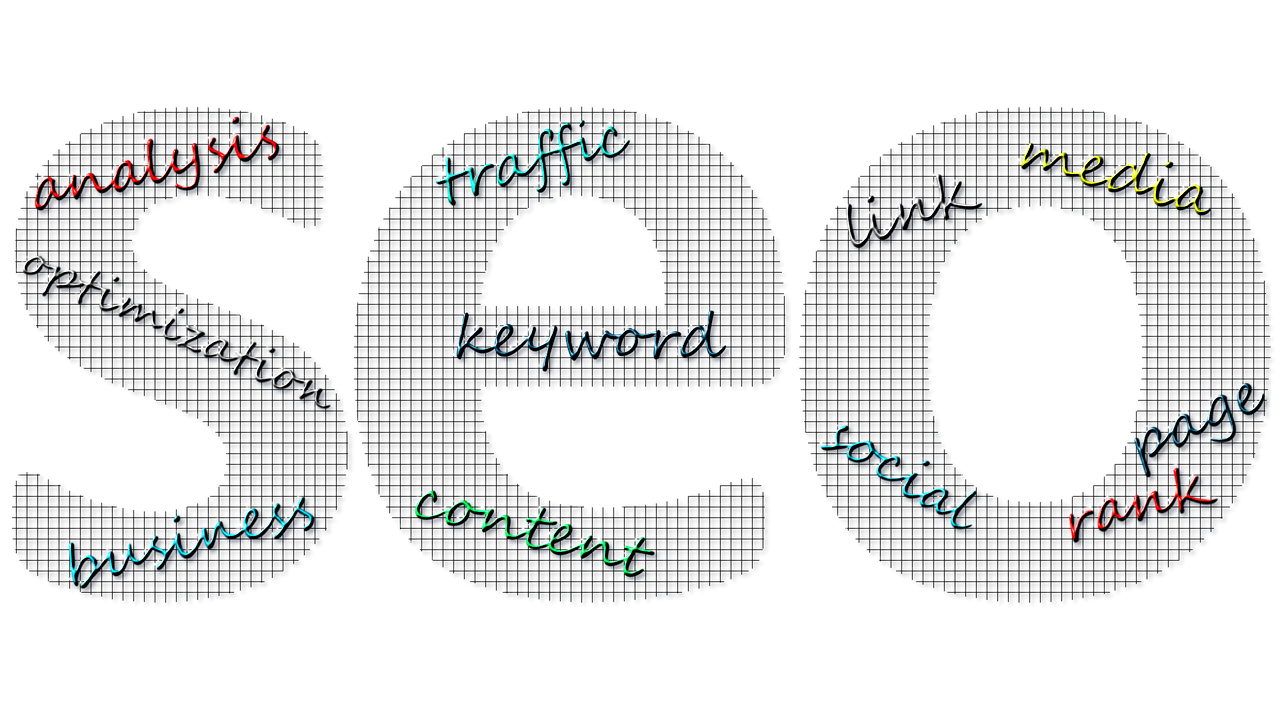 Guest Post by Kelly Kostanesky
Many business owners struggle continuously with how to optimize their content and turn internet browsers into new customers.
Why? Because content optimization is one of the most effective ways to save people time, and increase the likelihood of conversion.
Research from Ahrefs shows that more than 64 percent of searches contain at least four words, which indicates that most people plug very specific phrases into their search engine of choice to find the most relevant content as quickly and efficiently as possible.
With so many content optimization options out there, here are a few tips and tricks for you to consider:
1. Google has the answer.