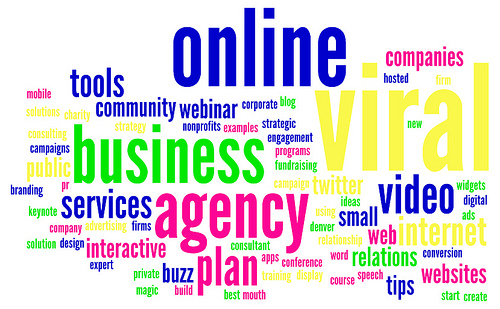 Guest post by Sean McGinnis
I've been a web marketer for a long, long time. Having built my first web site (DVD Verdict) in April 1999 and managed one of the larger SEO teams in the country from 2006 to 2009, it's safe to say I've seen many changes in web marketing over time.
Interestingly enough, there is one thing that has never changed – not one lick over the previous 14 years – and that is keyword research.
Finding keywords is one of the most important (and most overlooked) aspects of web marketing. I'm not going to try to convince you why doing keyword research is important. That's a blog post for another day.
Today, I want to help you find the right keywords. Let's dig right in.
Image: esocialmediashop via Flickr, CC 2.0
Finding keywords
There are many tools that can help you find the right keywords. Each of these tools has their own strengths and should be included in your workflow at different times for maximum benefit (click on the screen shots to see larger versions).
Technically, this is a tool designed for PPC usage, but it's the standard tool most people use to begin their keyword research.
Run a search and then refine that search to find a specific keyword or phrase that your site can compete for. Pay close attention  to the monthly searches and the competition level. The more times it's searched, the more difficult it is to compete for that phrase.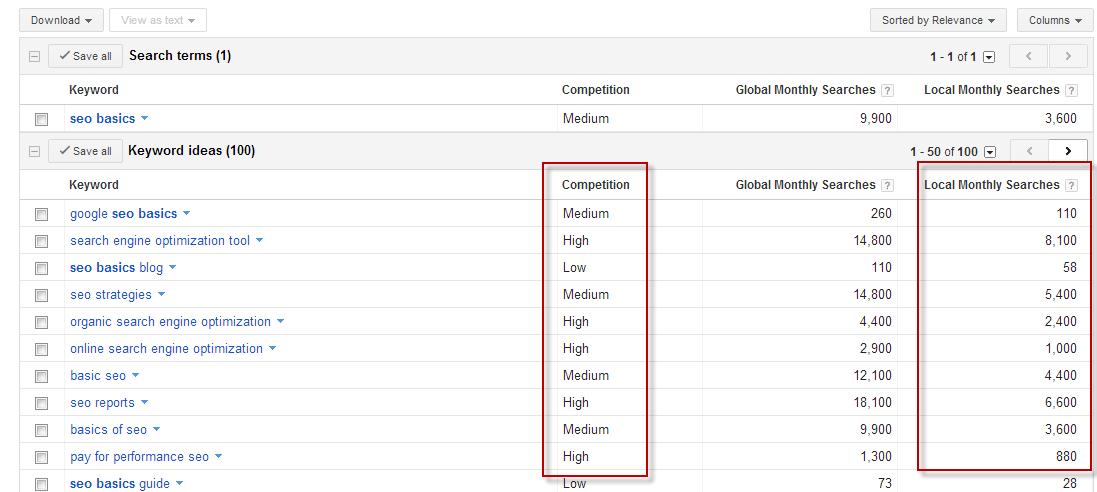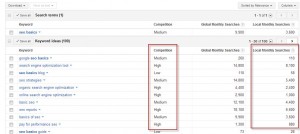 2. Google Trends.
Enter a phrase or two to gauge the interest in those phrases over time. Pay close attention to the related terms area. Then take those new ideas back to the Google Keyword Tool and gather more info.
This can also give you inspiration to write something that is deliberately on the upswing in terms of popular usage. See, for example, the screen shot below showing the relative usage of the terms "search engine optimization" as compared to "content marketing."
In the interest of full disclosure, do not read too much into the specific screen shot about the decline of search engine optimization.
While that phrase is in decline, SEO still is about 40X as used as either of those two phrases.
Also, it's worth understanding that trends is looking at the headlines written in news articles as being indicative of the relative power of those phrases. It's not perfect, but it is a good idea generator – a place where you can be inspired and then go get more specific data about search volume in other ways.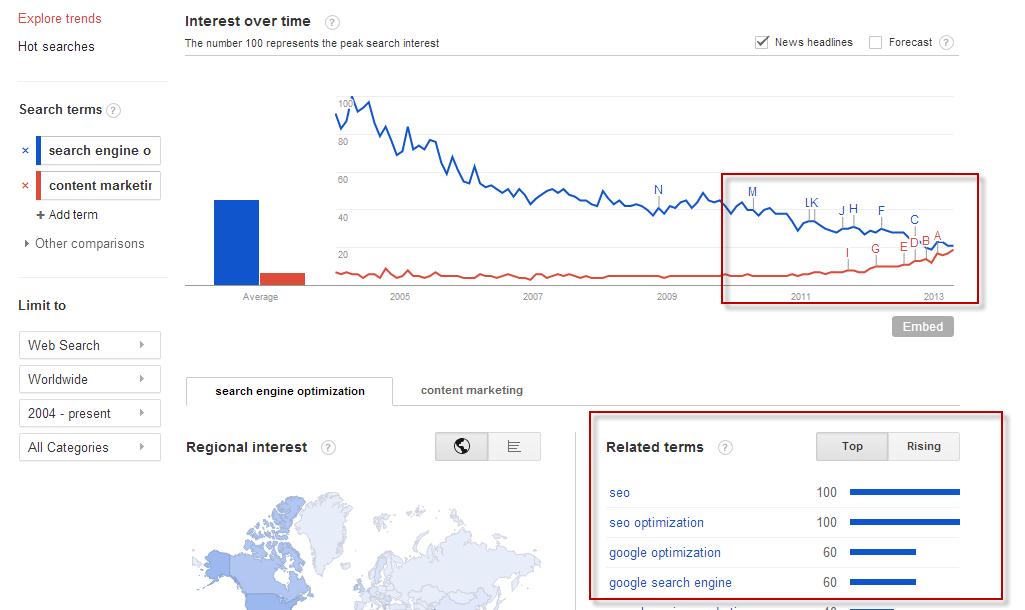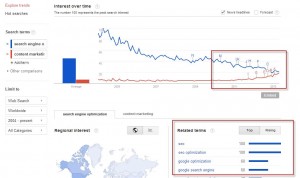 3. Google Analytics.
Once your site has been around for a while, it pays to check your analytics package (whether Google or other). Look for a search (or more than one) that drove some traffic but could drive more.
This is more powerful if you've registered your site with Google Webmaster Tools such that you get search phrases and average rank right in Google Analytics.


4. Customer Care Team.
Some of the best sources for finding keywords and phrases are the people who interact with your customers on a daily basis. Whether those are sales people, account managers, customer service, or retail workers, they are the people who are continually interacting with your customers.
Ask them! Send them a survey asking for feedback and input.
Take every question your company gets asked and consider writing a blog post to answer it.
5. Google search.
Running searches and looking for content ideas is a great way to source find good keywords to write about.
6. Competitor websites, blogs and industry forums.
Keeping a finger on the pulse of your industry is a great way to find ideas for keywords and phrases. I find it's helpful to have a Word document available where I'm keeping ideas as I stumble across them. Add to that list and then you've got a pre-vetted list of blog post titles you can easily pull from when the muse strikes.
You'll be able to get down to business and write, instead of conducting keyword research and killing off the urge to write (or is that just me who feels this way?).
There you have it. Six great resources and ideas for finding keywords to write about.
Whether you want to believe it or not, keyword research is the first step in any successful SEO or Content Marketing campaign.
If a blog post falls in the forest and there's no one around to read it, does it even exist? No matter how great the copywriting? Did you get some new ideas about how to find great keywords and key phrases? I sure hope so. Please let me know your thoughts in the comments. What method or tool have YOU used successfully?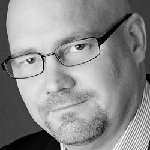 Sean McGinnis is founder of 312 Digital, a Chicago based web agency that provides websites, content marketing, seo, and a full suite of digital services to small and medium sized businesses. 312 Digital also provides digital marketing training for business owners, marketers, consultants and agency employees. Sean also provides custom training to companies across the US on SEO, content strategy and other digital marketing disciplines. You can find him on Google+ and all the other social networks.