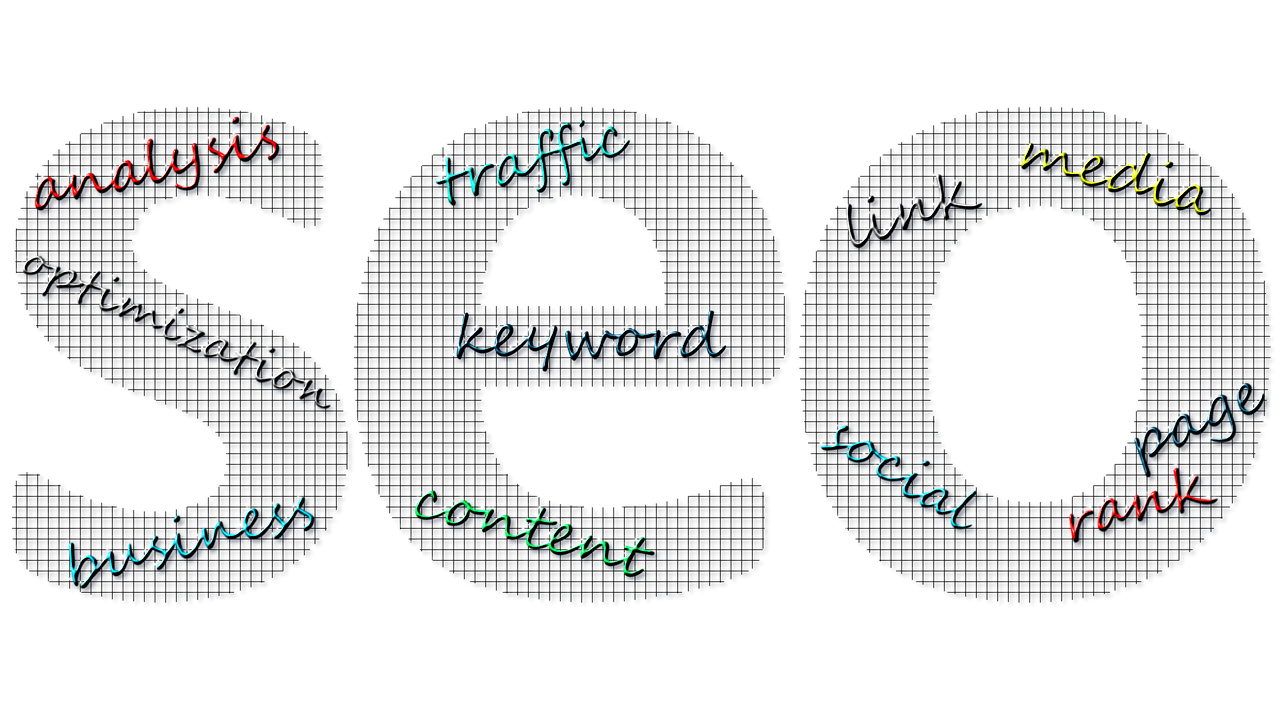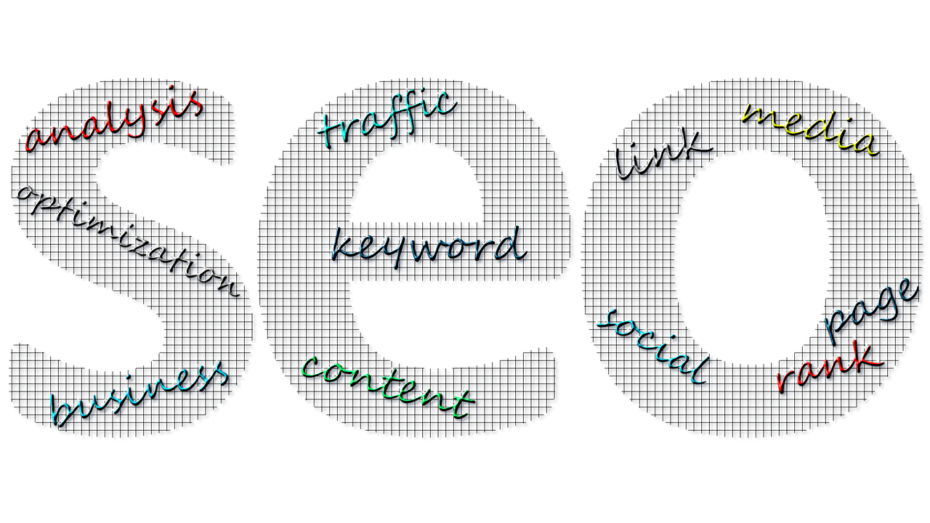 Guest Post by Kelly Kostanesky
Many business owners struggle continuously with how to optimize their content and turn internet browsers into new customers.
Why? Because content optimization is one of the most effective ways to save people time, and increase the likelihood of conversion.
Research from Ahrefs shows that more than 64 percent of searches contain at least four words, which indicates that most people plug very specific phrases into their search engine of choice to find the most relevant content as quickly and efficiently as possible.
With so many content optimization options out there, here are a few tips and tricks for you to consider:
1. Google has the answer.
As the most widely-used search engine, Google has made a number of changes to its algorithms and user experience over the last few years in an effort to provide searchers with the precise information they are looking for.
This has led to the creation of Google's Answer Box, which includes what Google determines to be the most relevant information you are seeking, without making you even click through to a website.
HubSpot detailed the impact of search engine updates in this article, that discusses the evolution of Google's ranking algorithms, including some background on how some of the algorithms are impacting the history of the search engine.
One of the key takeaways they discuss is that we search the way that we talk, which is becoming more prevalent with the rise of voice searching capabilities and virtual assistants.
With this in mind, it's important to focus your content optimization around trying to discover a user's specific intent, as well as the keywords and phrases they are most likely to use in their search.
2. Consider user intent.
In order to provide a user with the answer to their question or the relevant information they are seeking, it's important to first figure out their question.
As Sreeram Sreenivasan detailed in his Spin Sucks blog post, when you work to identify user intent you'll see that people primarily use search engines to:
Learn something, do something, or go somewhere
If you keep this in mind as you structure your content, it will help you conduct the target keyword research you need to create a compelling, relevant piece of content.
Here's an example.
My friend has her own handmade soy candle company. A quick Google search for "soy candles" shows that some of the popular search results include "What are the benefits of soy wax candles?" and "How to make a soy candle."
If my friend were to build on the user intent ideas above, she could publish a post entitled "5 Healthy Reasons to Burn Soy Wax Candles," which would directly answer their questions.
Or, if she wanted to do a DIY post, she could craft something around "How to Select Scents for Your Homemade Soy Candles."
This way, even those who don't want to do the work can still learn about what's involved in making a homemade soy candle, which could make them consider purchasing them from her.
3. Start at the top.
With my background in journalism and the current work I do in web design, I focus on the creation and design elements that will really draw a reader into a piece of content.
Of course, in this age of digital domination, it's imperative to consider what will make Google and other search engines single out your content for a page one search results spot.
Three key tips I've learned along the way are:
*Include keywords in your URL and article titles.
Although it's well-known that keyword stuffing is a faux pas, keywords still play a critically important role in content optimization.
Using strategic and relevant keywords in your page URLs and article titles helps search engines rank your content for its effectiveness based on a user's search criteria.
Plus, descriptive titles and URLs also help searchers quickly interpret what your article is about and how it will specifically satisfy their query.
*Optimize your image descriptions.
Images have become an integral part of our communication across digital properties.
It's important to enhance image descriptions, also known as alt text, with your keywords to enable search engines to determine what the image shows and further rank the relevance of your content.
*Use internal links to create a path through your website.
Providing visitors with compelling content that keeps them navigating through your website is a vital indicator of the quality of your content and an important metric in search engine ranking.
Be sure to include multiple internal links in your articles and blog posts to pages such as your home page, product description pages, or testimonials page to help your visitors find other information that is relevant to their search.
Content optimization can be a complex process at times. By keeping these tips in mind, you will be well on your way to converting casual browsers into lifetime customers and fans.
Image: KatarzynaTyl via Pixabay, Creative Commons CC0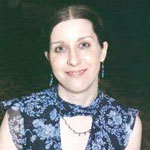 Kelly Kostanesky is a content strategist in the Scranton, Pennsylvania area. As a strategic communication professional, she helps organizations create content aligned with their mission and values to effectively and efficiently meet their business goals and objectives by making sure they have a balanced presence in traditional, online and social media outlets. To read more of her thoughts on content creation and other topics, connect on LinkedIn and Twitter.