Estimated Reading Time: 7 minutes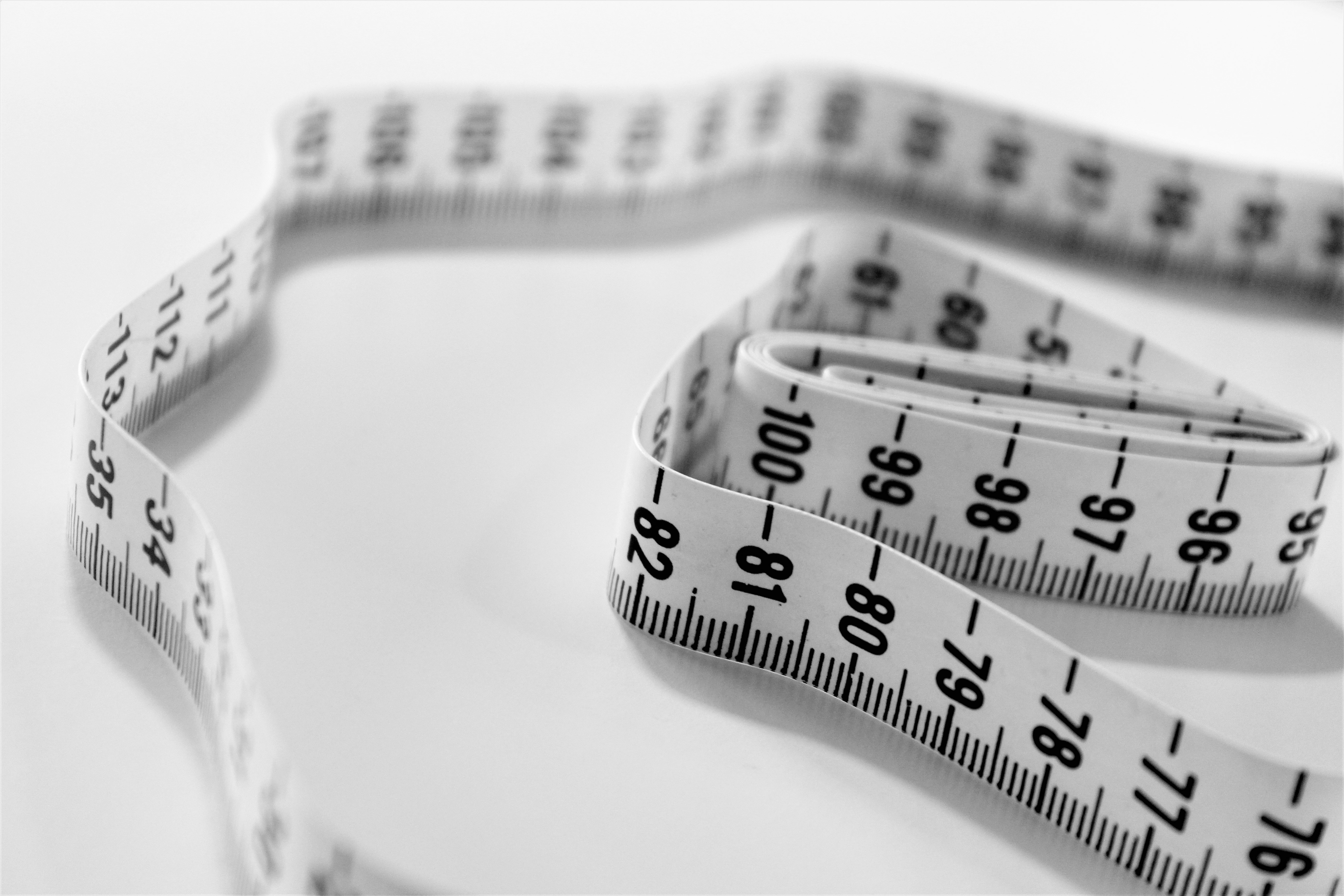 Where has #measurePR been, these last few months, you ask?
Right here! As in, we held the chats, but didn't get to post the recaps because, well, #life.
So now you get not one, not two, but THREE chat recaps below. Enjoy!
#measurePR March 2018
In March, my friend and colleague Heidi Sullivan stepped in to host the chat.
In honor of International Womens Day, all the guests were prominent women in the PR and technology fields including Serena Ehrlich, Aly Saxe, and Ai Addyson-Zhang.
Here's some of what was talked about:
On how to overcome PR tech fears: Read more →