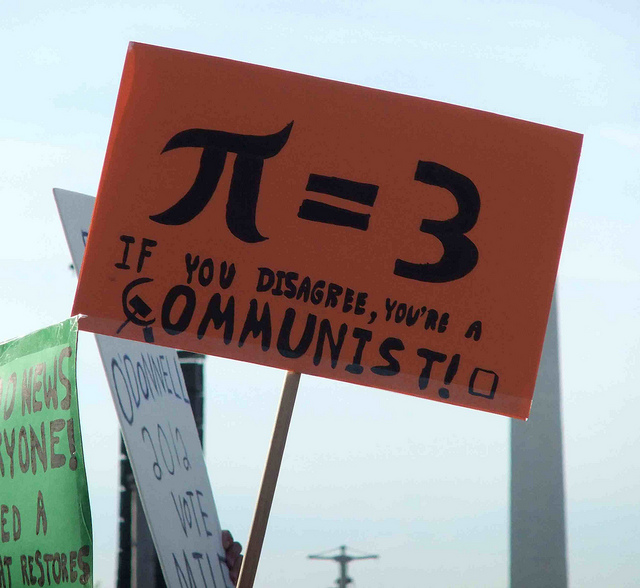 Jen Zingsheim, who periodically guest-moderates #measurePR, was on hand on March 6 to do just this. Here's her recap of the chat. And Happy Anniversary to my parents!
The March 6 #measurePR chat was a lively one, as the group tackled existential measurement questions like, "Is it ever okay *not* to measure?"
We kicked off the discussion by examining a post by Mark Schaefer. In that post, Schaefer argues that there is an "anti-measurement bias" creeping up online. I wondered who agreed with this statement""is it truly a bias or is it just a lack of desire to do the hard work of measurement (I guess we could call that laziness)?
Shonali said it almost seemed like it's the opposite, with the way vendors and scores keep popping up.
John Trader noted that we are entering the "justification" era for social media, and measurement is a part of that, pointing out:

Several participants noted that we're back to the question of slogging through the work for measuring versus the never-ending search for quick and easy solutions. (Hint: they aren't out there!)
Rachael Seda drilled down a bit further, pointing out that doing the hard work means tying things back to business objectives, and that "quick & easy" means generating a bunch of meaningless charts that look good but say little.
In the mood to be slightly contrarian, I ask if it was ever okay to forego measuring. @DigitalKaitlyn said no:

Others looked at the question from a different perspective, pointing out that "measuring"""if it meant things like counting friends and followers""doesn't add much, and that sort of measurement can be skipped.
Question 3 asked if anyone had ever spent time measuring something that, in retrospect, wasn't worth measuring at all. Joel Don said that the bigger issue is finding enough things to measure.
Finally, the chat turned to the question of analytics, and whether chat participants are Jedis, Apprentices, or Ostriches. Deanna Boss won with the comment of the day:

And for your edification and entertainment, here is the transcript of the March 6 #measurePR chat. Join us for the next chat, same time, same place (Tuesday, March 20, 12-1 pm ET, on Twitter using the hashtag #measurePR).
Top image: soukup via Flickr, CC 2.0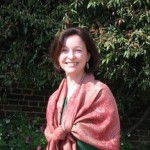 Jen Zingsheim is Vice President of Products and Services forCustomScoop, driving product development plans to better meet the needs of public relations and marketing professionals. In addition, Jen oversees CustomScoop's media analysis offerings, including BuzzPerception Reports, which track messages and trends in social media for Fortune 500 clients. Prior to CustomScoop, Jen worked at Fleishman-Hillard's St. Louis headquarters, and the Missouri Chamber of Commerce and Industry.