Estimated Reading Time: 4 minutes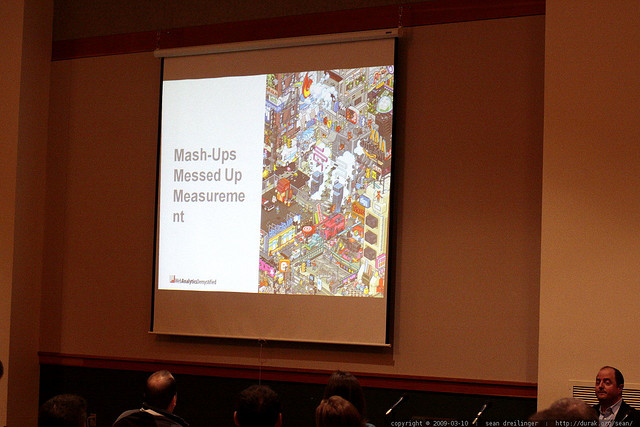 Guest Post by Robert Rosenthal
I like studying results-based information from social media experts. Much of it is fascinating and useful.
But I've noticed a tendency among some to repeat behavior I saw early in my career in paid media: act as if tracking to the bottom line – especially where social media measurement is concerned – is pointless or impossible.
In fact, at one time, many marketers (and creatives in particular) claimed that treating marketing as a science would kill the art.
Image: sean dreilinger via Flickr, CC 2.0
Generations of craftsmen were taught that the biggest benefits of great campaigns couldn't be measured.