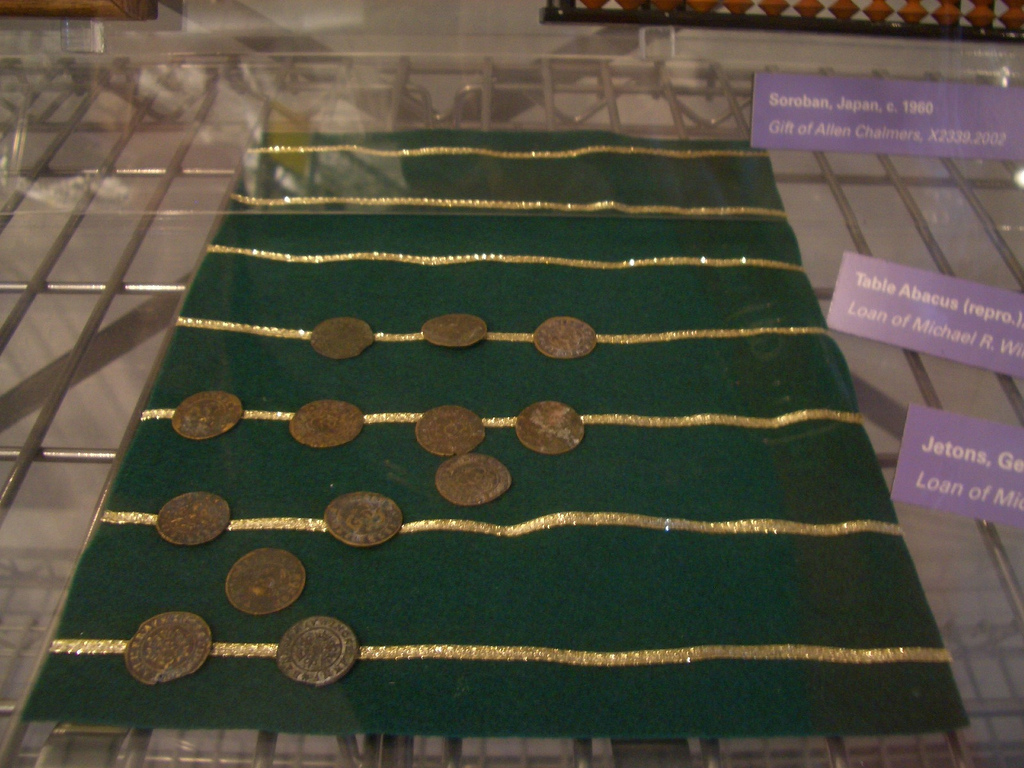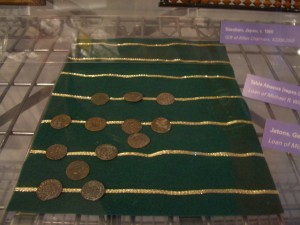 A couple of weeks ago, we kicked off the first #measurePR chat of 2013.
If you've been around since the first #measurePR, you'll remember that Katie Paine – who has probably had the single-largest influence on my thinking when it comes to PR measurement – was the chat's first guest.
So it was only fitting that as we started the 2013 chat series, she was the first guest of the year.
What a fun chat it was! Katie always brings the sass in addition to the smarts, so it was a ton of fun. We talked about ups and downs of 2012, what to look forward to in 2013, and about the new book that Katie has co-authored with another of my faves, Beth Kanter, Measuring the Networked Nonprofit (here's my review of the book).
Here are a few soundbites:
re q1 #measurepr; The effort we made on setting standards, both at smmstandards.org and IPR was definitely the best part of 2012….

"" Katie Delahaye Paine (@kdpaine) January 8, 2013
Katie was referring to the #SMMStandards "cross industry effort to simplify and unify the measurement of social media."
Personally, I too think that was one of the most significant developments in and for our field in 2012.
@katwife #measurepr the point of making an "impression" to get someone to do something, change behavior or opinion? that's a conversion

"" Katie Delahaye Paine (@kdpaine) January 8, 2013
My friend and another thought leader in the PR measurement field, Richard Bagnall, stopped by as well:
@wickedjava Yes, we have a defnitions lexicon on AMEC's site here amecorg.com/2012/06/glossa… #measurepr

"" Richard Bagnall (@richardbagnall) January 8, 2013
(Richard was referring to AMEC's glossary of measurement F.U.T. … I'm sure you can figure out that particular acronym.)
And, from Katie, my favorite three words when it comes to measurement:
@katwife #measurepr any algorithm has to be designed from the perspective of the organization's goals & stakeholders. Count what counts.

"" Katie Delahaye Paine (@kdpaine) January 8, 2013
You can read/download the transcript of #measurePR on January 8, 2013, with Katie Paine, if you like (I would, if I were you).
And please join us today when Katie's co-author of Measuring the Networked Nonprofit, Beth Kanter, joins us, to talk more about nonprofit organizations and measurement. It's 12-1 pm ET, and super-easy to join – just use the #measurePR hashtag to join/follow the conversation.
I hope to see you there!
Who'da thunk that four years down the road, we'd still be going strong? The chat, I mean. Not that I started the chat with an end in mind… but given the ups and downs we've been through, particularly my own lean periods, it's quite amazing to me that it's still around.
Huge thanks go out to all the guests who have joined the chat over the years, Jennifer Zingsheim who regularly steps in as guest host and, most of all, to all of YOU! Thank you so much.